Being together for long doesn't necessarily mean you should get married. Not all relationships end in marriage .
People come together for all different intentions. Some good and some bad.Not everyone is destined for marriage. When you enter in a relationship question whether or not he's the one, you are not alone,it's normal.
Here are some few qualities you can look out for in a man you wanna keep forever.
Is he the one? See below 
1. Attraction
Attraction to your partner is important, but so is the ability to accept the changes in attraction over time.
People change when they start aging. You need to still be attracted to them even when they change.
2. He protects you
A good man always makes sure his partner feels safe, whether physically or emotionally.It should happen naturally for a man to be feel protective over women. 
This is an good sign that he could be the one.
Men want to step up for their woman, provide and protect her. 
3. Need to feel comfortable around him
You don't have to hesitant to share parts of your life for fear that he might judge you, or worse, leave you. He needs to stick around even after you've informed him about who you really are.
4. Respect
All relationships need love and respect. They go hand-in-hand. 
Love and respect is important and need to present at all times for a marriage to function.Love brings peace to all relationships, but only if pampered with respect.
5. You see a similar future with each other.
When you talk about the future, you both picture each other in it. It's good if you see a future with him, but if he doesn't talks about things like that with you, it might not be the right one.
He thinks about you as much as you think about him and he wants to have you by his side, even if he doesn't come out and say that. Actions speak louder than words.
6. You respect each other's independence.
Both of you have to respect that you are two individuals with entire lives that existed before you found each other.Implying that you have jobs, friends and family who need you from time to time and whom you need.
He must give you a of room to still live your life, but also want to be a part of that life, he's a great partner.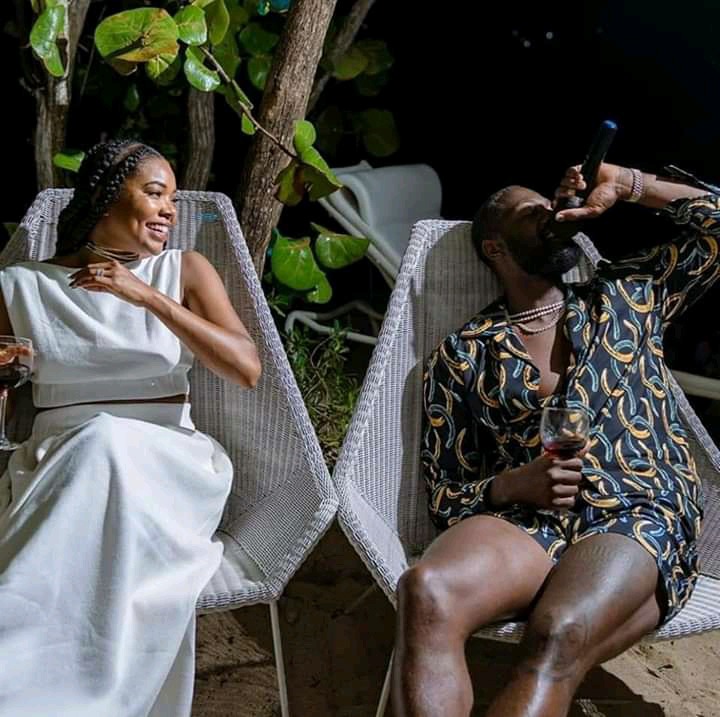 Content created and supplied by: Promise_S30 (via Opera News )