OPINION:Shy girls are best they say yes to everything 
Picture used has nothing to do with the article it's used for(illustration)purpose
Opinion piece:
very shy girls, can be very stubborn, but trust me, they are softhearted people , gets angry very easily, but rarely shows it , easy to get but hard to keep, You may not understand their feelings, Says OK when they not.
They don't keep friends, but cool with the little they have, cares too much and love too much , and still get hurt so much because don't get it in return.
Their laughter around people is amazing they are so cute, everyone enjoys them.
Been shy doesn't mean they have to be fooled or abused, love them appreciate their presence you'll enjoy their company.
Quite as always and they might be very dangerous beacuse you knows not of what they think at that momment
Always makes sure to make atleast five 5 people smile everyday.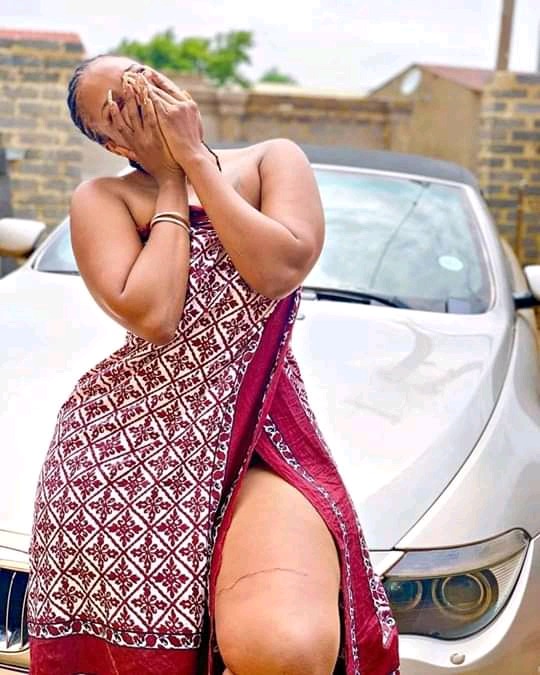 But trust me when they once I'm done with you it's done
Mostly in times shy girls are different to other's and majority of them aren't after money. They have true love and loyalty.
When they love they love for real.
Your thoughts are highly appreciated below on the comments box
Please share and follow me for more
Content created and supplied by: TAKASHIMOGORU (via Opera News )