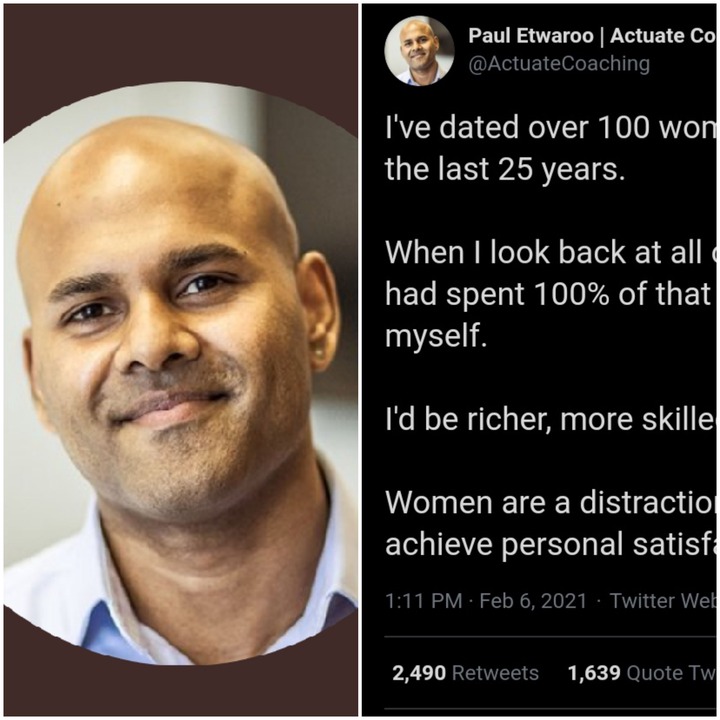 This man has quite a view and it is probably safe to say that he has started a conversation that might spark different views or probably has already.
Normally, you have some men saying that they need a woman beside them as a support system, but this gentleman here seems like he does not share the same sentiment.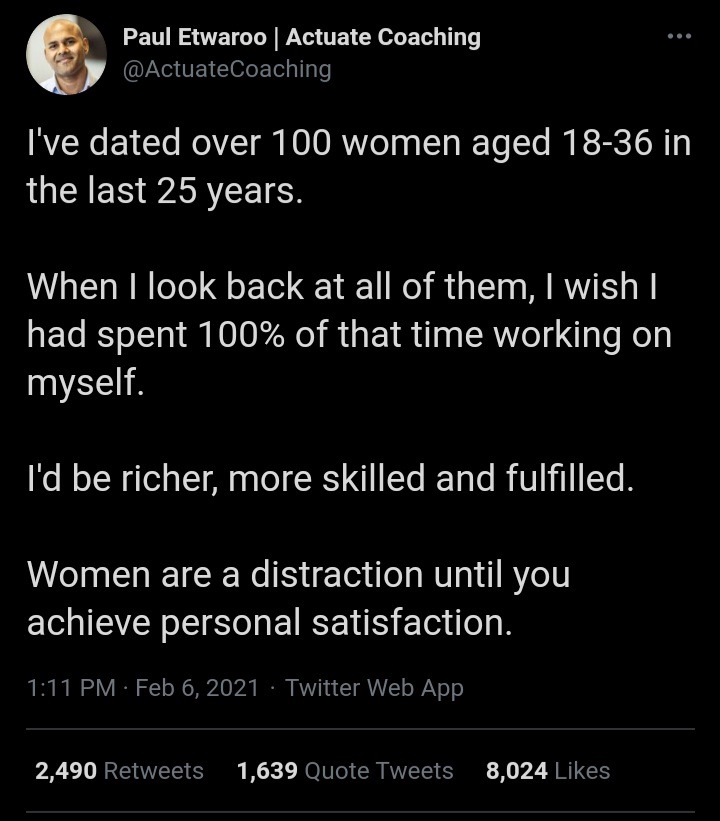 And maybe this is probably because what he said was based on his experience, he did mention that in the last 25 years, he had dated more than 100 women and that is a lot, if you ask me.
Maybe it was more about exploring to him and that is totally allowed, especially in relationships, some might not agree, but that is expected.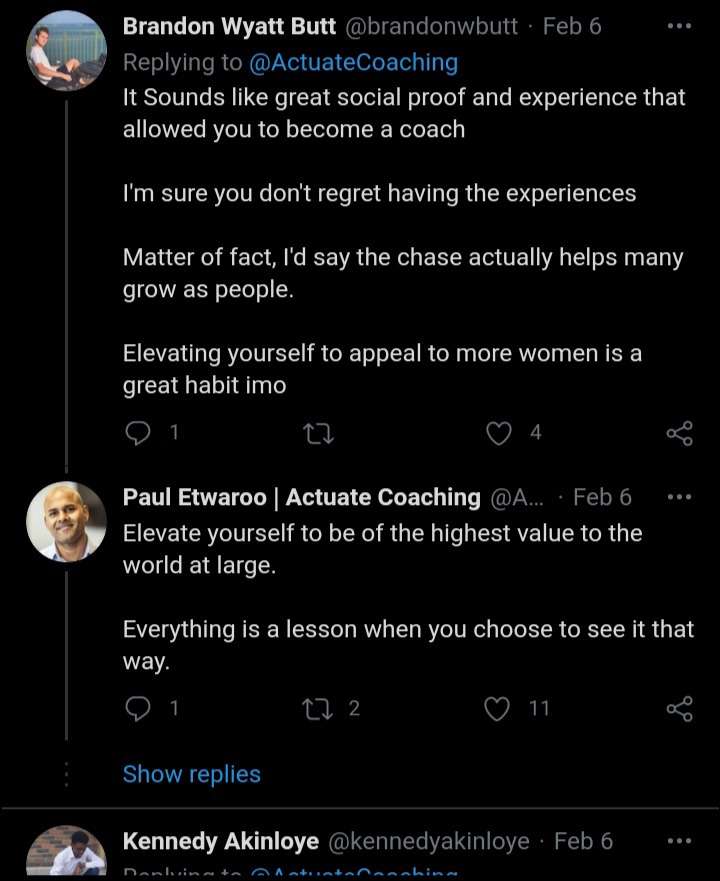 This man stated that women are a distraction, basically saying that he would be richer, more skilled and more fulfilled and from some angle, this makes sense. As you already know, being in a relationship means that you would have to make time to focus on your girlfriend or boyfriend.
That is a necessity, it is no longer about you when you are in a relationship, sometimes the decisions you make have to be about you and the person you are with.
You might have heard or experienced this, there are people who have turned down opportunities because they saw the importance in putting their partners first. Not to say that there is something wrong with that, there has to be compromise every now and then, that is clear enough.
But, the question is, "Do you not think that you would do better if you focus more on your well-being and career if you did not put your time on making a relationship work?".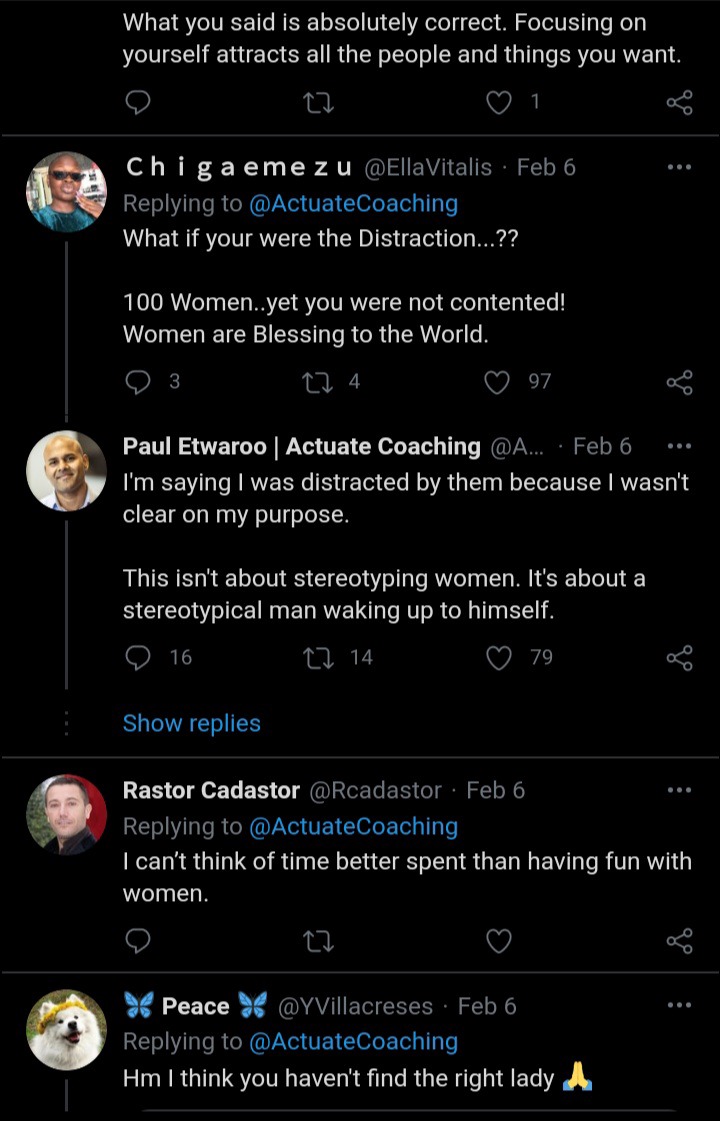 And this is not about women alone or men alone, it is more about you as an individual, men or women. It is understandable where the man comes from with the bold statement that he made, but we also have to understand that people are different, so being in a relationship is not really that much of a problem for some people.
Some people probably prefer it that way, they probably need someone who is going to be there as they go through the highs and lows of life.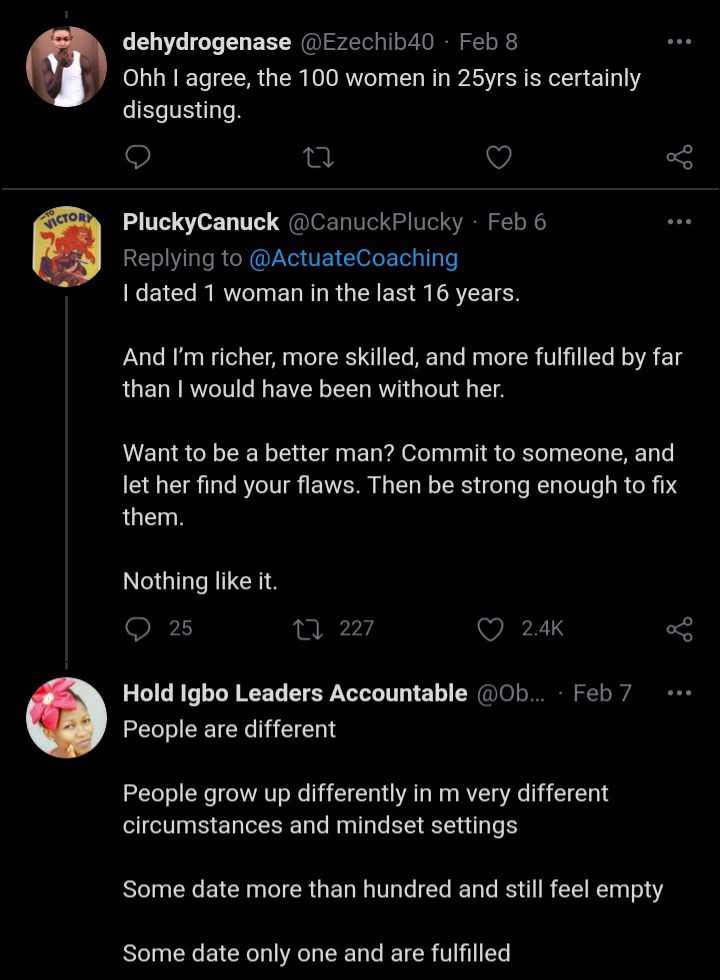 Our views are different and that is what makes us different and drive meaningful conversations. What are your thoughts on this?
Do you think that it is better to avoid being in a relationship when you are busy with your hustle? Or are you that type of person who cannot be alone? Please share your thoughts with us, it would be very much appreciated. 
PLEASE LIKE, COMMENT, AND SHARE!
Content created and supplied by: MrFunNews (via Opera News )