It's February the month of love and indeed it is in the air! We have witnessed people being gifted and spoiled which gives us single people hope that our true love is truly out there. With that said others are expressing their love in other ways.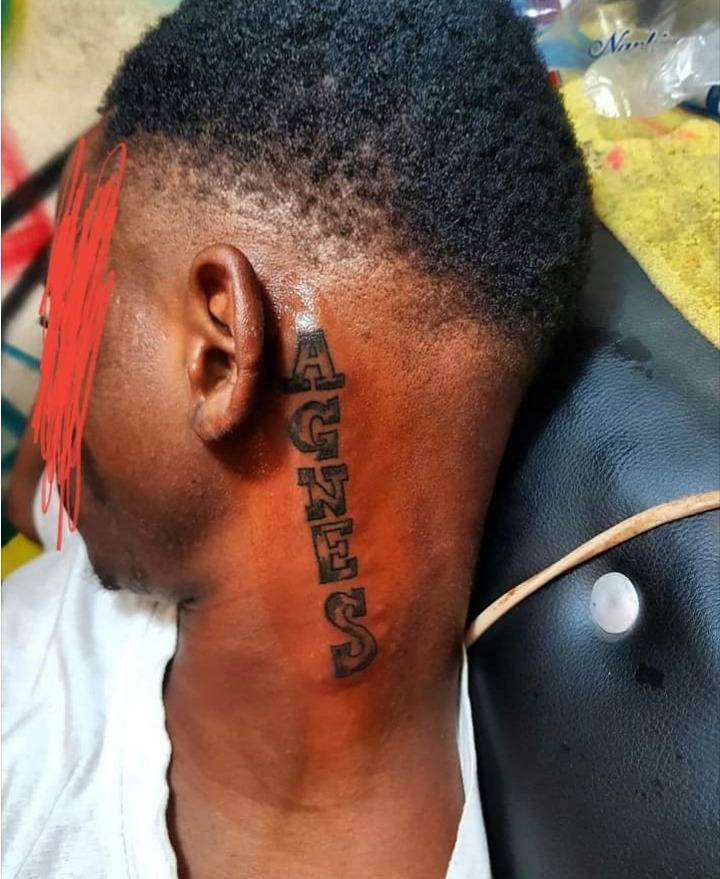 Source: Facebook
Well, for this young man the love for his mother made him want to give back to her this month, he did this by getting a tattoo of her name right down his neck.
Many people said that it would end in tears for him but those who know him personally said this is his late mothers name and not his girlfriends! So nothing would end in tears.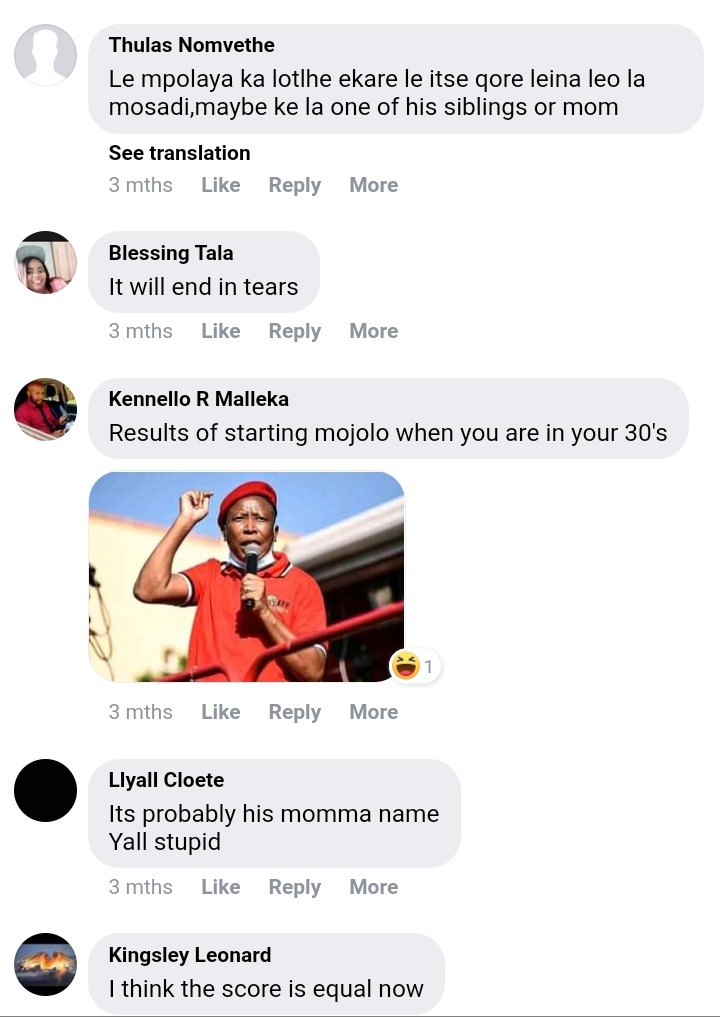 Source: Facebook
People can say all they want, but the truth of the matter is that we all grieve in different ways and by doing this the young man is paying his respect to his late mother the best way he knows how.
Content created and supplied by: ZeeZondi (via Opera News )