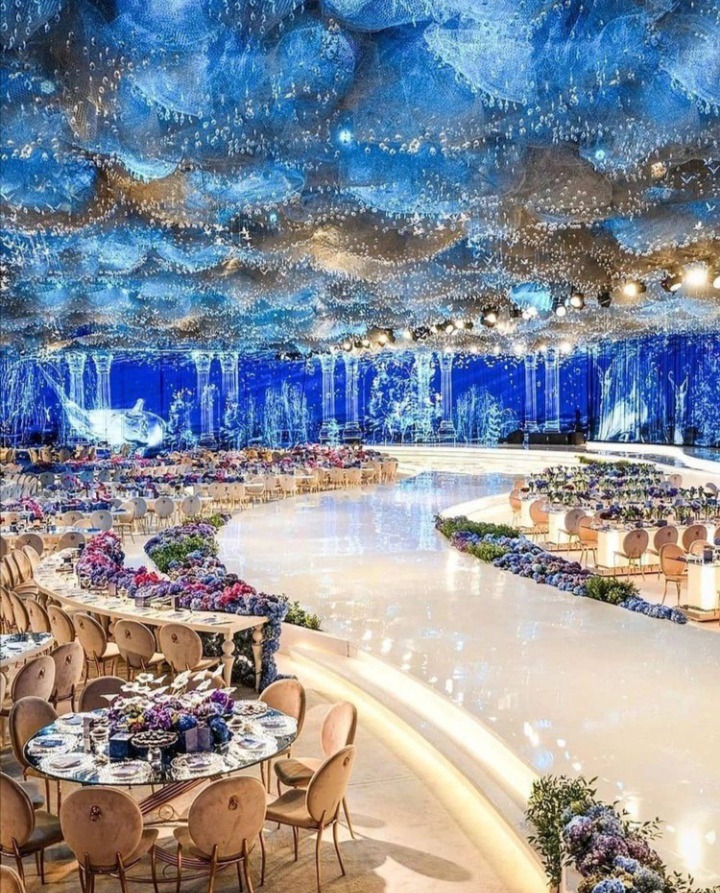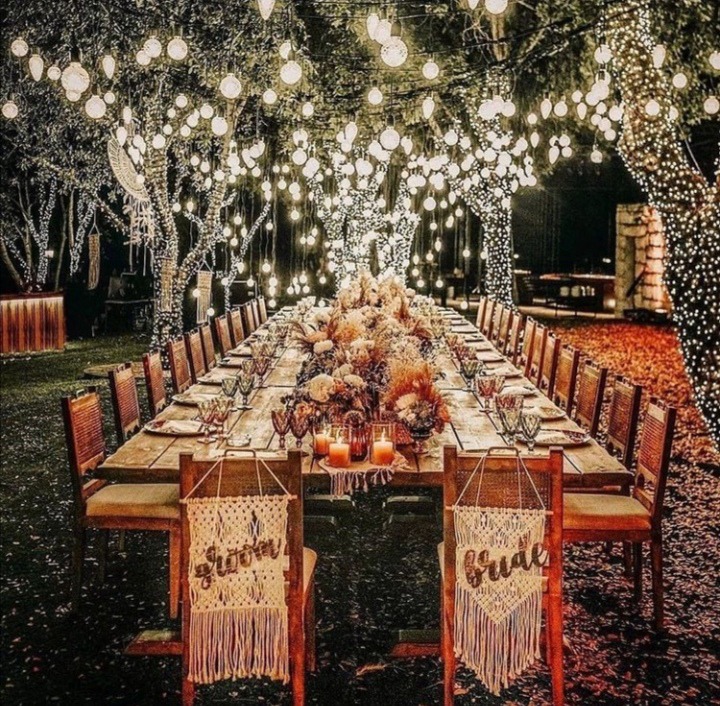 Weddings are always the best, bringing two family's together, from different cultures and traditions. To others it's just that moment where we getting to enjoy good food that comes with good company . And For others it's a place where they find their first love.
You can never hate a wedding, It's just love in it's physical form. A place of peace where two families come together because of two people. Such traditions has joined kingdoms together, some times it's because of true love but also its to see two families growing their family tree .
Weddings can transform a normal place in to a magical place which is out of this world. The transformation of this places have become more of the foundation of the wedding day. One miss of such a theme has spoiled every thing.
Wedding places and their themes have changed all the times, using childhood memories to bring it to play. They don't come cheap but they are worth it
Content created and supplied by: Wilson's-World (via Opera News )