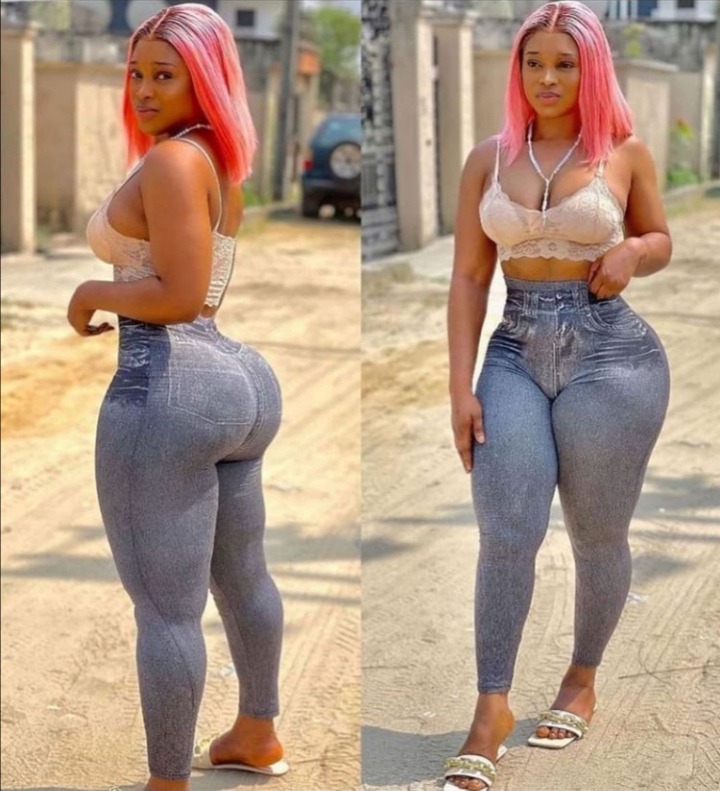 Nothing wrong with self love because it can take you far in life. Self love is very important to everyone irrespective of your gender. Hurting people by body shaming them is very wrong and should not be practiced. Loving our selfs also affects the people that are close to us.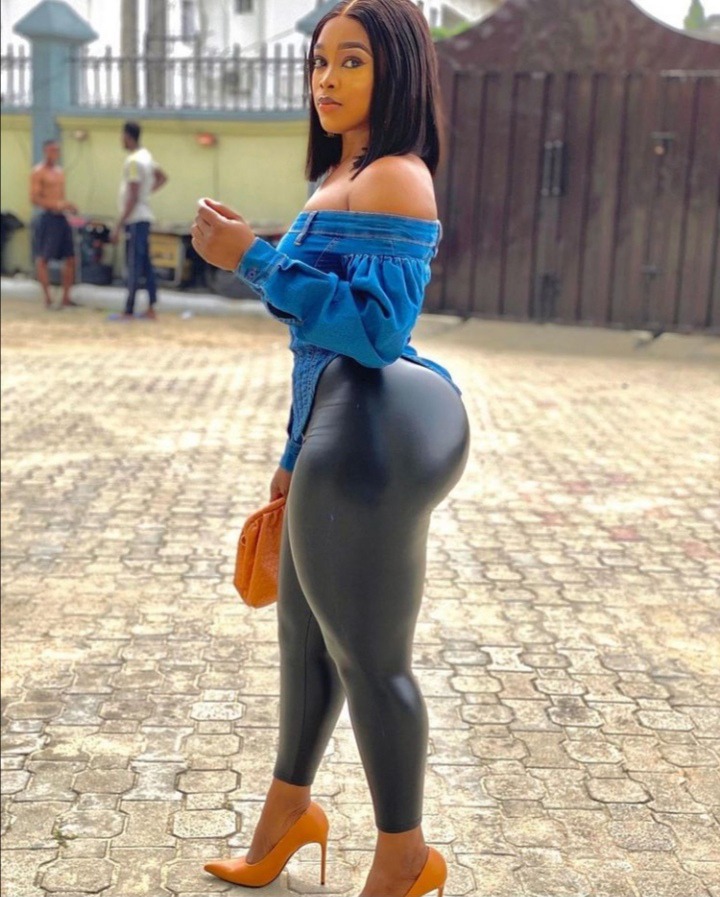 Amanda says loving your self brings, taking care of your health, what you feed your self is important, not just for your body but also your soul. Research over the years have shown that women who are bigger size are targeted in society and social media. Some find it hard to find their clothes size, which is wrong for their are also people.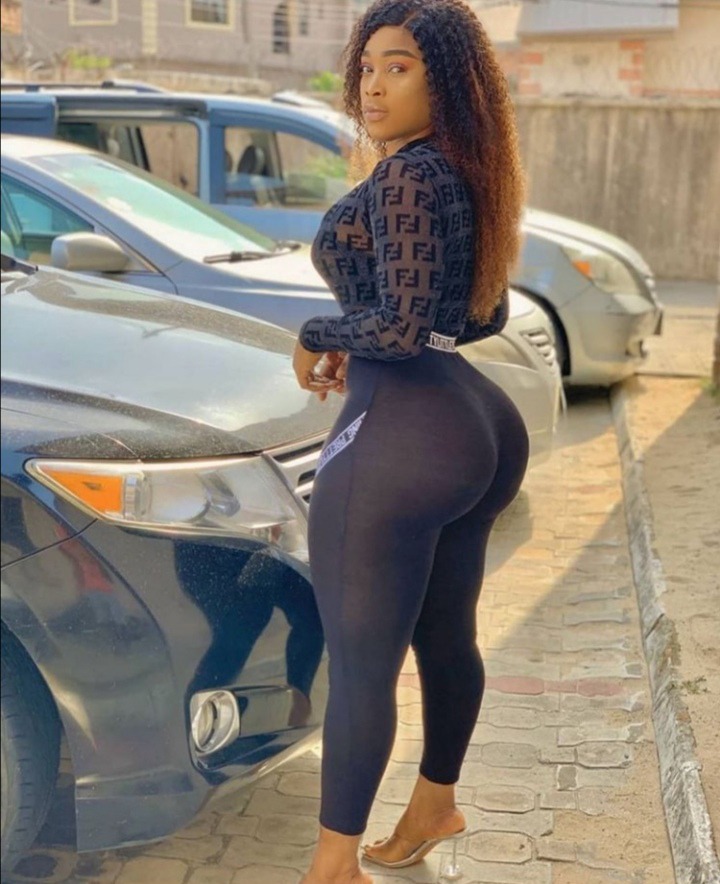 The society that we live in should protect one another and stand for what is right. For if the community does not stand against negative comments that are done then in return it affects the whole world.
Being big size is a beautiful thing. Negative body shaming leads to people taking their own lives. Amanda said big size is a problem, but not being healthy can make you sick. Which leads to other health problems such as obesity, heart disease, problems breathing and walking.
Content created and supplied by: Wilson's-World (via Opera News )