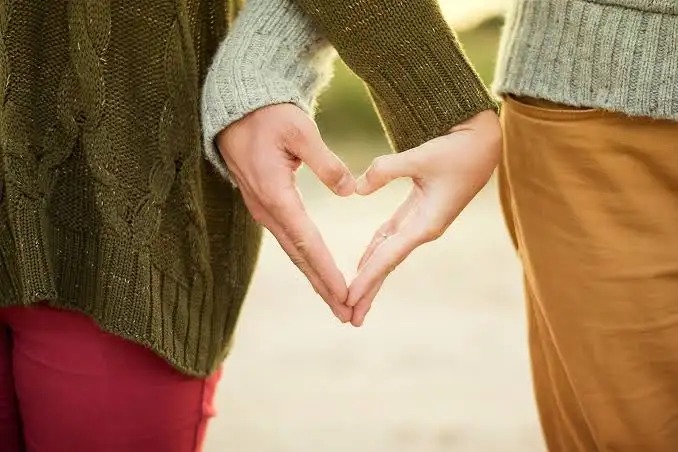 There are certain signs that can easily explain to you that he wants to marry you, and when you see these signs it means that your husband is in love with you and is ready to marry. In today's post, I will tell you 6 signs that indicate he wants to marry you.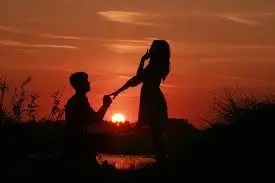 Here are 6 signs that he wants to marry you:
1. He will open up to you: if a guy is attracted to you, he will tell you that he wants to marry you. He won't hide anything from you.
2. He will always be happy to tell you everything because he respects you and your opinion is very important to him.
3. Always stay by your side when facing challenges. If he's the kind of person who usually stays by your side during hard times, then you can be sure he's ready to marry you.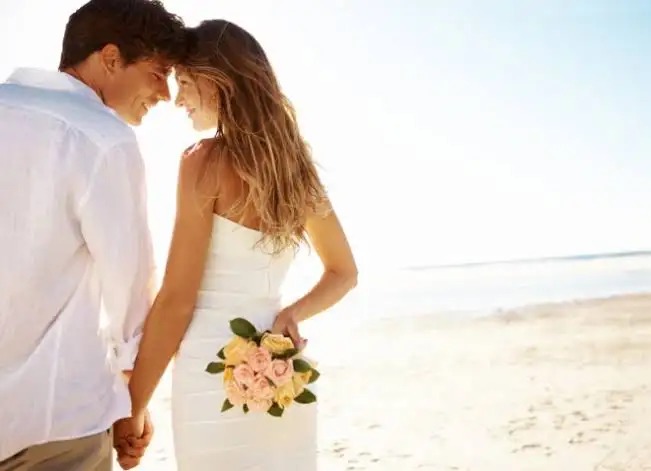 4. He will be happy to plan for the future with you and ask your opinion.
5. He loves you and only you.
6. After all, he takes you wherever he goes.
I hope this post is helpful? Share and post a comment below.
Content created and supplied by: MphelelaNews (via Opera News )