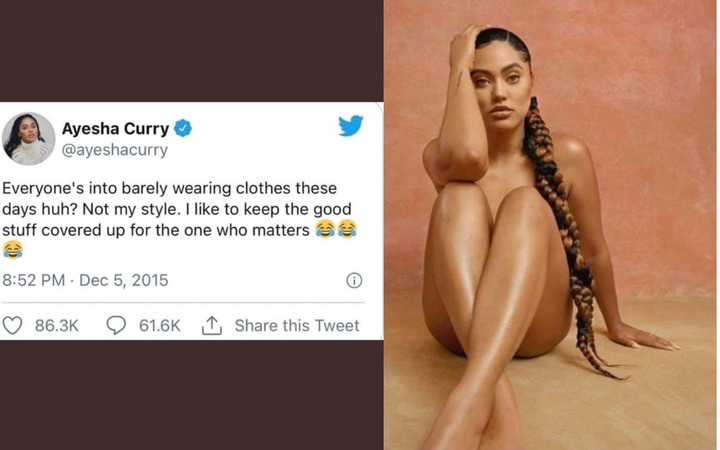 People get carried away on social media, many lose themselves trying to fit it and end up being something they are not.
Many try so hard to impress people they do not even know in person. People find themselves judging someone's behaviors, posts and how they handle their lives, yet being far away from the truth and not knowing the situation the next person is in.
Social media is not for the faint hearted, people with double Standards are reminded of what they said even if it was years ago, if you say something today make sure you live up to that because if you do the opposite of what you said you will be reminded and called out of your hypocrisy.
A social media user named Ayesha Curry said she is not all for barely wearing clothes picture posting, its not her style, only for her to join in on that a few years later, she shared a half-naked picture of herself.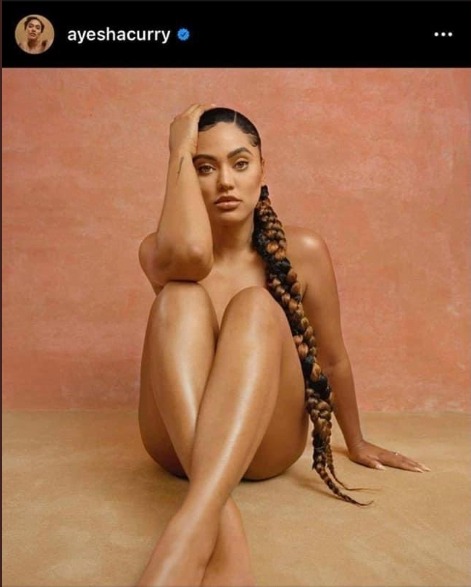 Little did she know that social media users would dig up her old posts and remind her of what she said more than five years ago.
She said "Everyone is into barely wearing clothes these days huh? Not my style. I like to keep the good stuff covered up for the one who matter".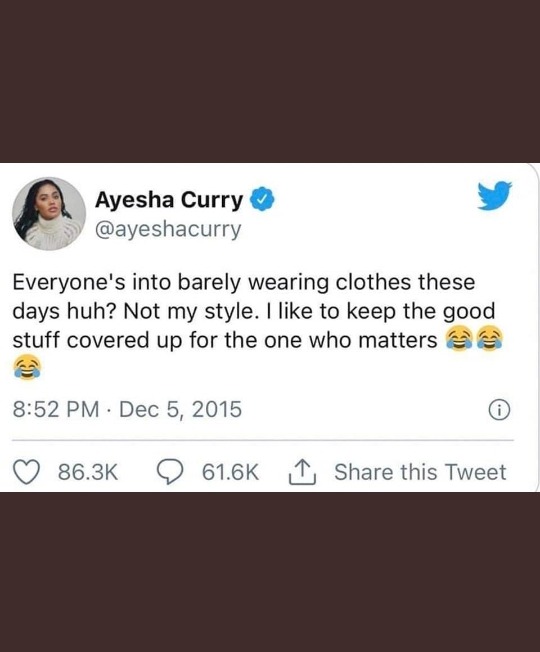 Turns out she was too quick to judge, She practically did the opposite of what she said and Social media was not having it.
Content created and supplied by: Augustus_tee (via Opera News )