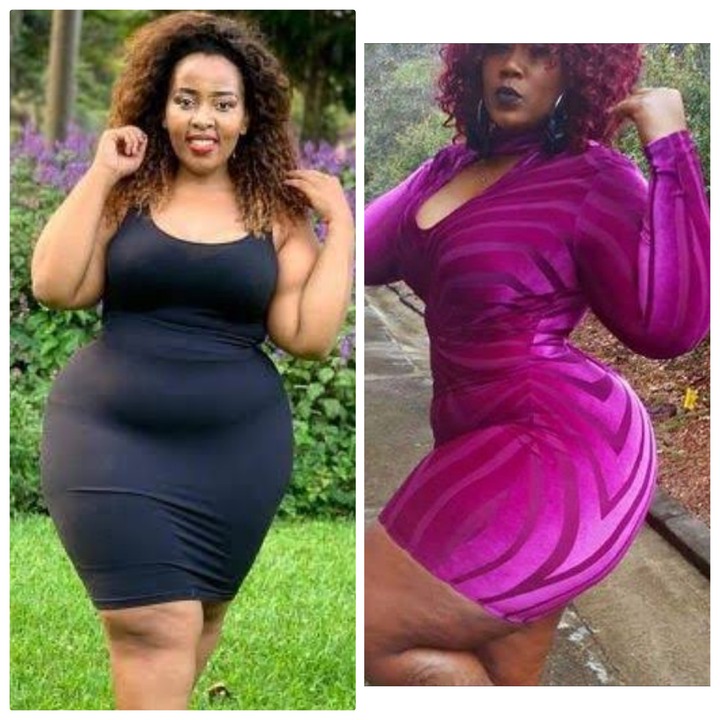 picture used for illustration.
I have always been a firm believer that in order for a relationship or marriage to last for a longer period of time there has to be respecte between you and your other half.
However that is not the case for some marriages usually, because for my marriage in general i know everything has not be really about joy and happiness lately.
I have been with my husband for a long time and ever since that we have never seemed to have problems.
However my husband called me one day and asked to meet me, and when we met at the mall during work lunch time he told me something of which was not really what i needed to hear.
My husband spoke to me in my face and told me that it is about time that i find someone younger than him, i asked him what his reasons for saying this was.
Surprisingly he told me that he thinks the years have gone by and i still need to be loved. But i am confused and worried about what he told me i do not know whether i should do it or i should not.
Because i don't think it is something that i wish to do as i am still happy in my marriage and i dont wish to trade it for anything else.
Comment your advices below, share the article and follow for more content.
Content created and supplied by: Deejezra (via Opera News )