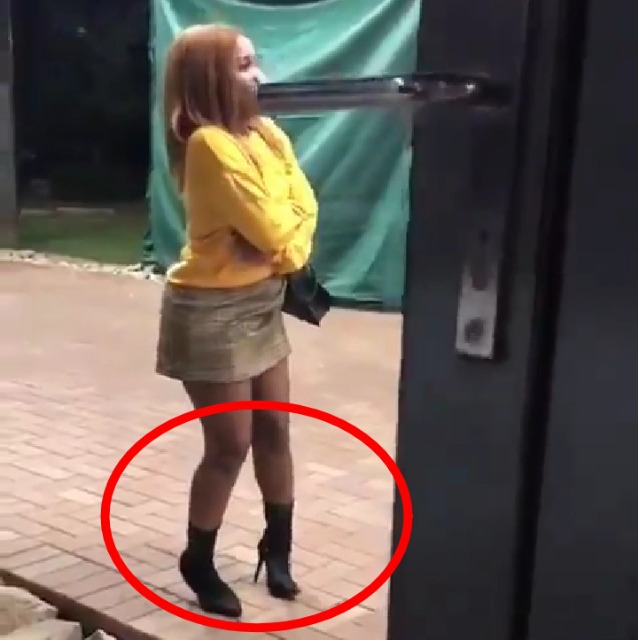 This poor girl must have been so embarrassed after a video posted on Twitter showing her struggling to stand and walk in high heels while waiting for her boyfriend who was walking towards her.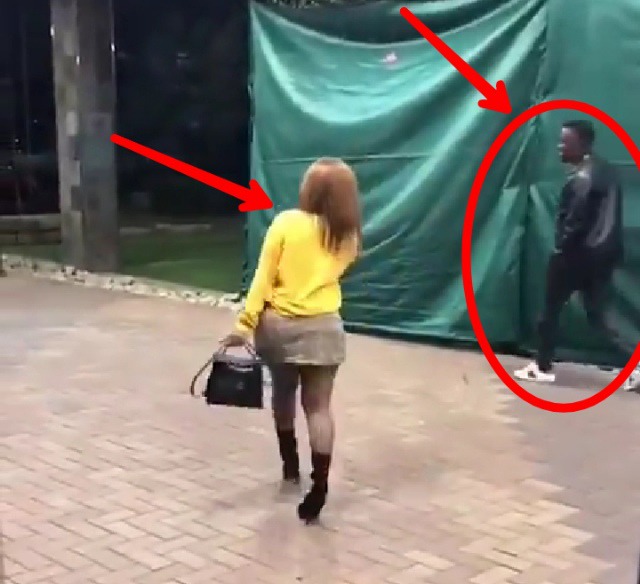 However things got worse for her when her boyfriend just walked past her like he didn't know her as he was embarrassed because she was getting some attention from other people who were laughing and taking videos of her struggling to walk in high heels, she even almost fell but her boyfriend just kept walking by, wow.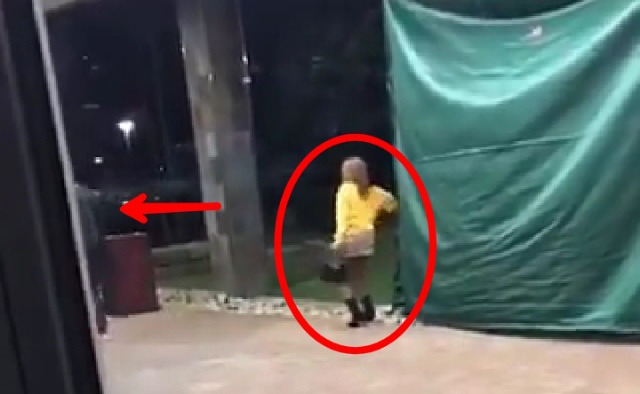 People on Twitter saw this video and this is how they responded...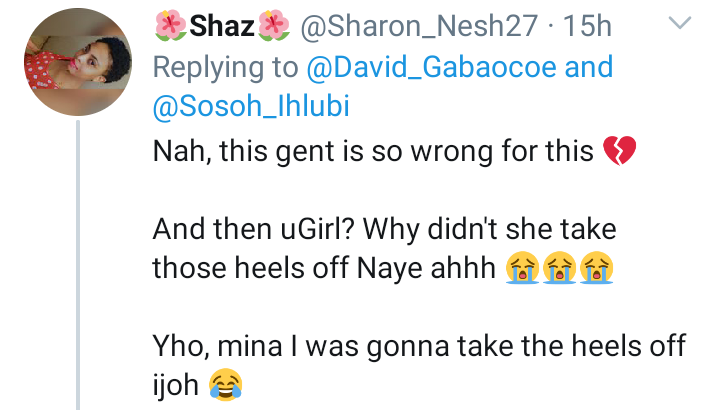 "Nah, this gent is so wrong for this 💔
And then uGirl? Why didn't she take those heels off Naye ahhh 😭😭😭
Yho, mina I was gonna take the heels off ijoh 😂"
"It's the gent mizing his own girl 😂😂😂😂🤣🤣😂 Mara jolang"
"She deserves a guy that would've gave her his sneakers, she should dump his **s for walking away from her."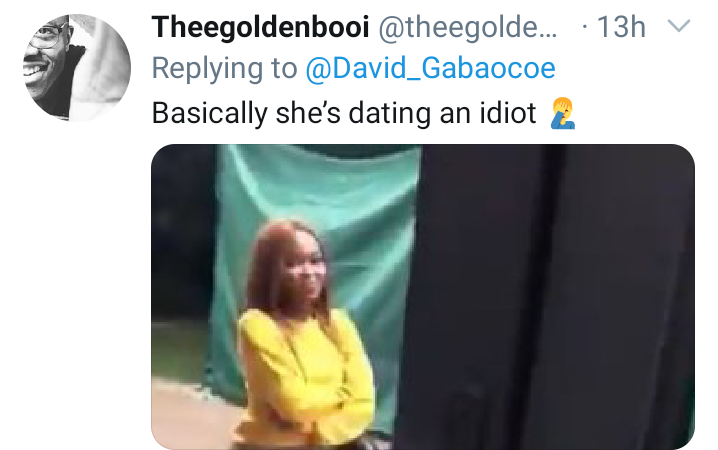 "Basically she's dating an idiot 🤦‍♂️"
"You telling me this nigga couldn't even hold or carry his lady to save her from such"
"You telling me she couldn't save herself from wearing them heels?"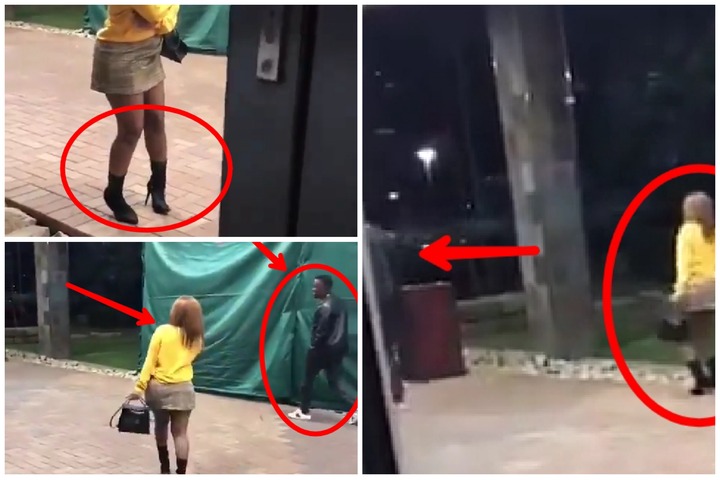 Sources References | https://twitter.com/David_Gabaocoe/status/1357695168766488578?s=19
Content created and supplied by: Premier-News (via Opera News )