Women life
A lady its most potent creation of God, Allah, Waheguru, and which god you belong to.
Then why you need someone's attention in your life and giving too much importance to others' thoughts like what the people are thinking about you and what they are doing against you.
If a girl a lady in love with someone after relation, she is happy with him.living a happy life suspending too many times together ..but after some time, she realized that now they have not to like the same their relationship is getting bore not from her site but her partner site. She is getting sad, aggressive, and depressed.she did possible things to make this relationship best like it was. But it is not possible because her partner makes his 100 % believe that he will not live in a relationship now, then she sad and feeling alone herself, WHY?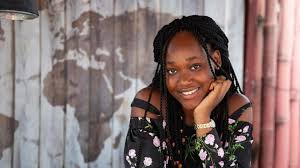 Other site women or a girl getting fat, she is not bothered about that, but when his partner realized her she is getting fat, then she starts her YOGA, GYM, DITING ext to make her beautiful and slim again. WHY?
A More lady in married life, but this life, she has no respect and not self depended for her decisions and mean thing she is not happy, BUT she is staying with this relationship.WHY?
WHY?WHY?WHY? Just because of other people's mentality just because of social fear.
NO DARLING, it's your life, your own life. You do not need anyone other who will control your emotions, love, your affection.
You do not need others who observe you. You are fat slim beautiful or ugly etc.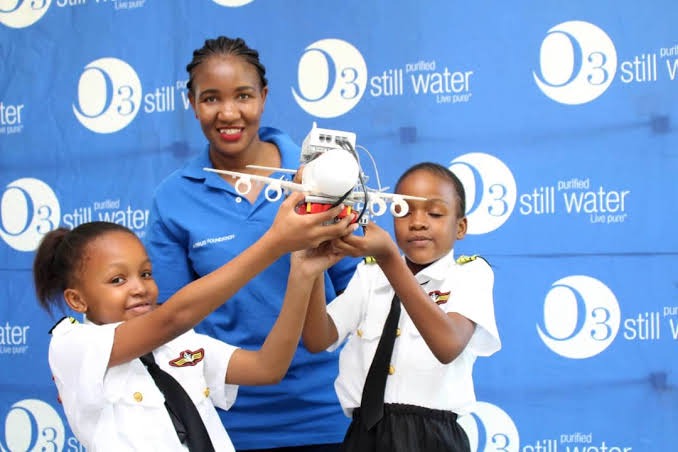 You have no need others to depend just for two times food and fear of community.
You are a worrier you are a solder. LOVE YOURSELF. Care your body just for you, not for others care and LOVE it for you only.selfrepect is a must for every woman no need to spoil it for others who don't bother you. Live like a mare. It's your priority.
When you love yourself, stand self-dependent, have to control your emotions, then seriously, no one can hurt you. No one can drop you.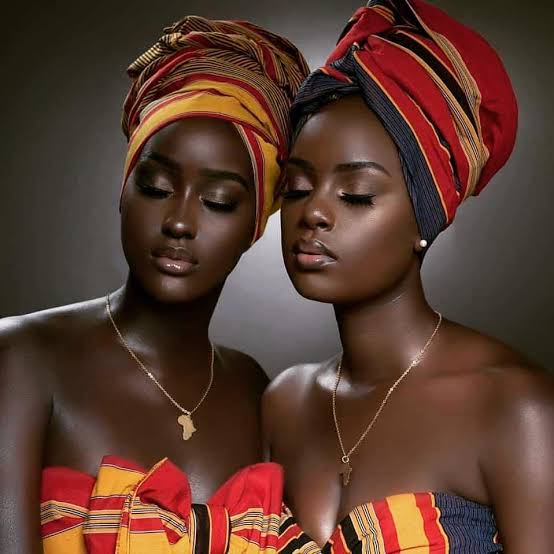 It is your site how you want to live.
Women power and women are always here you.
If you liked our information, then please like and follow us.
Content created and supplied by: FullON (via Opera News )