Five Signs Abusers show, Early in the relationship.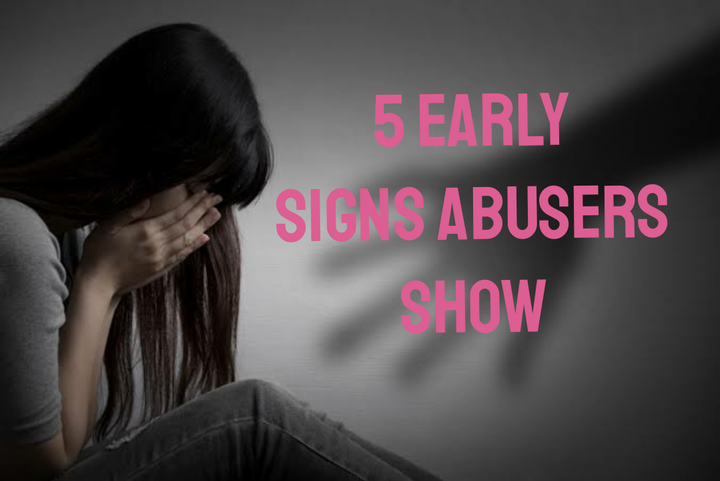 In recent years, Gender based abuse have been receiving significant awareness, People have finally started taking the issue seriously and fight against it and still, So many people stay in Abusive relationships. Their are of course many reason for this, and in none of them do we blame the victim. People who have suffered abuse have been made to be so reliant on their abusers that they don't see a way out, they believe that they deserve what is happening to them, this is a seriously problem because no one deserves to be abused. In this article however, I'm going to focus on the people who are just starting out in a relationship, in order to avoid the abuse before it even starts and to get out before you feel like you are trapped you need to be able to see the abuser for what they are before they even start, Here are five early signs of an abuser.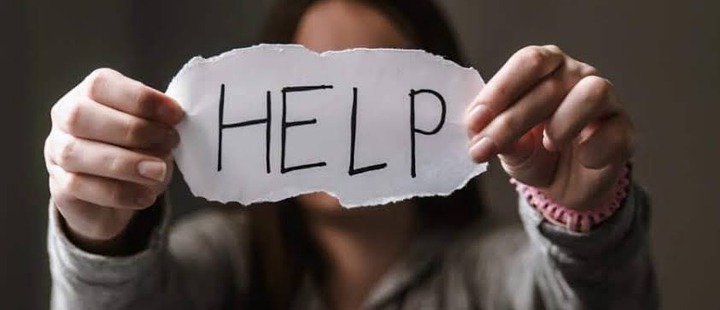 1) They restrict Your life :
One tactic that abusers use is that they try to restrict your life, They want you to lean on them, they want you to see them as your only option. This is so that when the abuser finally starts the abuse, you will have no other choice but to stay, regardless of how they act. This starts very simply and it almost looks like fun jealousy, they tell you not to wear certain clothes or not to talk to certain people. Not to use social media or not to do certain things. These are all very early signs of abuse.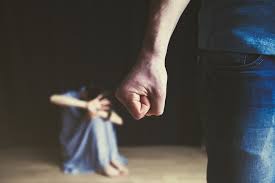 2) They Gaslight You :
Gas lighting people is the act of manipulating their mind to make them think that a certain event or thing never happened and that you are not remembering things right. Abusers are so good at this that they can make you question your own memory and logic. You start to think that everything they do is right and you are now convinced that you are either going a little bit crazy or that you just not smart enough to believe your own mind. If someone has ever made you doubt an abusive act then they are a gas lighter and they are not a person you want to be around.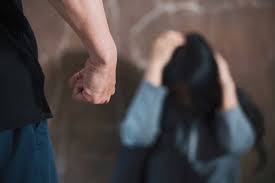 3) They Play the Victim :
Playing the victim is a classic trick that Abusers use, they often do something wrong and when you question them about it they act like you are the one who did something wrong. You'll often hear phrases like "So it's my fault now" or "Okay, fine I'll take the blame, because you are perfect". These are not phrases you negotiate with, Becasue someone who plays the victim, Will always play the victim. This should be a sign that makes you run immediately.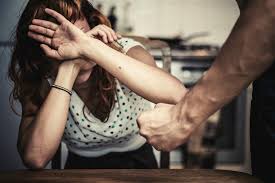 4) They Manipulate the people You Love :
As I've mentioned before, abusers are also expert manipulators. They will turn the people you love against you by framing you as the crazy one or you as the abusive one. Do not let this happen, always speak you're side of the story, and even if no one believes you it doesn't matter. Your own happiness is more important then making other people happy. If your significant other is turning people you love against you, Leave the relationship immediately.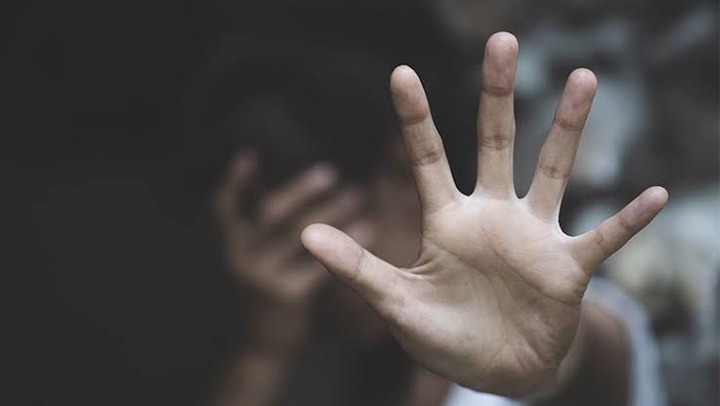 5) Random outbursts of Anger :
Abuse starts from both ego and unchecked anger management issues. If your significant other has random outbursts of anger where they shout at you or swear you, Walk away from them. Verbal abuse is often an early indicator of physical abuse. Do not let it get that far.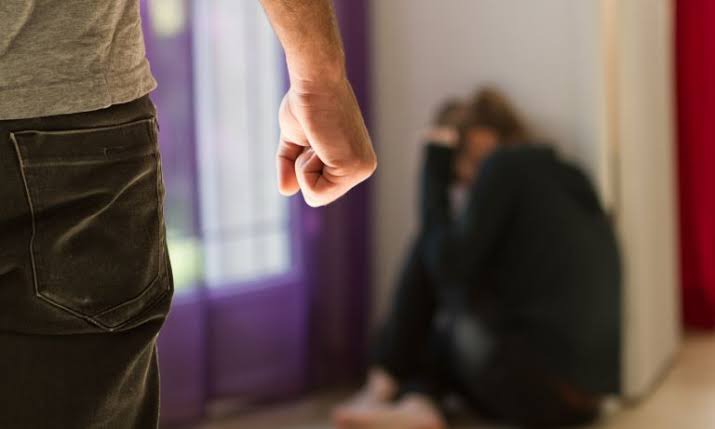 At the end of the day no person, especially no young person, should suffer through abuse. Their are loving people all around the world that you can be in a relationship with, you are not stuck in you're situation and you are not hopeless or crazy. You can find better, so for you're own happiness please leave the relationship. I'm interested in knowing you're thoughts on the issue so please leave it in the comments and follow for more. Thank you for reading. 
Content created and supplied by: The_Fifth_Estate (via Opera News )