#MinaNaweHouse Failed To Save This Relationship 
I thought the show was meant to mend broken relationships and help the couple's rekindle the spark that made them fall in love in the first place.... The show, presenters, producers failed Zwido and Livhu.Instead of helping Zwido and building her it looks like this boot camp broke and discouraged her further.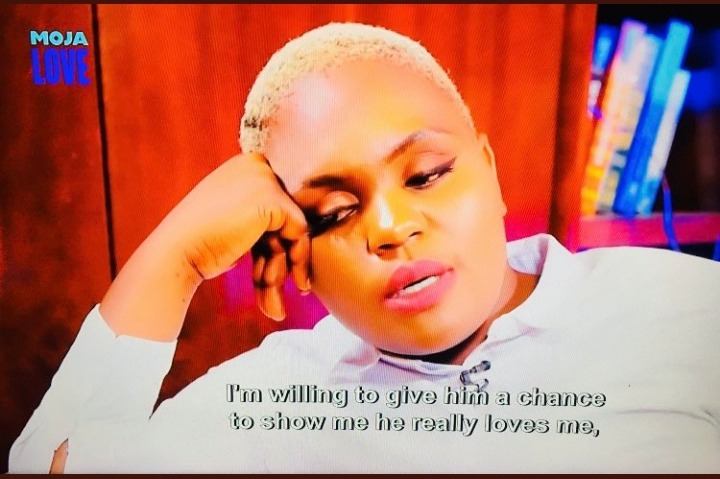 After all is said and done, I hope they provide Livhu and Zwido with some intense seperate therapy sessions for months and make sure they're ok going forward!
Zwido and Livhuwani's relationship is not going anywhere. As we expect to see where are they after the show its a proof that they dont belong to each other.She can't leave and every conversation is about that man
If you watch #minanawehouse then you'll understand what trauma bonding is, especially Zwido. She is exhausted and unhappy yet she struggles to leave. It isn't love. It's being familiar to a dysfunctional attachment that keeps your nervous system hyperactive.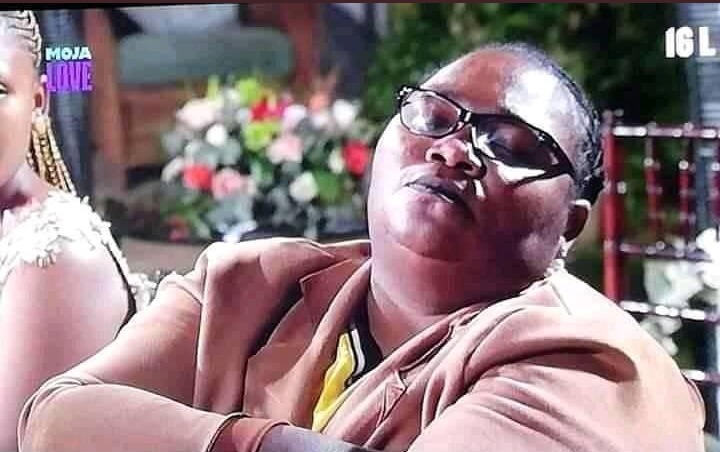 When Zwido's mom said "love yourself" I felt that she really does need to do that.The hate for zwido and livhu is too much in this house first it was dress and now is this wow The tribalism is too much xem.After all is said and done, I hope they provide Livhu and Zwido with some intense seperate therapy sessions for months and make sure they're ok going forward. Shame l feel for Livhu and Zwido...The awards they got were soo not nice.Livhuwani really loves Zwido it's just he's past in the abusive one
The only person who built Zwido's character on this show was her mom when she told her "love yourself you child
Content created and supplied by: Delight2016 (via Opera News )