Most men find women to be confusing and don't know what they want.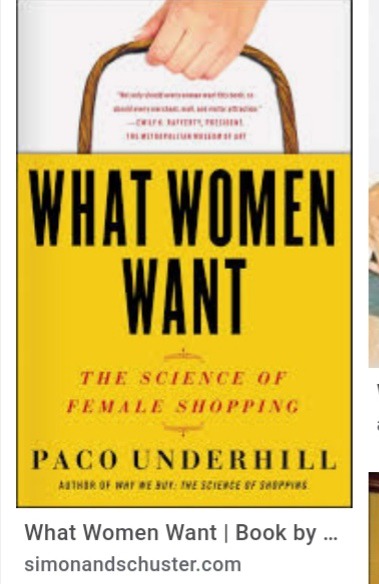 Do not try to understand women because you won't, the trick is for men to listen to understand not understand to listen or be quick to answer.
And most men might think women are attracted to their cars, money, fancy clothes or their big houses. Women with integrity, morals, self respect and control will not be attracted by those.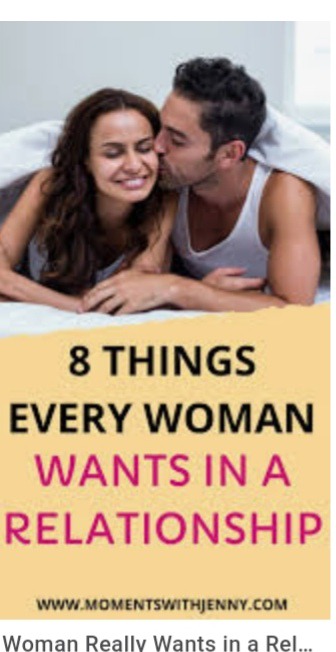 Women want a partner who is able to her feel like she's living in a fairytale. Here are eight things every woman wants in a relationship :. 1.Vulnerability.
2. Support.
3.Trust.
4.Intimacy.
5.Best friend
6.Honesty.
7.Time
8.Good listener
If you give her these be guaranteed, that woman will love you, and you going to be in good healthy relationship. Well a happy woman leads to a happy relationship.
Going out for a gym also can strengthen your bond as a couple. Doing activities together, having to know your fears and still be comfortable around your partner is a priceless experience.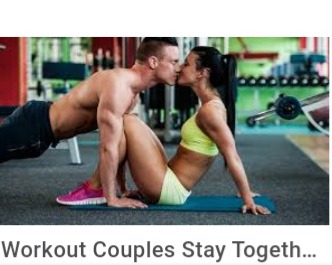 Going for a hike or camping. Date nights or cooking together, is a fun way to get to know each other even more. Be each other's best friends and accept each others flaws, loving each other without boundaries.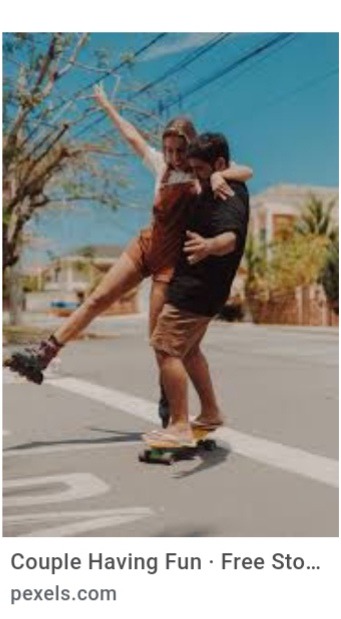 Content created and supplied by: Nuna_02 (via Opera News )