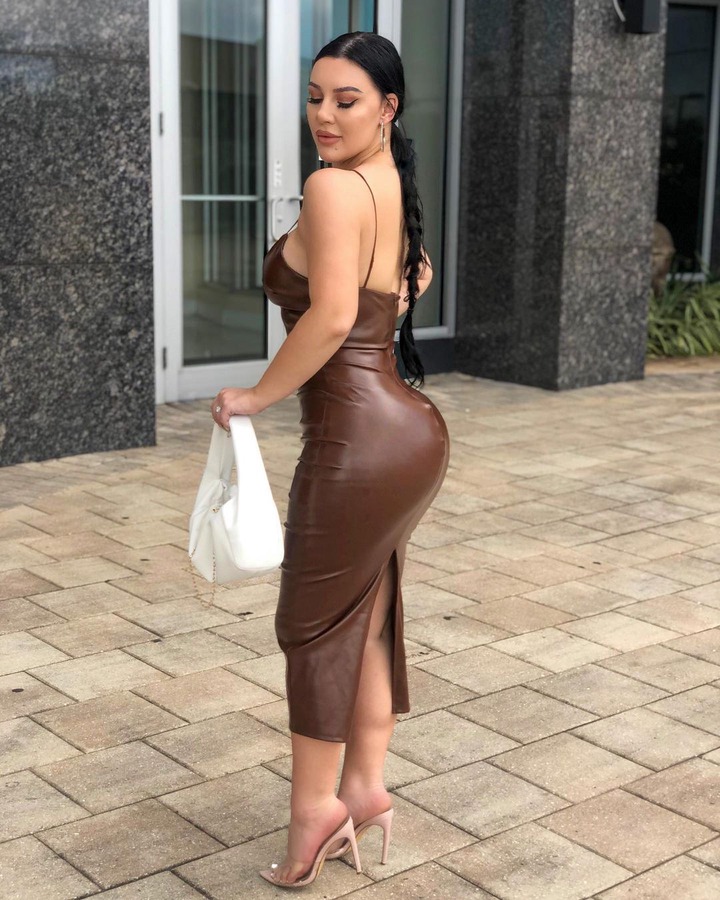 I started dating the most wonderful man and I now regret that my conversations with my colleague didn't stop initially. He is a close friend and I didn't like the idea of losing my rapport with him. My boyfriend has a work friend that he previously asked out that I was insecure about, I think that was part of the reason I wanted to keep this rapport with him. I don't think I have actual feelings for him I don't want to be with him at all.
And never have. I just like our friendship and our banter. I've been hurt so many times by guys and every time I was with a guy I was 'all in'. I was always the more invested one. My last boyfriend really did a number on me and although I don't want him, and have realised I'm so much better off (irregardless of my relationship status), it still hurts to this day.
This time I was determined to be different and actively wanted to keep one foot out of the door - not let myself jump all in for a change. I've been constantly thinking no matter how great it is now something will go wrong. I'd told my current boyfriend that I was finding it difficult to 'settle' as I was worried it'd all end at some point. We're so so happy. He's an absolute diamond and I'm so blessed to have him.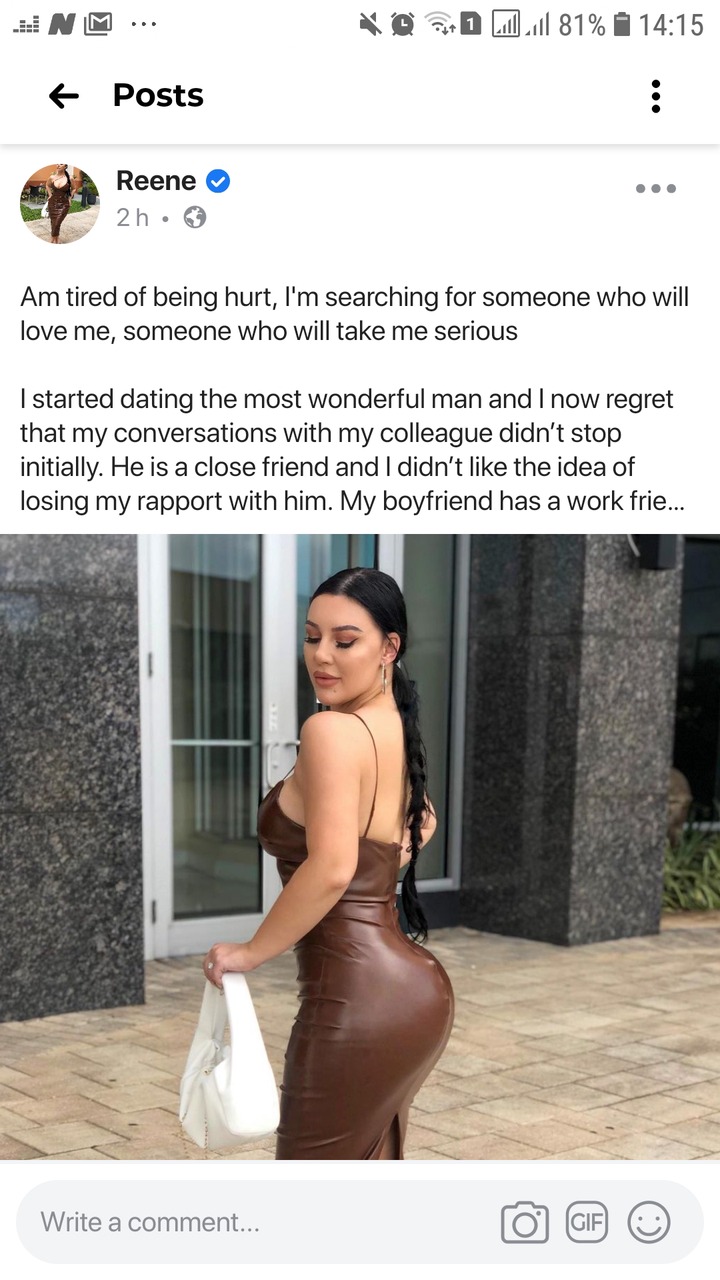 For the first time it feels like a proper relationship and he's genuinely my whole world. We've been together six months now and he's desperate for me to move in. We both really get on with our 'in-laws' too. Several months ago I told my friend that we shouldn't really talk in this manner anymore as it wasn't fair on our significant others.
The second point is a shame as if he was a woman I wouldn't think anything of it. I talk to my girlfriends all of the time. He was a little reluctant but agreed it was probably for the best. I feel incredibly guilty about this because truth be told I'd feel betrayed if my boyfriend behaved like this. However I know I'm excessively paranoid and would find issues with a lot of things that others wouldn't. Have I had an emotional affair? Should I tell him? I'm terrified of doing so and him never trusting me and hurting him.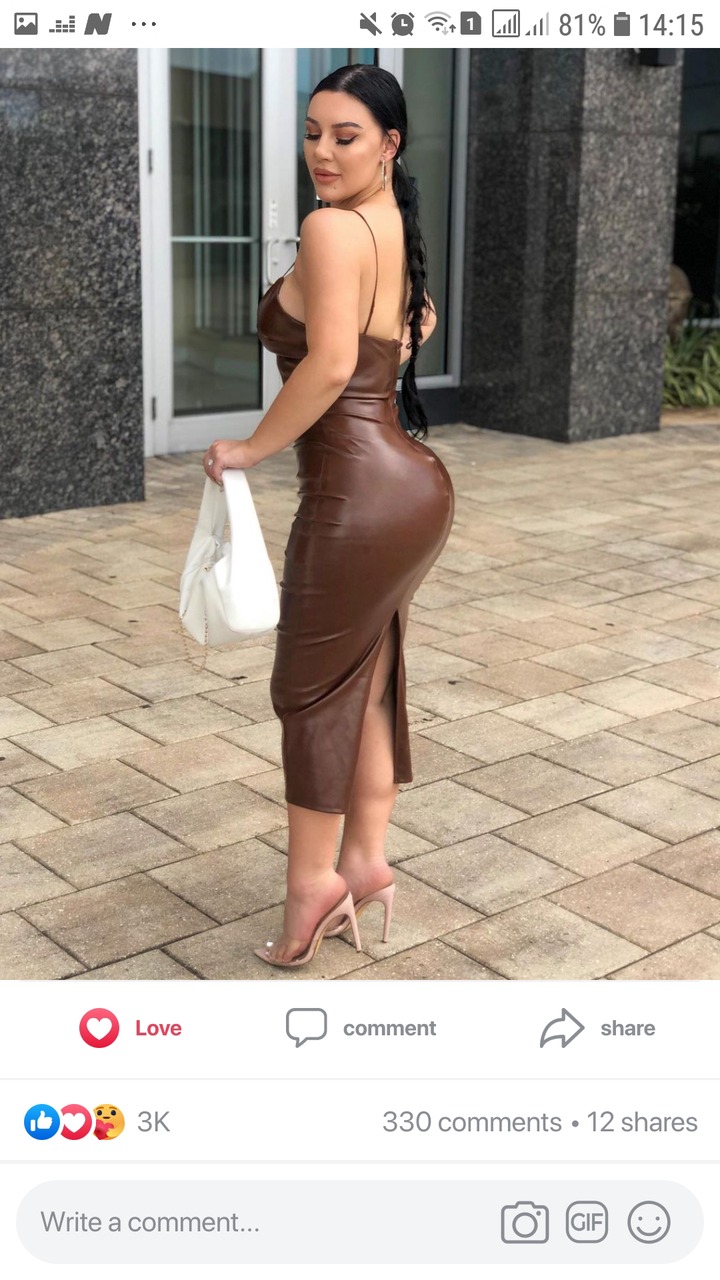 Content created and supplied by: KINGNEEZY (via Opera News )