Keeping quiet is something that everyone can afford but others choose to be radios 24 hours a day and 7 days a week. Being quiet is doesn't mean you are not functioning well in your mind but you are keeping yourself away from talking about people and attract unnecessary altercations.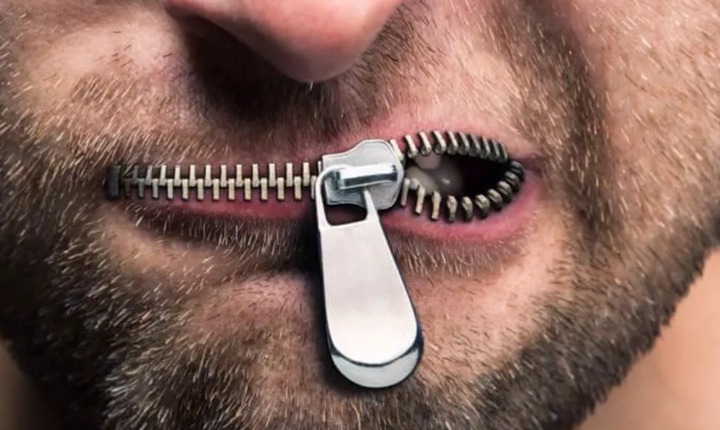 1. Keeping quiet protects you from people.
>> Most of the time people fight because there is something between them that they don't agree about. You can talk of people are communicating civilly but keep yourself a distance once you see that a conversation is becoming hot and that will save your life from getting scratches.
2. Keeping Quiet Is FREE
>> Talking too much drains a lot of energy while keeping quiet can not cost you anything. Just teach yourself to be quiet no matter how dire the situation is because after all, you won't you won't lose anything.
3 Keeping Quiet Makes People Loves And Feel Comfortable Around You.
>> Well, I know most people find it weird to chill with quiet people but when you talk to them they just only answer what you have asked. They are so much adorable and trusted always because the majority of them don't like noise and unnecessary altercation.
Hope you have learned something. FOLLOW US for more
Content created and supplied by: HotTopicsZA (via Opera News )