Ever since my family and i moved to a townhouse my wife and i agreed with each other that we need to get a domestic worker ( a maid ) who will help us with keeping the house clean and looming after kids when we are at work and we found a lady .
After finding the lady she served the first 4 months with dedication and respect and we were happy with her services so we decided to give her a little bit increase which we also did.
After giving her an increase making hee feel home as much as possible she started growing too big for her shoes.there was times where we would come back home to find the kids dirty and the dishes unwashed with her online and whenever we'd confront her shed get stubborn and stil don't do them sometimes.
We tolerated that kind of behaviour from her for like 1 and half Month and then she started not pitching up at work and we call her shed block our number.when she finally came to work my wife fired her with immediate effect and she turned into this.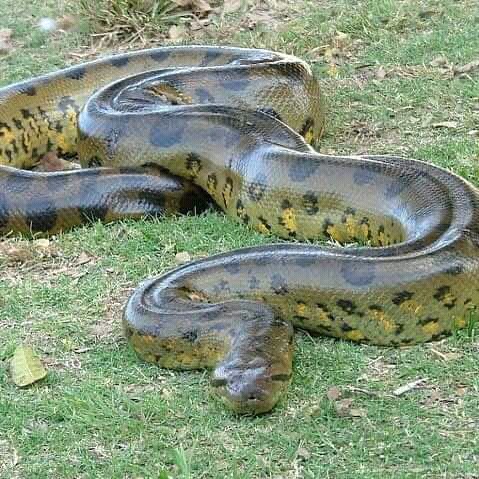 After she turned into this we had to run for our lives while screaming for help and when our neighbours finally arrived in our yard the snake disappeared right before our eyes.
we are now in a point were we no longer feel safe in our own yard for we don't know if the snake will come for am another attack and who it might target.
is it possible to open a life threatening case against the lady?

Content created and supplied by: Rebelwailerwrites (via Opera News )