7 Ways To Avoid Immoral Relationship
studio.opera.com
2020-06-19 21:38:47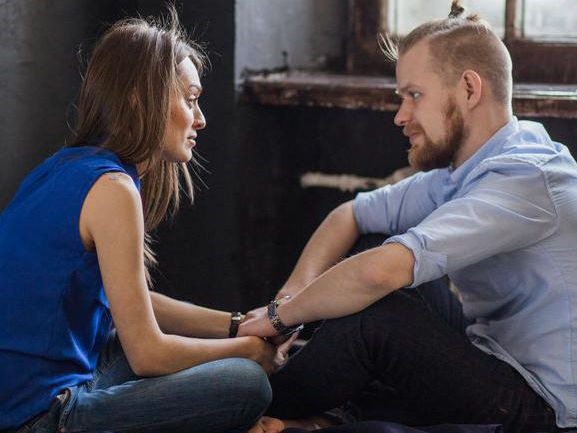 1. Take A Bold Control Of Your Mind
Your mind is the gateway to your flesh and spirit. A passage says "that as a man think so is he". You will never be able to have s×x if you never thought of it at first. Keep your mind preoccupied with something else you will succeed in checking your sexual desire to a large extent.
2. Wrong People, Wrong Ideas
We know that the greatest influence of youths is their peers and friends. Having someone who always talks or bring up sexually related issues that will arouse your feelings could be dangerous.
3. Do Not "GARBAGE IN"
You are bound to always recall and have sexual thoughts on your mind if you have fed on them. The less you read sex scenes in book the better.
4. Take Note Of Your Weakness
Avoid things you know you can't control that affect you sexually as a person. "If" you know holding heads hugging please avoid it.
5. STD And Unwanted Pregnancy
In this world there is a relative increase in the number of people who lives and die to sexually transmitted disease. It is not totally safe to risk pregnancy.
6. Virginity is Precious
You should be proud to raise the flag, the flag of virtue. Virginity is a rare treasure and shouldn't be sold out cheaply.
7. Abstain From Disobeying God
Most youth always say: let me flirt, I will repent later". This a mistake a lot of us are making. But it is said that you can't eat your cake and have it. You will always be forgiven, but you shall always bear the punishment for disobedience.
Source: Opera News