If You're Unmarried but You're Living Together; Get this Document Fast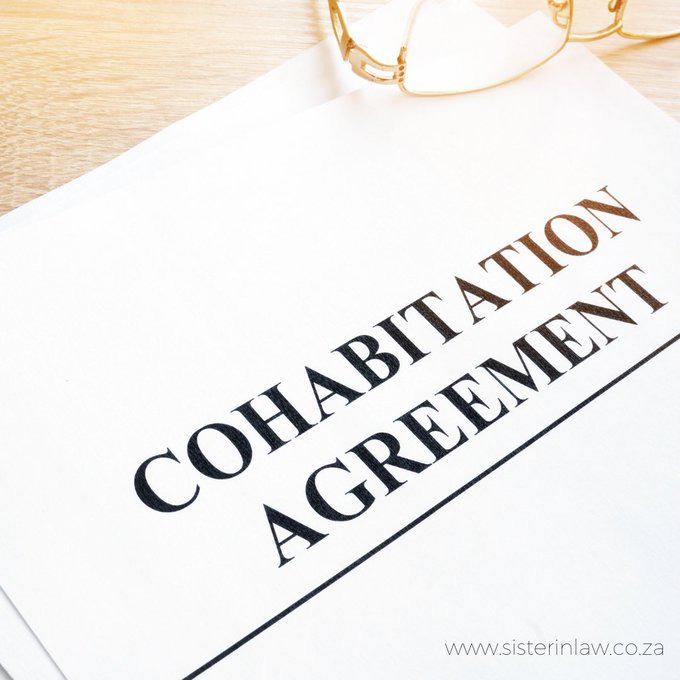 Are you currently living together with your partner and you are not married? If you truly love each other, you may not to consider the legal implications in case of possible separation or death of either partner. Legal practitioner Tebello Mothswane advises that couple should consider getting a cohabitation agreement.
What is a cohabitation agreement?

According to Mothswane, a cohabitation agreement is a written contract used by an unmarried couple who are in a long-term relationship to set out their legal obligations and protect their rights.
The attorney suggests that if you and your partner are thinking of drafting this type of agreement, it must include the following;
Statement of who the two partners to the agreement are and confirmation that youa re living together.
A statement confirming that both partners are not married to each other or third parties.
Disclosure of each partner's financial status, (for this requirement, honesty with each othee is highly recommended).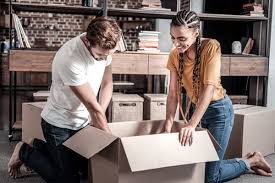 The agreement must also state the following;
How household expenses will be divided
 A disclosure of which property is to be separated and that which is to be jointly owned.
A statement as to how joint property will be distributed if the relationship comes to an end.
Mothswane advised that the document shuld be drafted by an attorney so that any legal issues can be clarified and also for the purpose of availing each partner the best possible legal protection in case of the unexpected event which may result in legal dispute.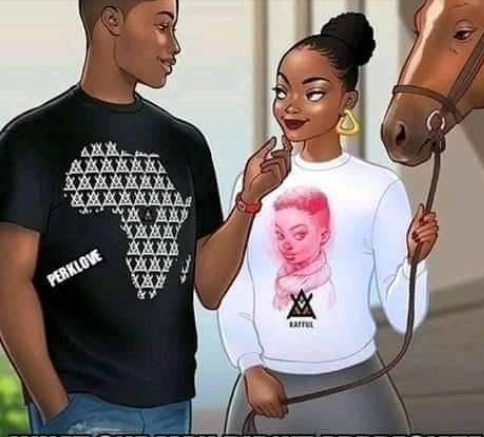 In addition, it is advisable to have a separate Will drafted over and above this agreement so that your partner is protected from harassment by third parties in the event of your death.
Tebello Mothswane is a practicing attorney and one of the 200 Mail and Guardian Outstanding Young South Africans.
Content created and supplied by: Daily-Godly (via Opera News )