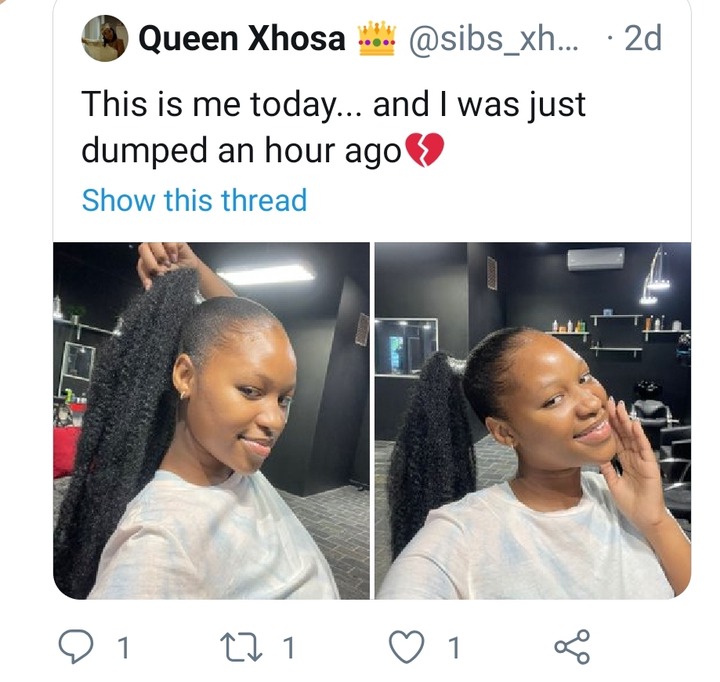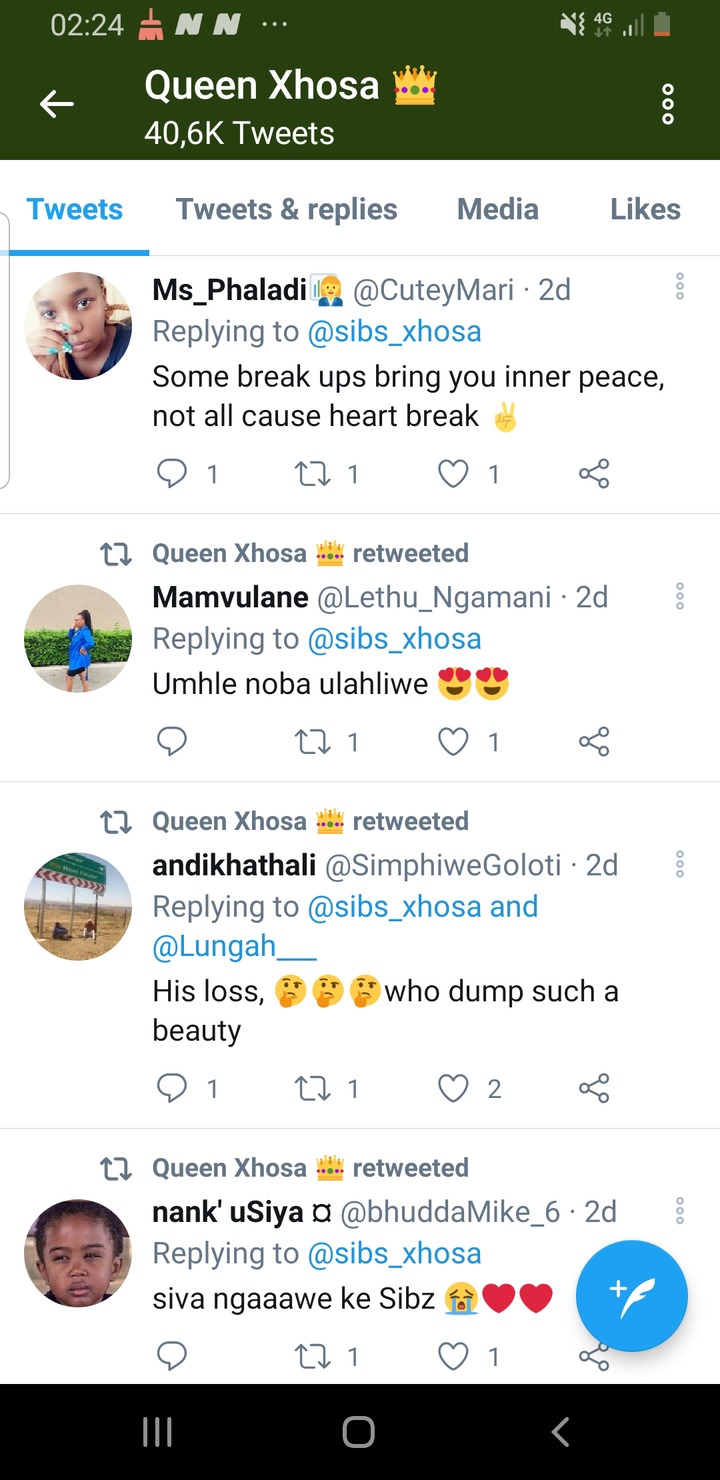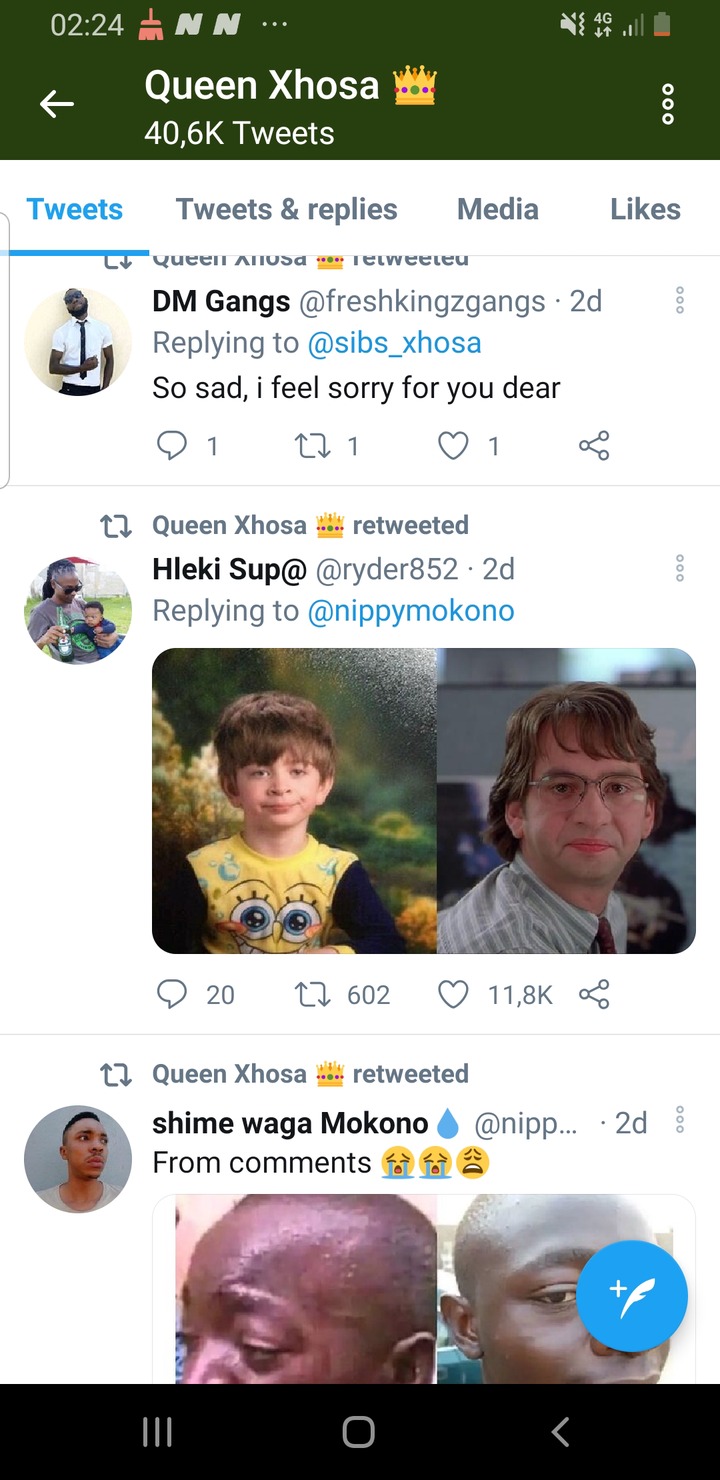 If you can look at the time frame, this lady was dumped just a day before the Valentine's day.https://twitter.com/LeeAtoMing/status/1360310933910872065?s=19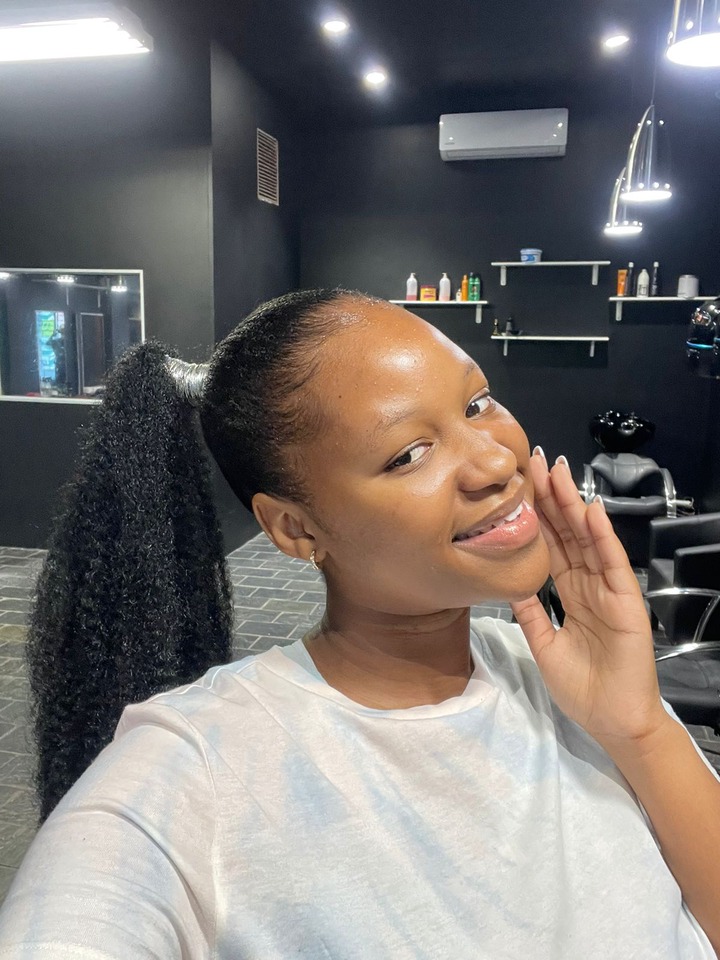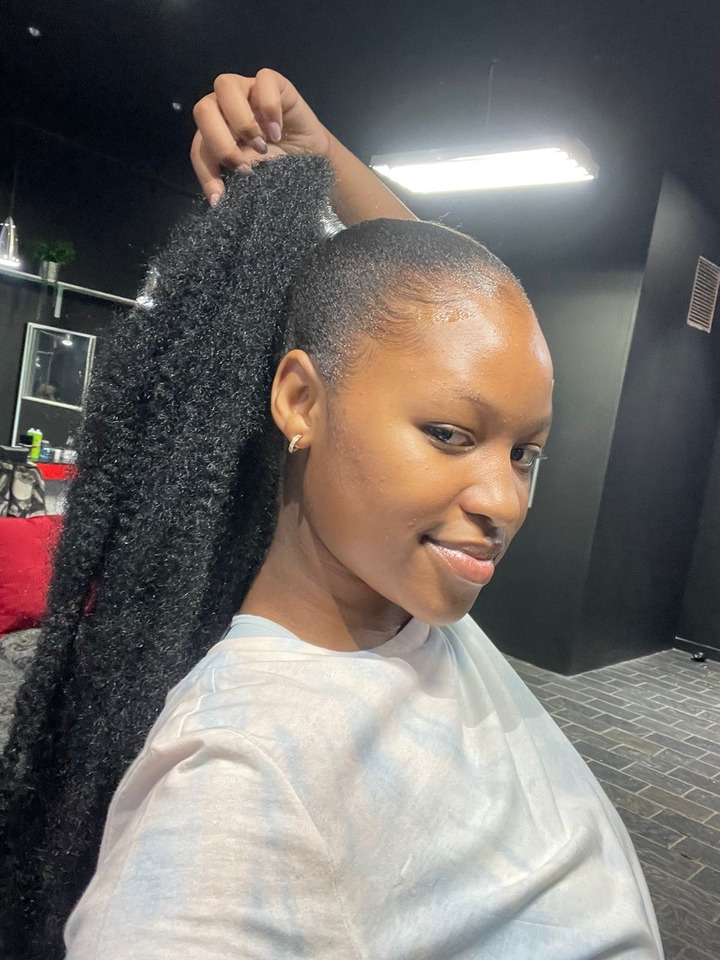 On a valentine's day, some couples may create a story to remember, it all depends on what kind of a story it is. Some stories are painful and some jubilant.
In the case of our beautiful lady, she will remember the pain of being dumped when you already made plans for the Valentine's day for the two of you.
The story could be called, "the day my expectations were cut off. They normally say, " it is the axe that forget but the tree that was cut by it, may never forget.
It's unfortunate that's how life is, painful moments are more memorable than happy moments. Evil is easy to remember than good, for evil stays in the memory than good.
When a mark is left, it may always remind you of how you were hurt. Bad marks are more readable than good ones but I tell you, if you choose to read good marks than bad ones, you will live long. A happy heart makes a cheerful soul and it strengthens your bones.
Happiness is a virtue that comes by choice. Choose happiness today, nomatter what has left you with a bad mark in life.
Thank you, please share your thoughts on this article on the comments below
Content created and supplied by: TheWise1 (via Opera News )