So many guys always make the mistake in marrying the wrong woman because of some things which they feel it is right for them, and at the long run it turns out to be something else for them.
Marriage is not something we rush into or something we just wake up and take the decision overnight, he'll no! This is a lifetime commitment and not something that can just be easily decided and concluded by just little or no observations.
An adage says a broken relationship is better than a broken marriage and that is absolutely true because we will always find someone we love and someone that will love us for who we are, and not for what we have.
It is obviously that men fall for what they see but it will be a big mistake to marry a woman that does these things(listed below) to you.
1. A girlfriend(woman) that always ask you for everything she wants.
This is absolutely a bad sign that a lot of guys ignores because it is very odd for a lady that you are yet to marry asking you for everything that she wants. I am not against asking your boyfriend for help in difficult times but it should not be always and it must not be everything you want as a lady.
2. A Lady that don't show concern to your well being.
This is purely a red light and you don't need a soothsayer to tell you that it will be a mistake to marry such a lady/woman.
3. A woman that doesn't give you a good advice on anything.
This is clearly a no, no and it won't help a young and promising guy hoping to have a good family.
A woman that doesn't advice give you a good advice will eventually turn out to be a bad wife and the marriage may possibly not go far.
Guys should take of these things and learn.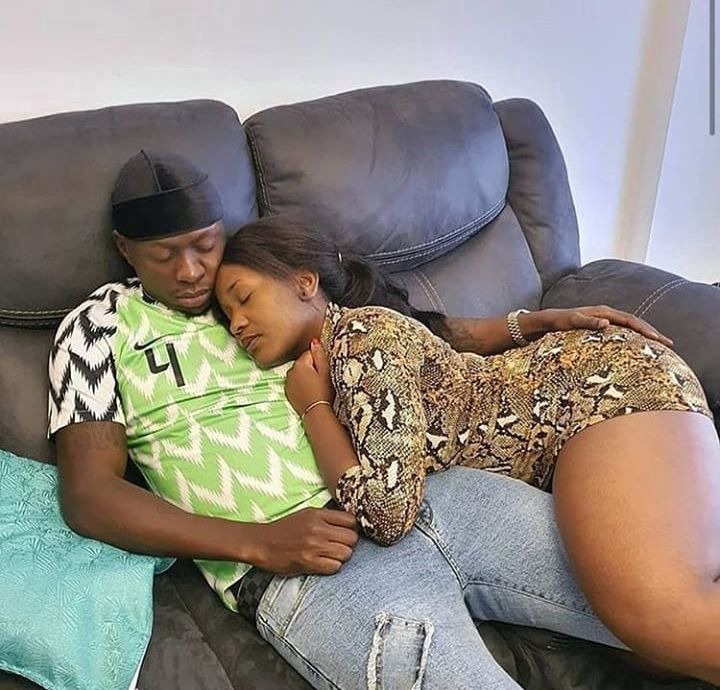 Content created and supplied by: Tiffany98 (via Opera News )