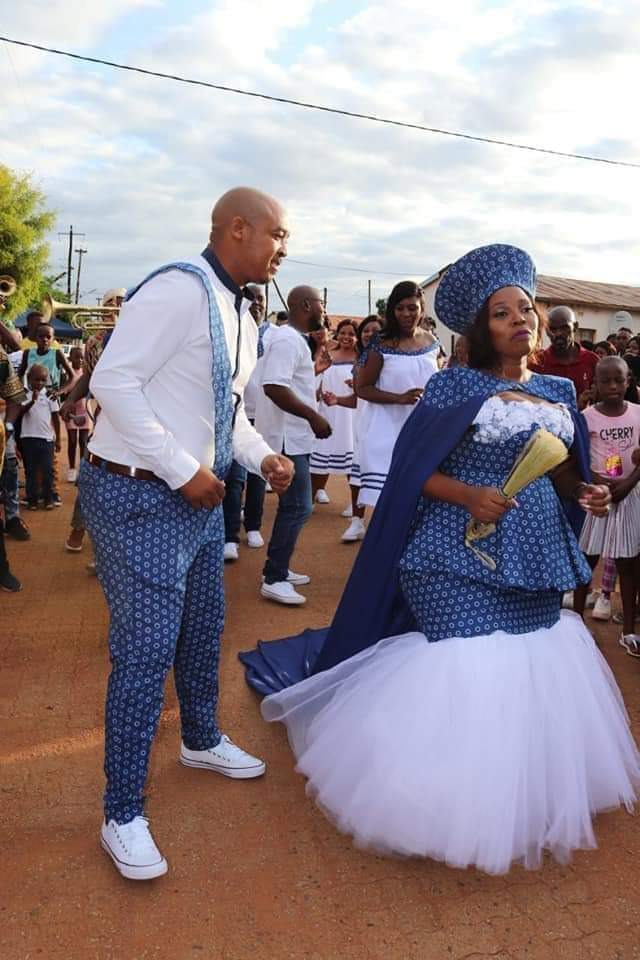 See reasons why you should register your customary marriage:
1.Customary marriages must be registered within 3 months after being concluded and Home Affairs will then issue the parties with a Marriage certificate.
2.This certificate constitutes prima facie (basic) proof of the existence of the Customary marriage.
3.Failure to register a Customary marriage does not affect the validity of that marriage.
4.Your status and that of your wife/husband will remain unmarried/single in official records if your customary marriage is not registered.
5.This can result in your husband/wife marrying another person and signing/registering another marriage as his/her status shows as unmarried.
6.It will be difficult for you to inherit from your husband/wife should he die without a will as you will have to prove that you were married to him/her which can be disputed by the deceased's family members who wants to inherit. You will be forced to make unnecessary applications to court which is costly in order to register after your spouse's death.
7.Also know that all Customary marriages can only be dissolved by death or divorce. If a spouse in a Customary marriage enters into another marriage whilst the first marriage still subsists, the second marriage is invalid, whether it's registered or not.
8.It is your duty to register your Customary marriage.
9.Please register it whilst you, your spouse and families are still in love and getting along. That relationship may change and you will regret not registering it.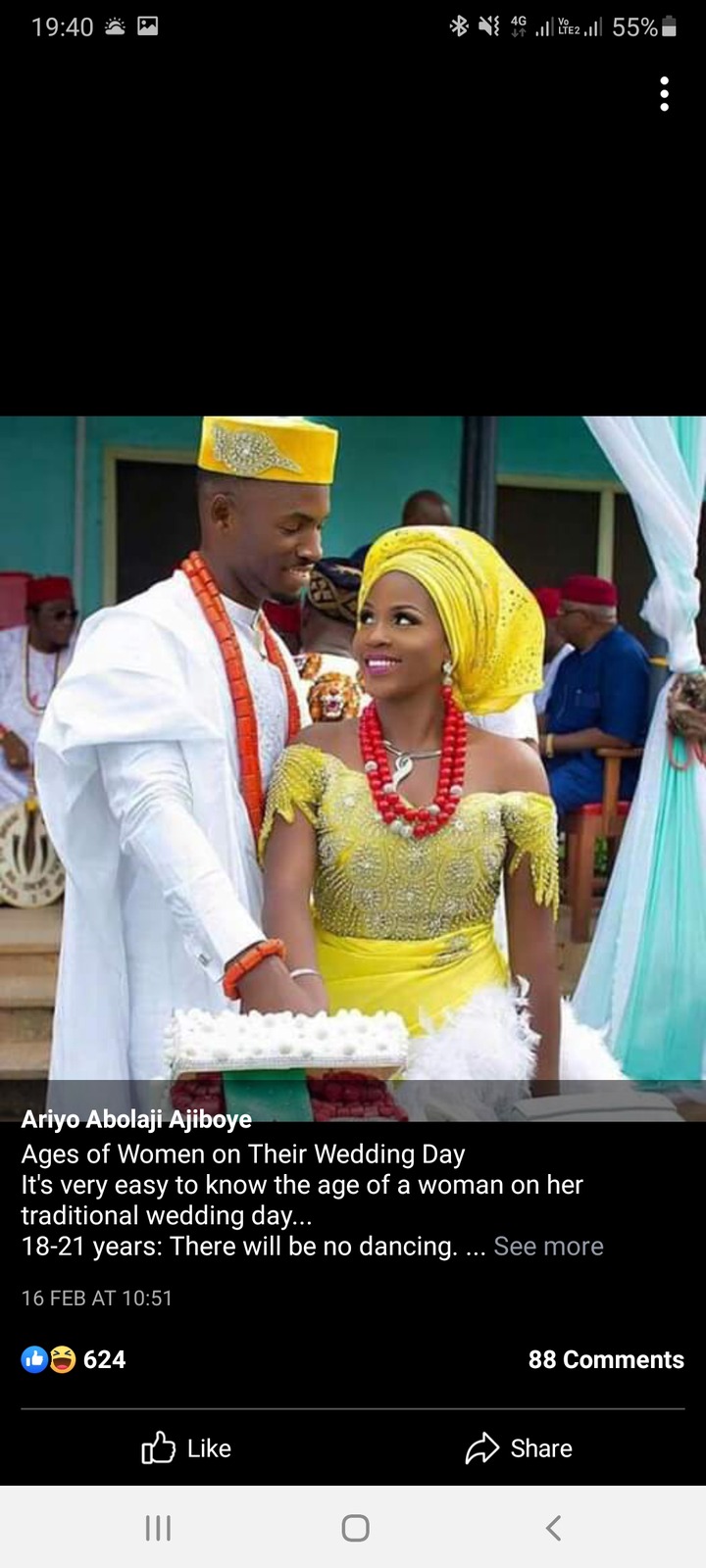 Content created and supplied by: Lesegonews (via Opera News )