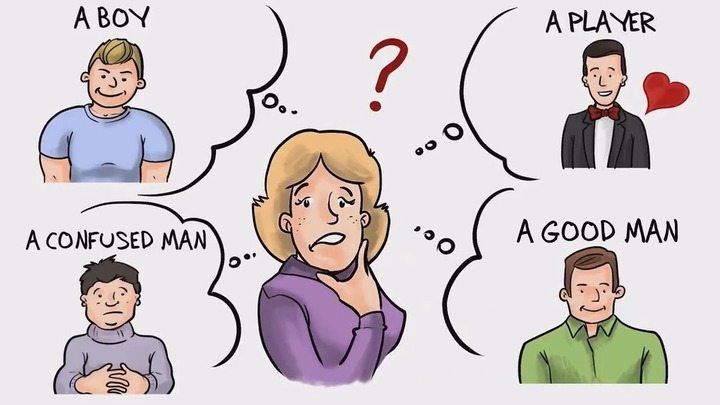 Do you ever wonder why you keep choosing the same type of men to date and those same type of men are not loving you the way you desire to be loved? This is very common and I know I've certainly been there before.
The truth is that we are hardwired to return, pick and choose things and partners that feel familiar to us. Unfortunately that familiarity is sometimes matched with dysfunctions from our past.
Maybe you felt like you had to perform for your parents to get or feel loved. Maybe you felt like you had to compete with your siblings to prove you're lovable to them by "being better" Maybe all the men you dated before made you feel less or rejected during the relationship and after so you find yourself chasing after those types of guys.
Maybe you got love from giving something or giving your body...No matter what it is, there is a reason you keep choosing unavailable men. It's b/c your subconscious gravitates to what's familiar.
This is why when a good guy comes along, he almost feels like a scary, foreign animal you're trying to run away from b/c it feels so weird and out of place. Often times the good guy who is ready to show up for you and love you right doesn't always have that instant chemistry like the ones who feel so familiar.
However, chemistry is something that can grow so don't worry about that. If you find yourself with a guy who you feel peace around or like you can be yourself, and a little terrified at how good he is treating and honoring you, than I want to encourage you to stay put.
Allow yourself to enjoy this new foreign kind of love that just might be what you're heart has been desiring this whole time. It was just too unfamiliar for your subconscious to face. If you find yourself feeling uncomfortable when being treated with honor and love, know that you are in a good place.
It means you're growing b/c you're in unfamiliar territory. Don't pick intensity and chemistry over the whole package. That's only one part and it is a small part. Be brave to go into the unfamiliar. It's there that you find breakthroughs.
Content created and supplied by: MarryForMoney (via Opera News )