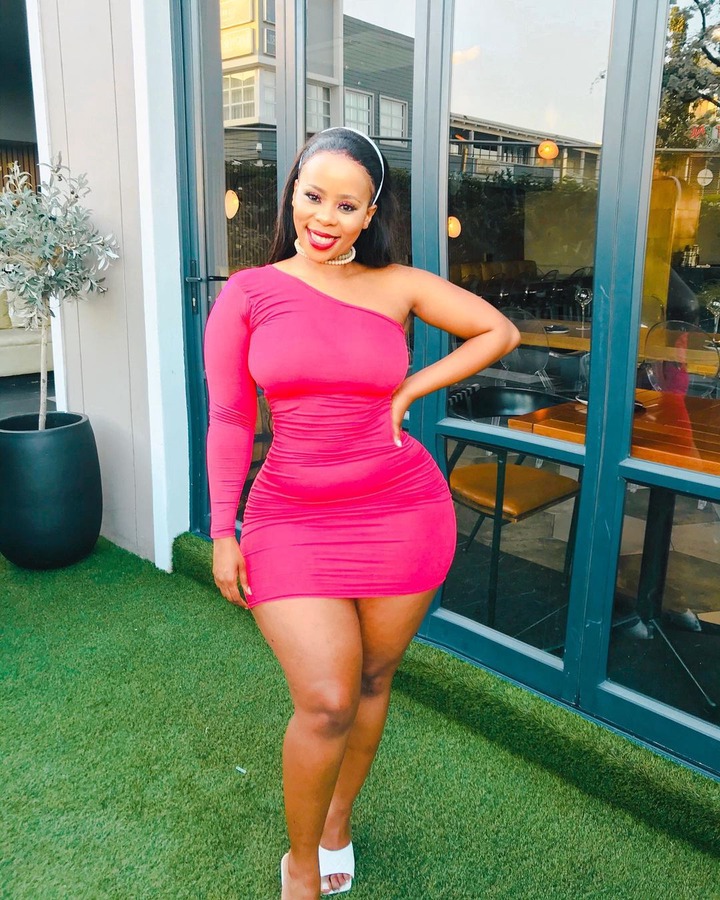 Picture used for illustrative purposes only
(OPINION PIECE)
Many people i am hundred percent sure that they are never really sure about what they want in their lives, they go around in circles unlike me i know i always date ben 10's because i love the fact that they have a quality that most people dont.
Ever since i started being in relationships i have always preffered to be with ben 10's because they are never slow in anything that they do, even if it means that i will send him to the shop he will come back swiftly.
I think that i made the perfect decision for my life because i can never really complain about the quality of my happiness when i am with a ben 10 boyfriend because he never really does things slowly for me.
He is always fast and i appreciate that, some people think i am joking until they also try for themselves to be with a ben 10 in their life. Ben 10's are never slow in my opinion.
(OPINION)
Content created and supplied by: Sanz444 (via Opera News )