Men propose to women for quite several reasons in accordance with personal preference. Some man date woman for their beauty or how they body looks and marry because they love their partner's character. Whatever the reason could be, you should settle down after you have to pick what you want to spend your life with.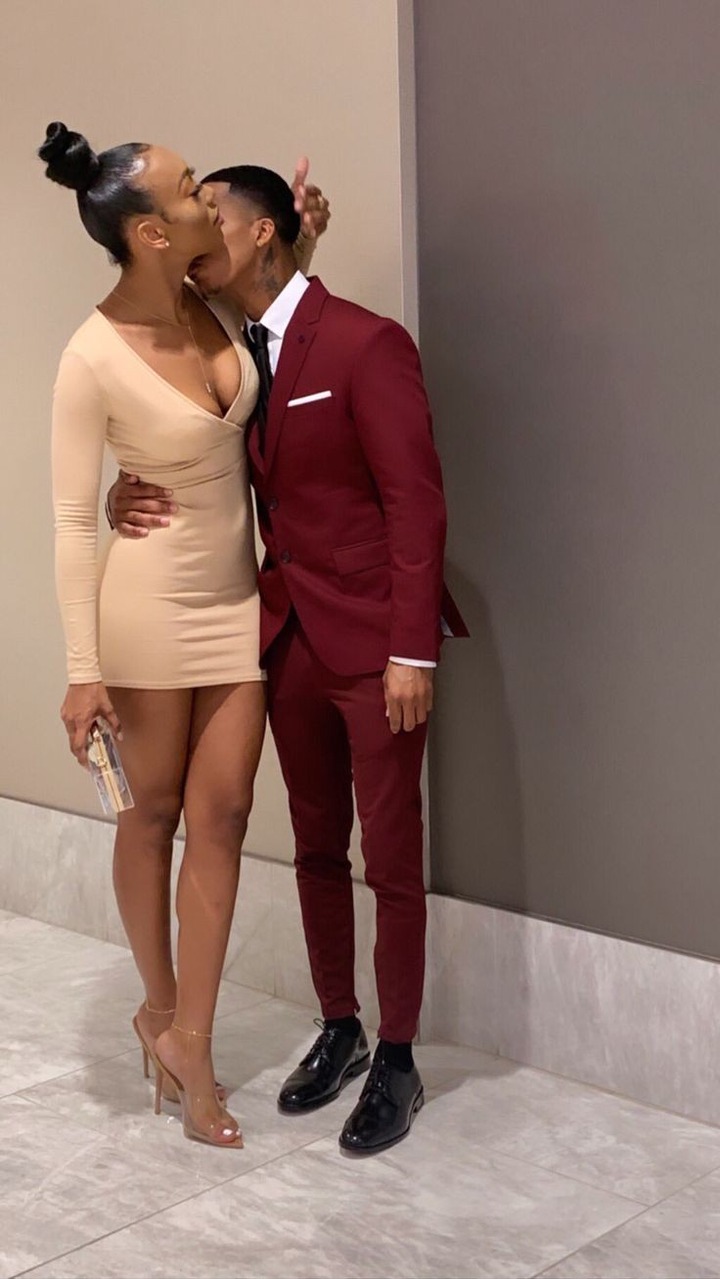 Polygamy has turned out to be a normal thing and it has contributed to most children been born out of wedlock. Both men and women have to understand that there is nothing more interesting than well-built love and family. A couple should enjoy each other's company, have good times, go on vacations and spend on each other. Going out of relationships looking for more or happiness turns out to the gateway for sorrow and losing what you had.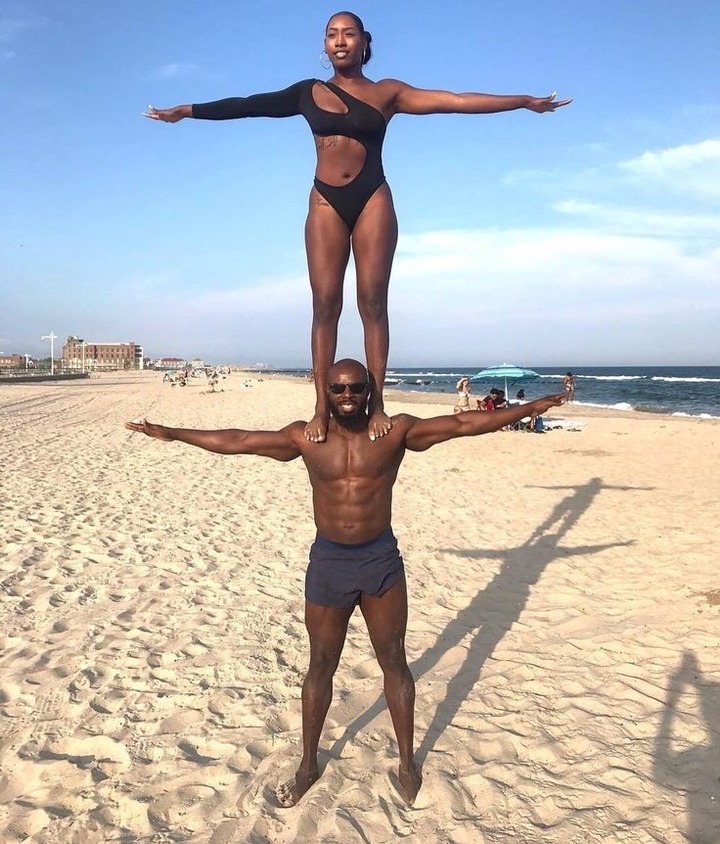 We should normalize going on vacations and holidays as a couple and be happier than we could ever be elsewhere. A family is a love profoundly from a happy couple.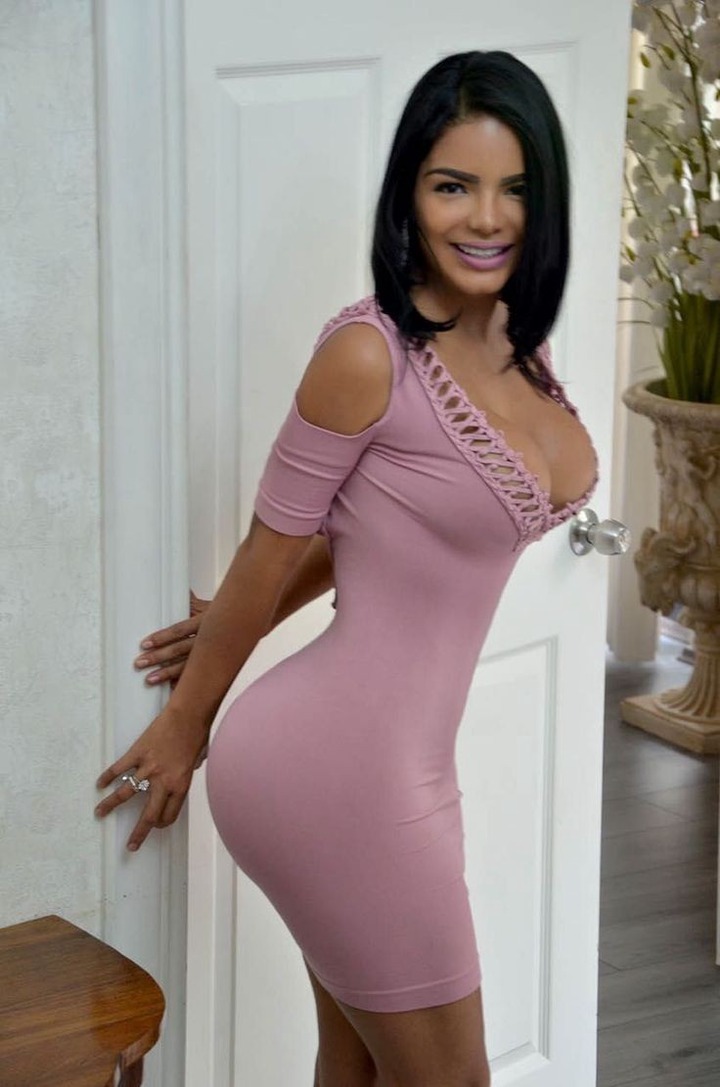 Content created and supplied by: AfricanAffairs (via Opera News )