Marriage is not for everyone, we all have to go through a certain phase of a relationship in order to finally be married to our soul mates .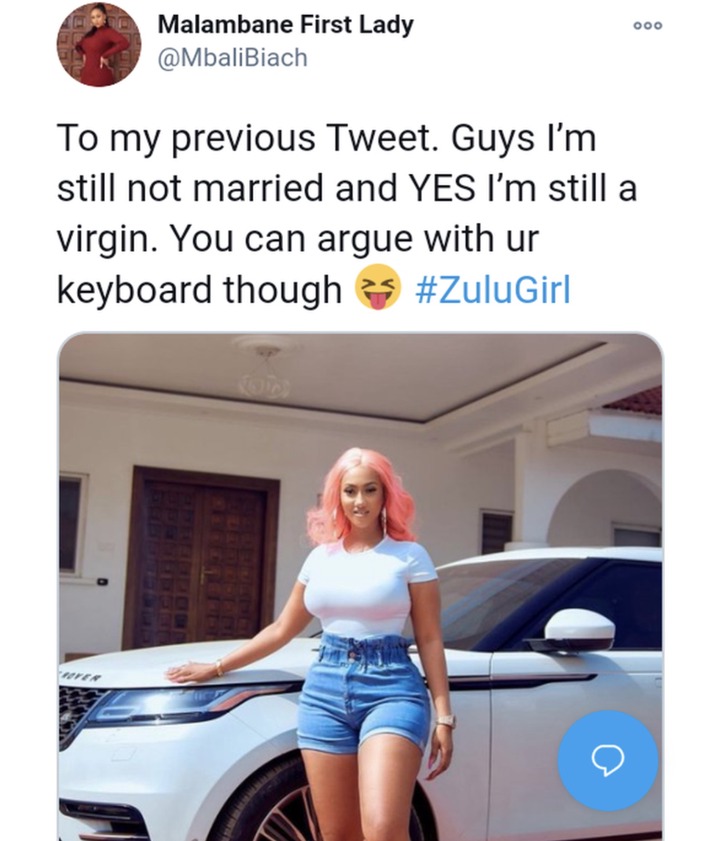 Mbali has taken to Twitter to confess how she has not been able to get a man of her own. She said at first she was going for looks rather than the inner peace of a guy, this has made her to fall in love with wrong guys for the last Five years whom she was not able to get intimate with . when she realised that she was not  heading for a great future, she then chose to end the relationship.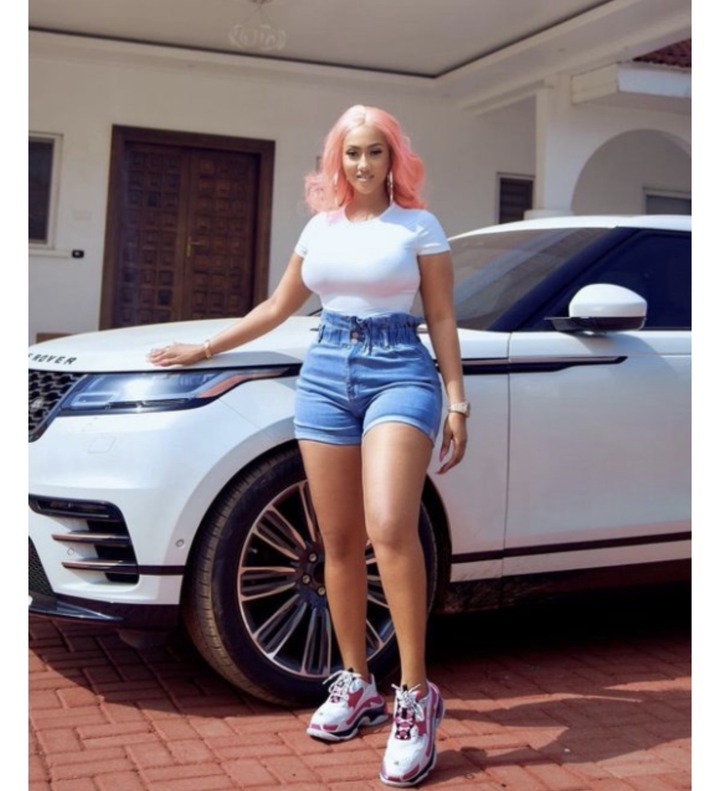 She told the Twitter fan that she was single and still looking , she hope that now she will be able to get a right guy who can share the very sentiments with her. Old people would advise us that when you get married or when you choose someone to spend the rest of your life with, choose wisely as at the end of the day you choice might come to bite you in the back .
She went on to say that she is also a virgin which made many people to not believe her , I mean a lady with her looks can't be single , it's either she is a Christian or there is something that people are afraid of her . Others were even saying that she should check with her family on what they did with her to just confirm if being single is what is happening or there is more to the story.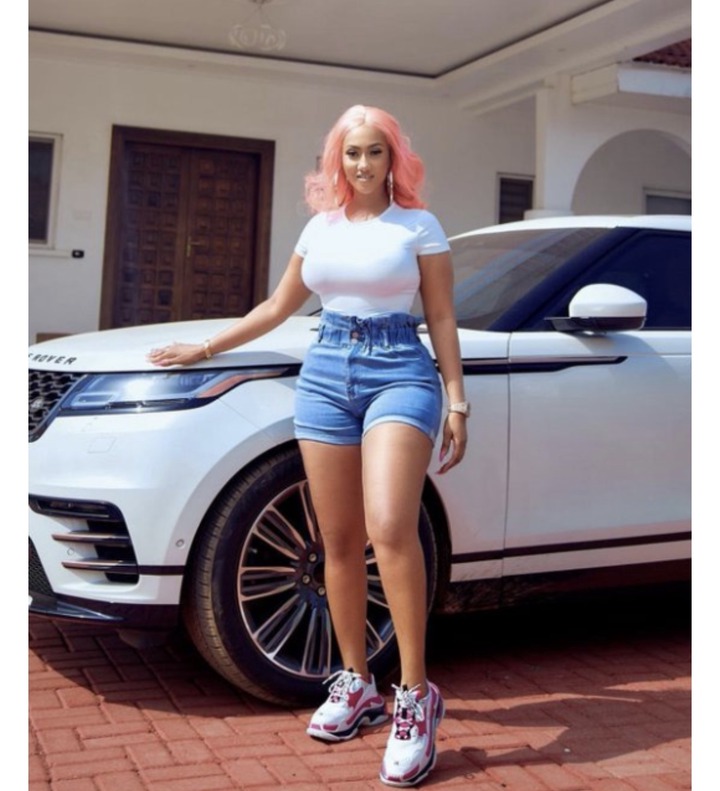 I believe she has learned her lesson now and can be able to get a very nice man who can love her, let's not forget as well that not everything needs men in this world . You can be able to survive without a man when you are a lady and still make it in life . 
Kindly give our sister an advise please.
Content created and supplied by: Sherly166 (via Opera News )