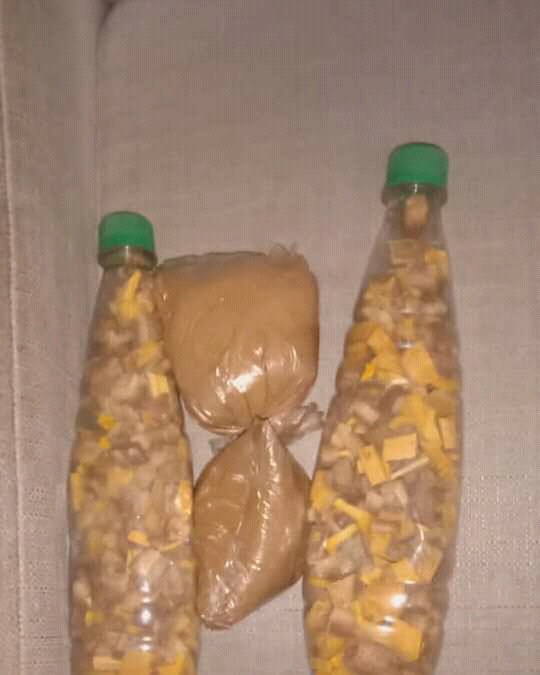 Married man he has found muti under his bed isaac mabunda from seshego zone 2, he have been married for 10 years and he have 5 children with the woman who poured muti in her food.
Isaac he said his friends their had always told him that his wife she witches him as he stopped drinking alcohol, he said he didn't believe his wife she can do anything about him as she trusted him a lot.
He said he suspected that he might be witched because sometimes his wife she might get angry and be shouting at him he feel very scared.
Until he took the muti under the bed he confronted her thinking that she will ask about muti but she not yet asked about muti yet, he is confused as she did not ask about muti yet.
Isaac he is asking if is anyone who know something about things like this.
Content created and supplied by: Nakampe (via Opera News )