The issue around relationship is one that is not easy. It's not easy to find someone who loves and with an interest of building a life together. There are a lot of people who dream of being in love and starting family and have a beautiful life. But such a dream is just a dream as it never materializes, the world of love is made up of two people who should be of one mind.
But in the world of today some people are deceptive and enter into relationships with no purpose for love but with what they can gain, this is one of the things that destroyed the trust of some people and made some never to want to be in love again while others even going for mental health treatment.
Some after being hurt by the person they loved seek for revenge. This the case of a lady in a picture on social media, the lady is said to have been in love with a man who paid for her fees from primary until when was in University, but after graduating the lady decided to dump the man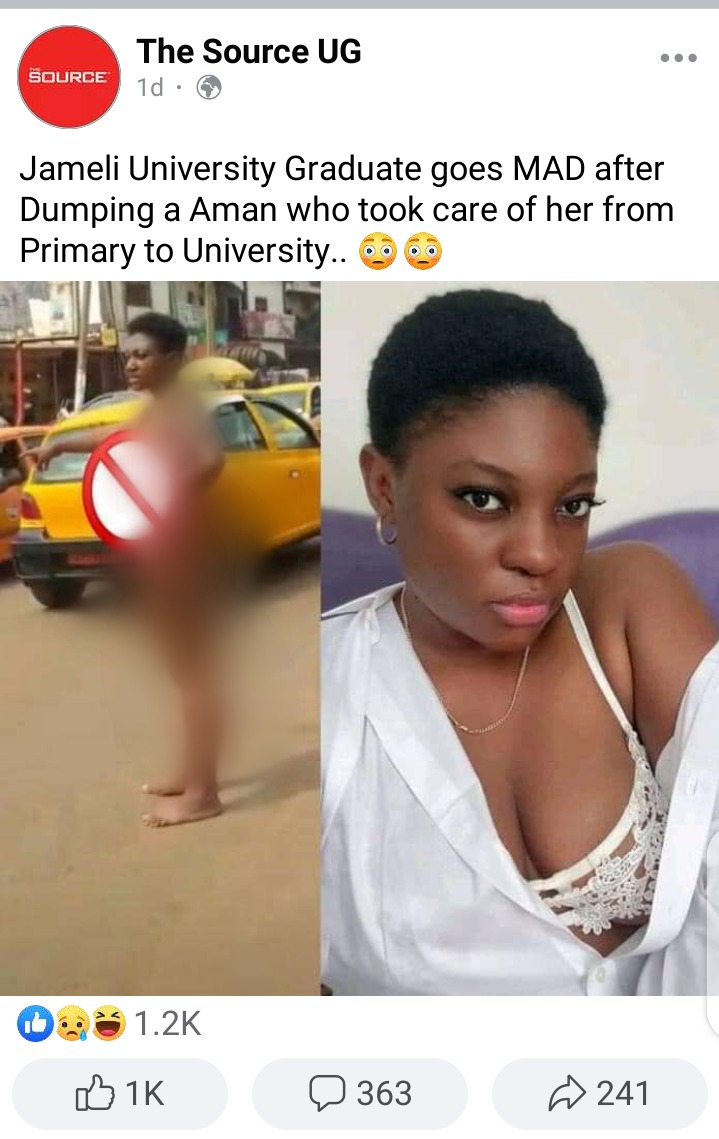 Screenshot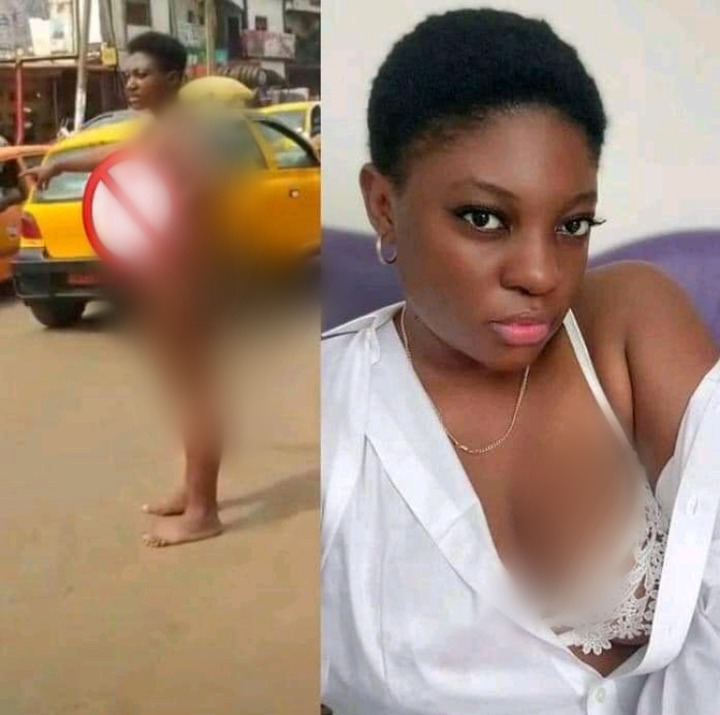 Screenshot
The results of dumping him is that she became mentally disturbed and started walking around the streets
Thank you for reading.
Content created and supplied by: Technon (via Opera News )