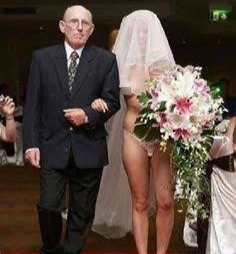 Marriage is an important day for any couple and it shows commitment, true love and sincerity. But as time goes on, cultures change and don't mean what they use to in the past.
We live in an age whereby most things that used to be unacceptable is now accepted and sometimes loved! For instance some Brides have taken their wedding Gowns way too far!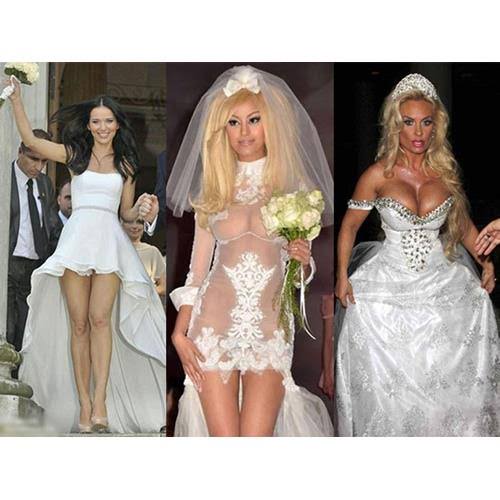 What happened to those days when only your man could see all the goodies? These days some women mix the lines between sexy and outrageously too revealing.
There is nothing wrong with looking gorgeous on your wedding day but as usual some Brides have pushed the limit with their wedding gowns which makes the wedding questionable altogether.
I think marriage is a respectable ceremony and therefore the Bride should also dress in a respectable manner but trends will always change things.
Believe It Or Not But These Brides Went Too Far With Their Wedding Gowns: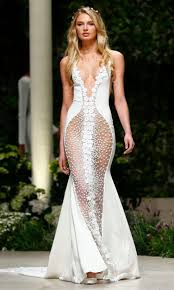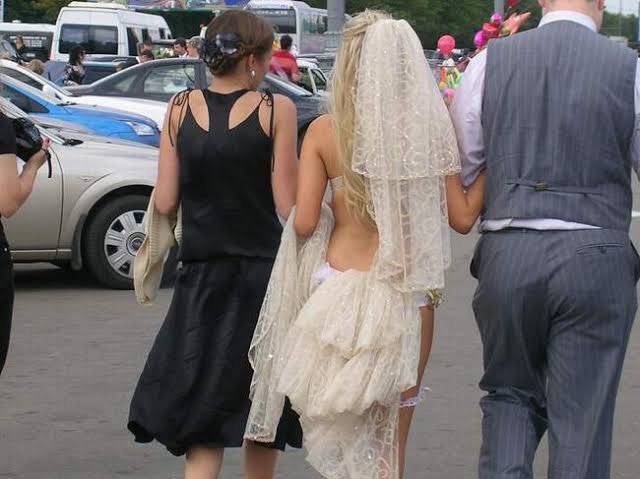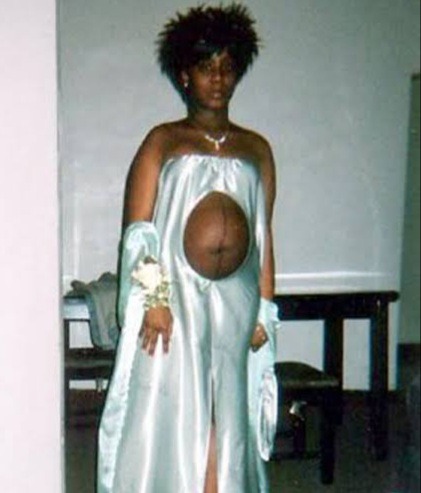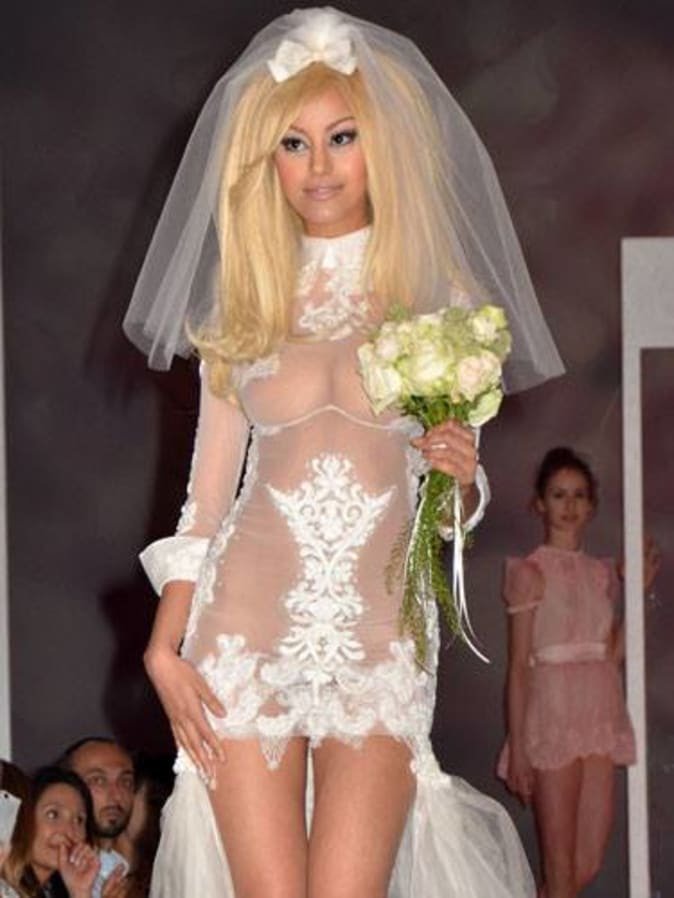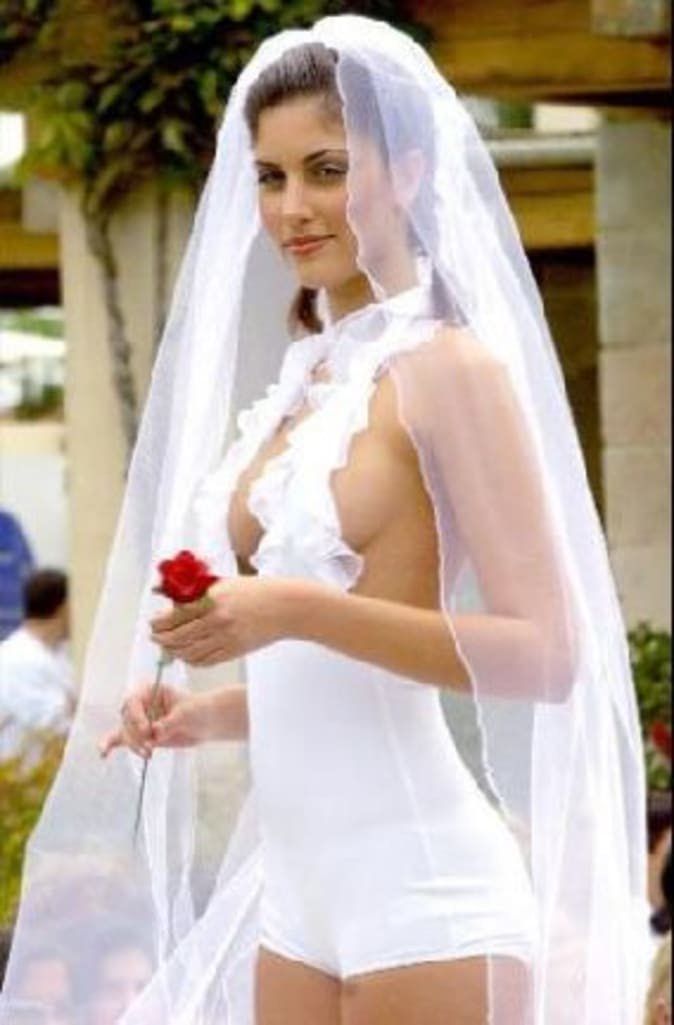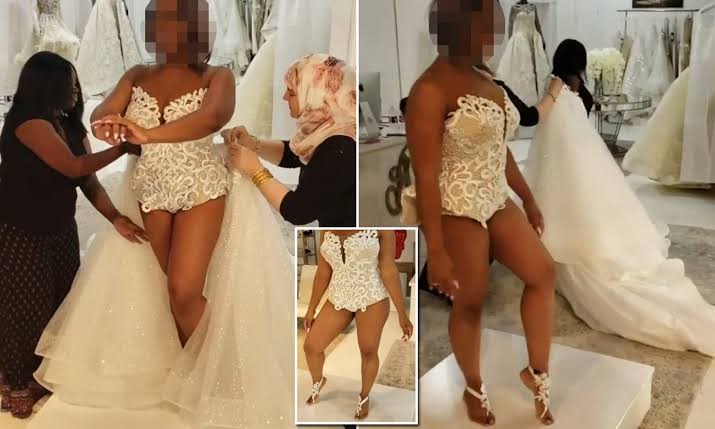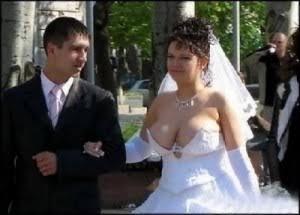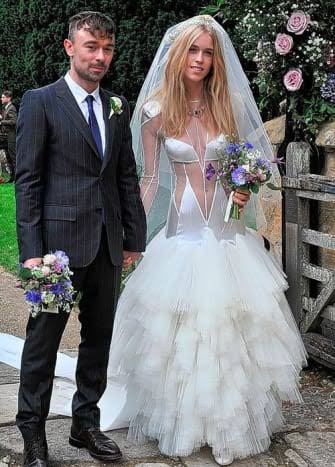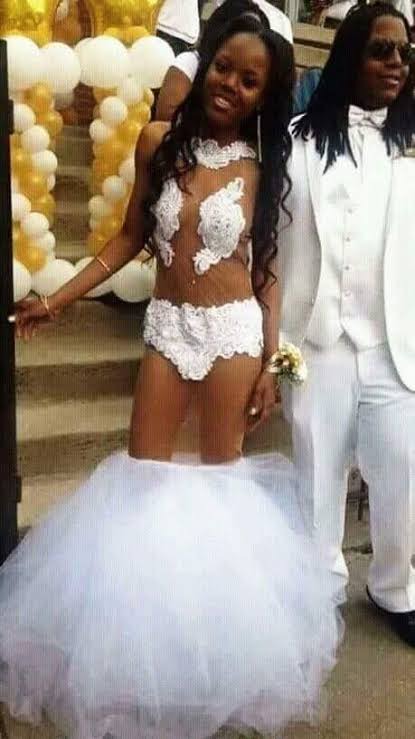 Content created and supplied by: 2BFitKat (via Opera News )