We are living in totally different world now: it is no longer a duty of man to pay for everything. As matter of fact, women nowadays insist on splitting the bills. Gone are those days where a man was the only sole provider: women are now working unlike in the ancient times where they were prohibited from working, because working at factories was ony reserved for men.
In most socities and cultures, a man was expected to provide for he always his woman. And the reason for that is because most societies were Patriarchally oriented, but thanks to women's liberation movements; things are steadily getting better now. We are heading towards becoming an egalitarian societies. In most parts of the world, women are already equal to men. Admittedly, there are some few countries that still needs to be liberated, so that both men and women can be treated equally.
In all honesty, things have been radically changed: especially in the 21st century. What was beyond the imagination of people many years ago has become a reality in today's world. And all these things, can be attributed to the advancement of Technology and education.
In recent years, too many women have made it their mission to ensure that they don't allow men to pay for for everything. And this has somewhat helped many people to come to the conclusion that women are not all at all after money. Nowadys women are lending their hands to men who are struggling to pay their bills. There's great deal of talk on social media platforms about real men; and the attention should directed towards women who are helping men to settle their bills.
And on woman who is leading by an example tweeted the following: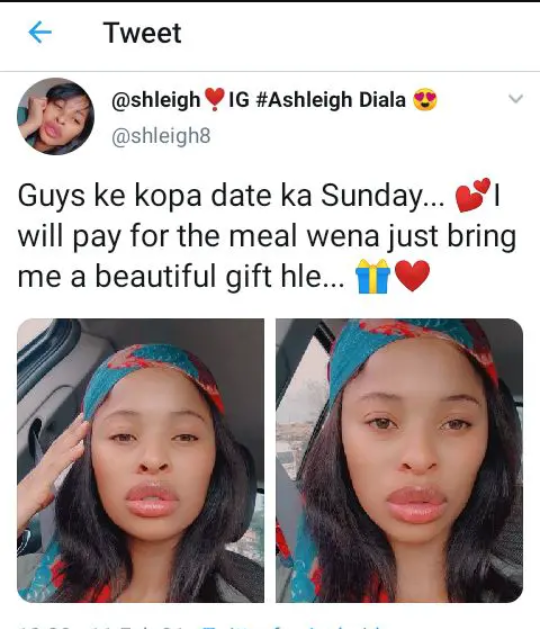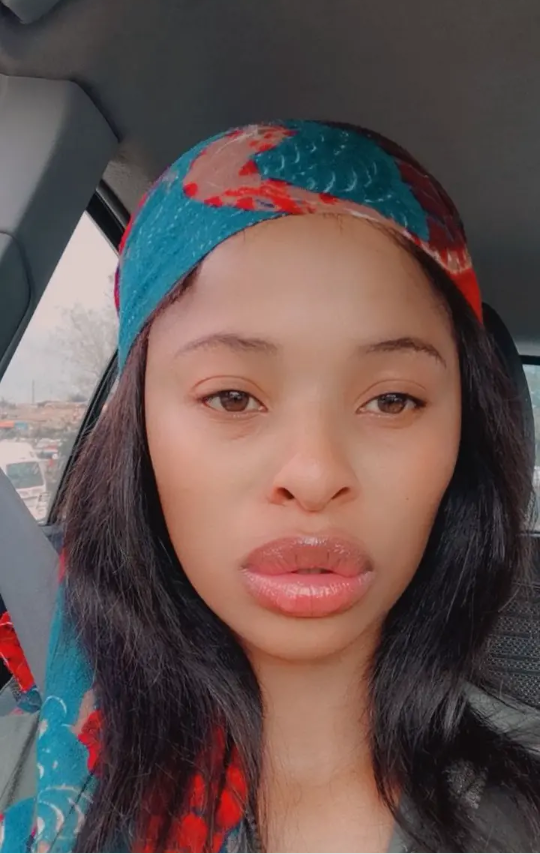 Content created and supplied by: Mighty101 (via Opera News )