I am turning 34 years old this year (2021), and my wife is a year younger than me. Our relationship is turning 17 years old and our marriage 5 years old. We have lived together for 11 years now. To maintain a relationship it takes work, respect and friendship. Please take special note that I did not mention love but to be in a relationship takes love during the initial stages (honeymoon stage), but that does not make a marriage work or last. It only initializes the relationship but then it fades away gradually or it will change to commitment. There are going to be good times and horrible times, as we all know.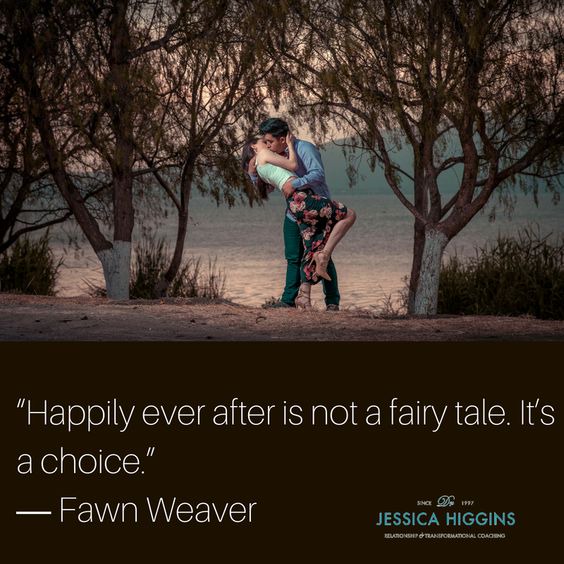 PICTURE PROVIDED BY Pinterest
Is it a transactional or validation relationship?
As much as we are told about loving your partner and that is all that matters, this kind of advice can be misleading and dangerous. It also leads to a false sense of knowledge if not ignorance of some red flags during the initial stages of a relationship. I understand that this is given with good intentions. We are living in a time where everything we do these days seems like a transaction, even a human act like love comes with a certain expectation of return. Even the act of "LOVE MAKING" has somehow become a transaction instead of validating love between two people, who are in love and not in business with each other. This kind of behaviour is also present in marriages, this can be seen when one partner withholds sex from the other because the other partner did not do or behave as expected. In simple terms, a transactional relationship is based solely on the exchange of some sort, but the transaction is not only financial. Sometimes these kinds of relationships can extend to other relationships like the relations we have with our parents, siblings and co-workers. These kinds of relationships can toxic.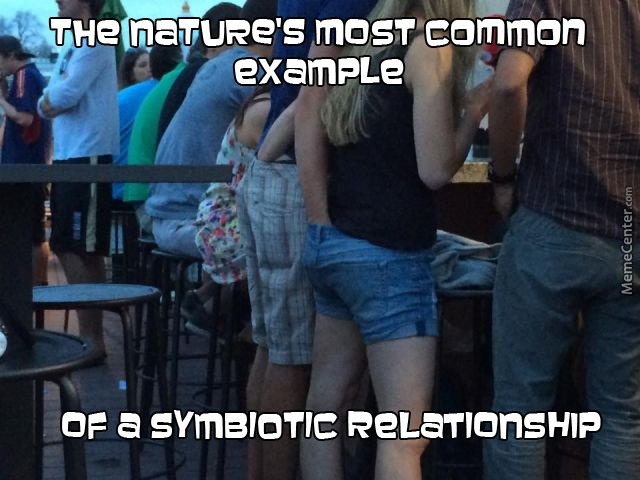 The best thing you can do for your relationship
The single best thing you can do for your relationship is to have a validating marriage. Where both partners share their world with one another, their true thoughts, feelings and the most important desires. According to HuffPost, Validation in your relationship is the same idea. It means that when your partner tells you about their day or shares their feelings, you stay with them in the moment, honouring their experience. You join their world and see things from their point of view. According to the HuffPost, these behaviours are good for validating your partner;
1. Mindful listening is the most important component of validation. This means you are really present and are listening to what your partner is saying.
2. Acknowledging and accepting is the next step in validating. This gives them a sense of acknowledgement that what they have said or what they are feeling has been heard.
3. Validating does not equal agreeing. An important distinction is that you can accept your partner's feelings, but it doesn't mean you need to agree with them.
4. Ask questions. If your partner presents a problem or difficult situation to you, try to find out more about how they are feeling and what they want by asking open-ended questions.
5. Show you understand. Use validating statements such as, "I would feel that way, too," or "It makes sense to me that you'd feel that way given the circumstances" to let them know you see why they feel the way they do.
In the end, it's about the way you interact together, much more so than what you do together. And it can make all the difference in your relationship.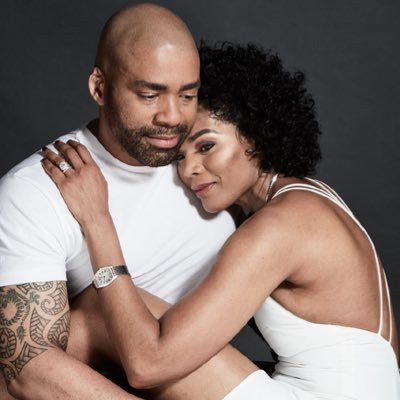 Image; Twitter
Please share, LIKE, comment, FOLLOW ME for more on amazing and informative content. It helps me write more for you.


Content created and supplied by: marriedBOY (via Opera News )