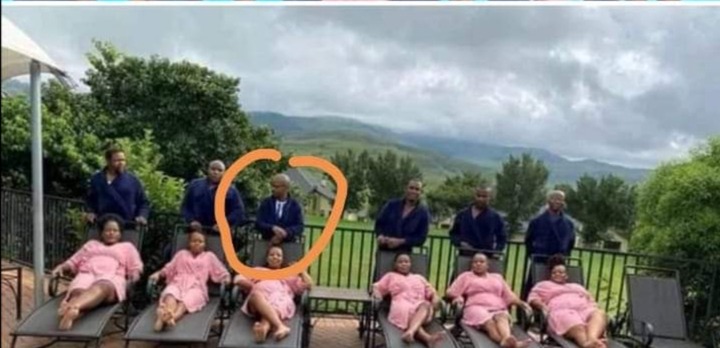 Going out as friends or couples is good for memories, we all know that we are not going to live forever, so, we must have something to remember each other with.
Some people going out every once a month, and some once a year whichever one you chose as long as you are sounded by loved once and you are happy that is all that matters.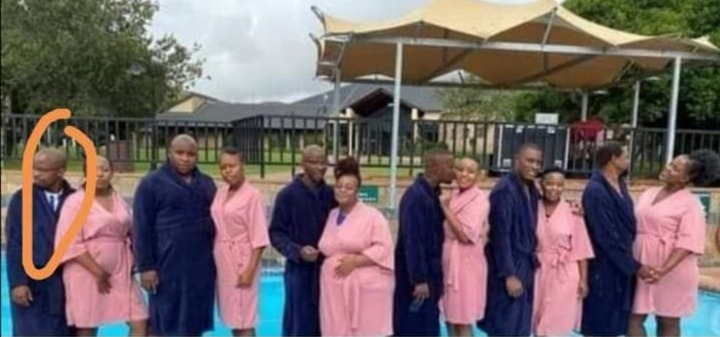 A picture of couples who look like they are on a trip surfaced on social media and people couldn't help but notice one of the men in the picture acting strange.
All the pictures that they took with their partner he was looking away like his trying to avoid the camera and people came up with their opinions of why he was not looking at the camera.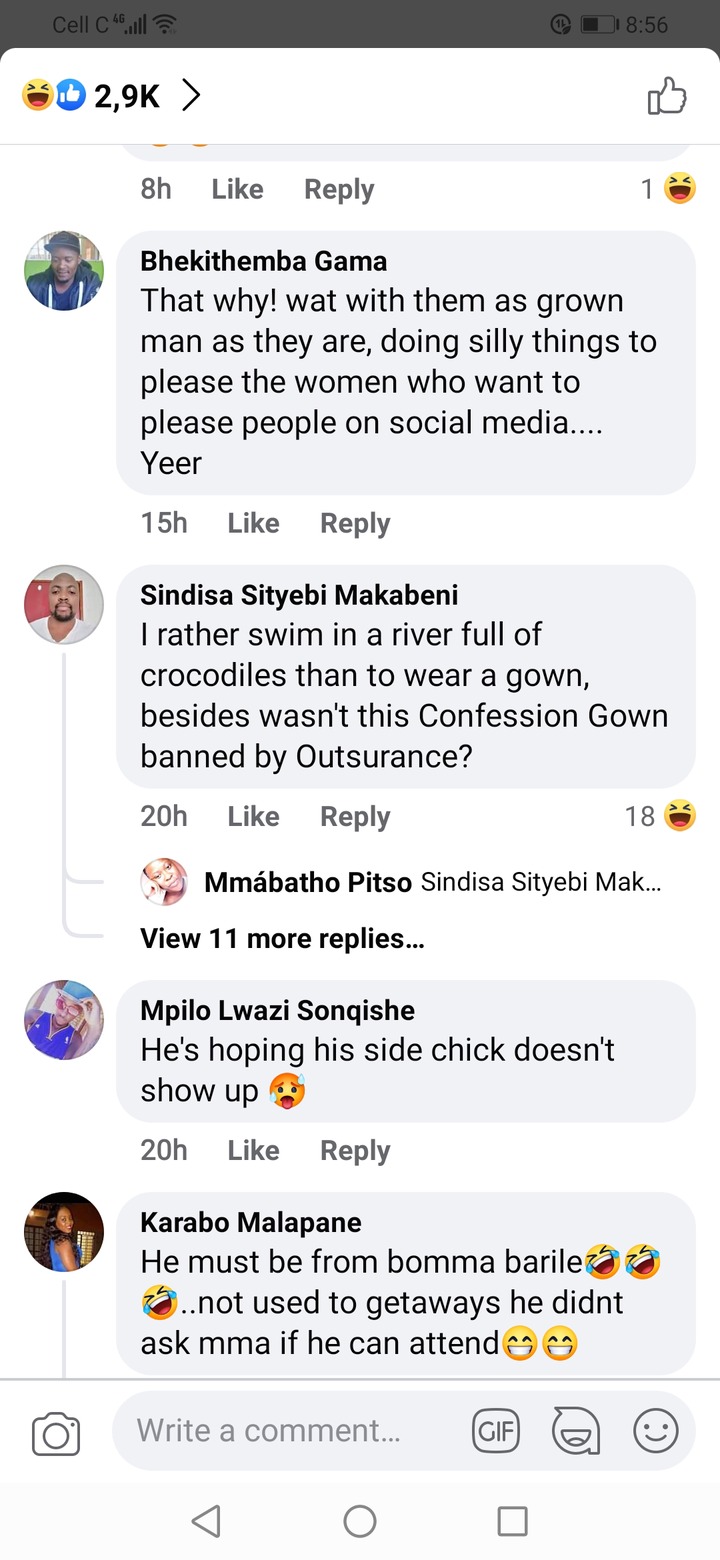 Some people say those are the signs of someone who is bored or who is not happy in his relationship.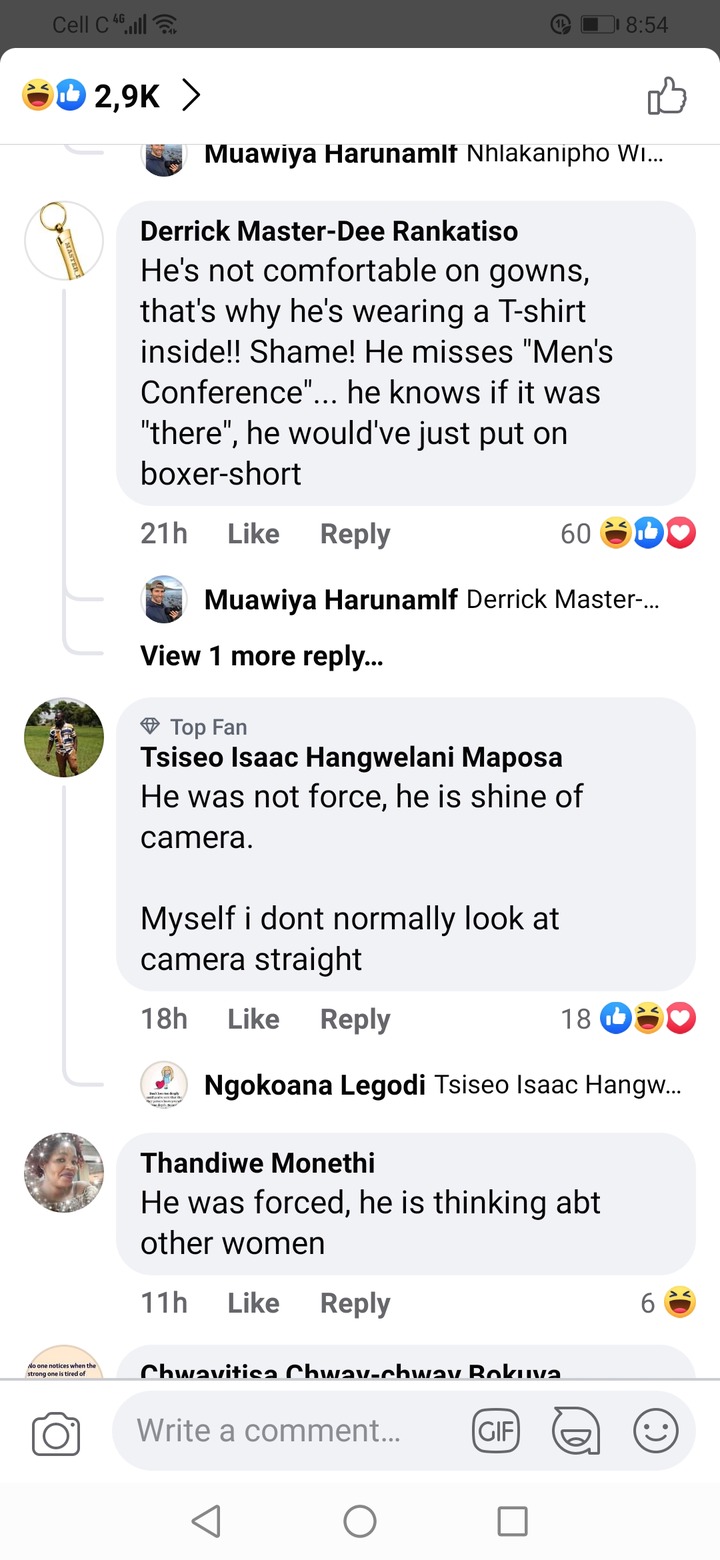 Content created and supplied by: Habolooo (via Opera News )