Ama 2000 are our latest generation,they are what is born frees.And free is what they are in light of how they express themselves on every level.Growing up in the era of social media has made things easier for them to fully absorb what is happening around them and also find ways of self expression to the world.It is not easy for them as they have been getting flack for how they conduct themselves however,they still do them regardless of critics.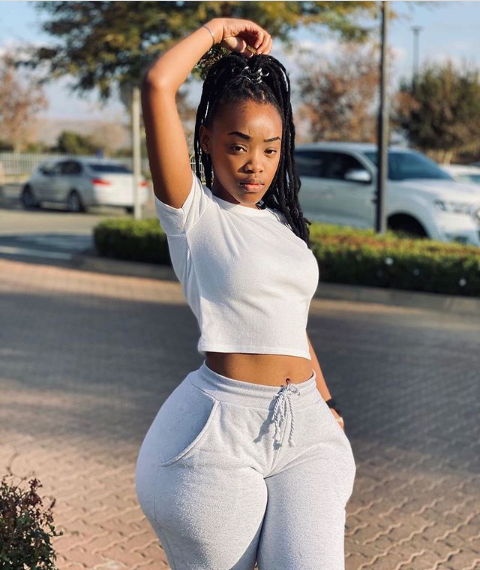 Generations are obviously unique,and they can never be the same.Some of us were born in the 80's and things were definitely different to now.There was no social media then,not to mention proper cell phones.But this generation has been afforded very good things at their disposal and that is very cool.Hence they do not even indulge in indeginous games that we as the older generation indulged in.
But we can never judge them though,they need to live however they see fit.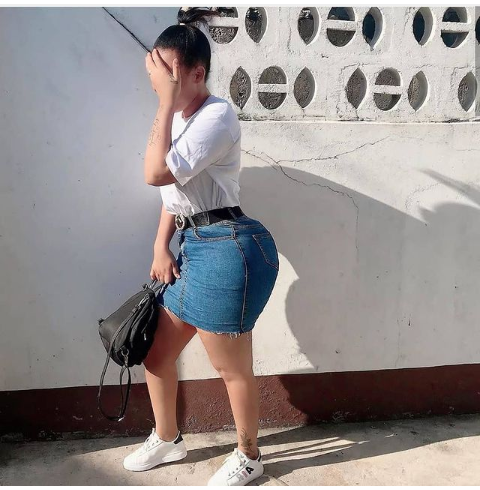 All images are taken from Instagram.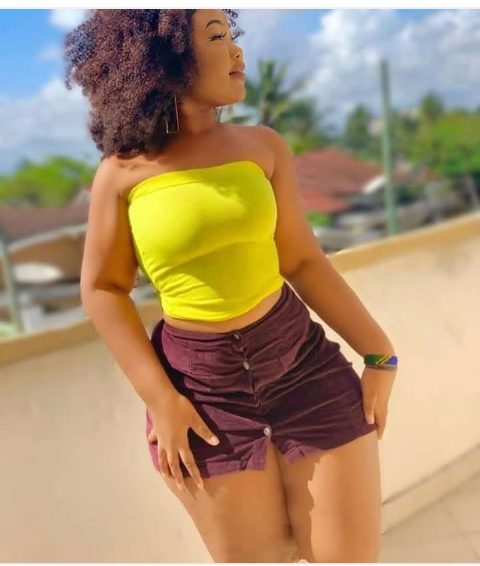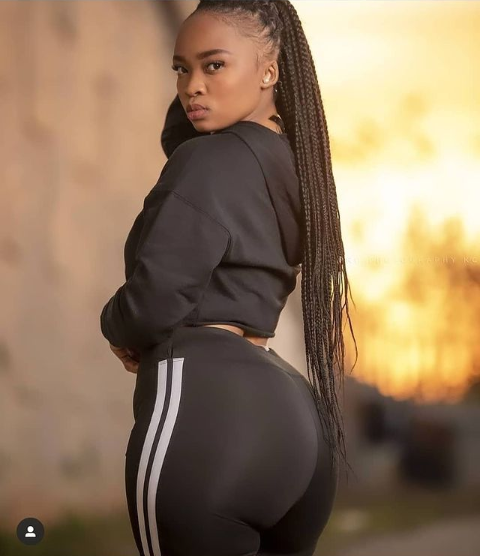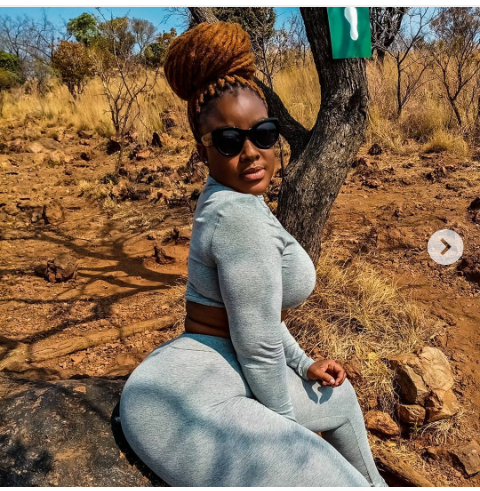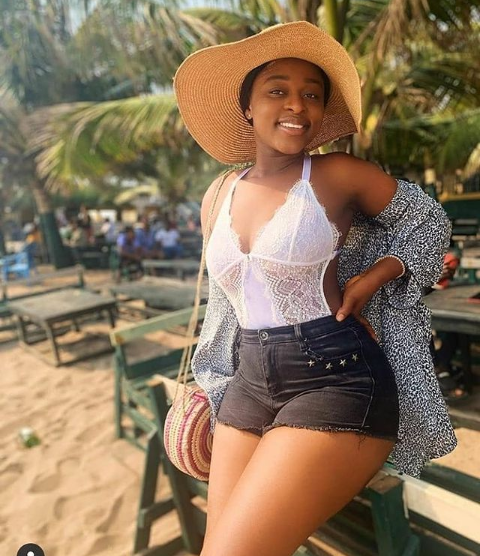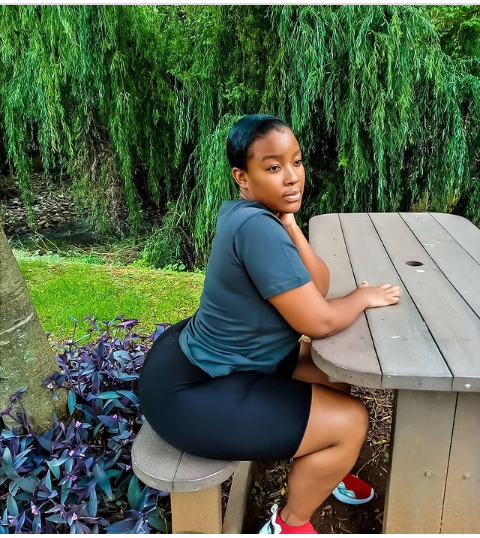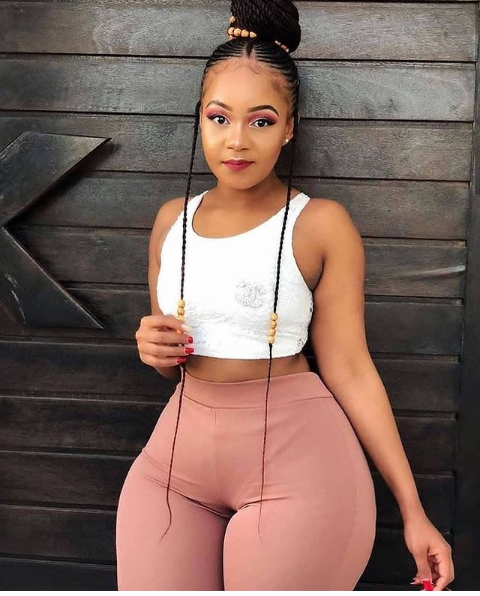 Content created and supplied by: crush03 (via Opera News )