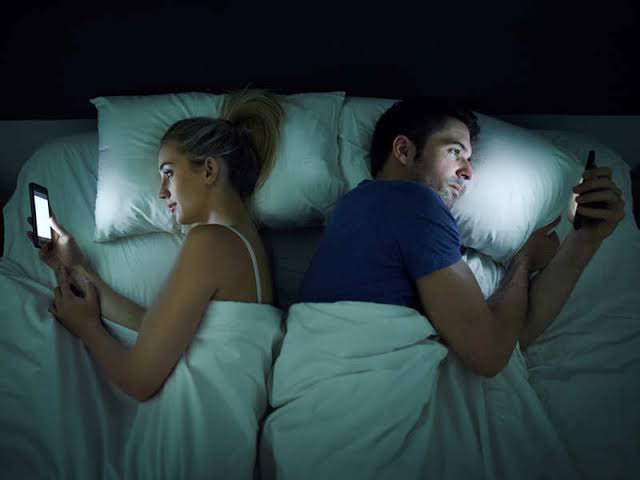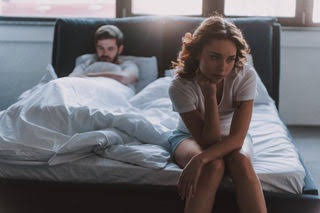 Being in a relationship nowadays can be overwhelming, meanwhile people get into relationships with the anticipation that they will be happy and will feel loved. But unfortunately ,it seem to be a different story in this latter days.
There is a whole lot of dishonesty in modern relationships. If you look closely into it, it's not every relationship that ends because the love is over. No! There are people who can love each other forever, people that will be nice to each other even in their worst situations.
Relationships are just complicated and may end for various reasons. Some end because of timing, sometimes the timing is just off. Sometimes one is just not ready for commitment, and sometimes money is the problem. And again, sometimes one wants a baby and the other doesn't.
So clearly, it's not always about love. Love has a tendency of not intervening but stepping aside and watching the house burn into flames. It is the dishonesty that seem to have stricken modern relationships.
Now make a mental image of this; your girlfriend posts a picture of her child and the baby-daddy, she blocks you from viewing her statuses on WhatsApp. You as well post about how your day went with your "side-chick", you block her from seeing it too. See! You're also cheating. The only difference is that you think she doesn't know.
A lot of relationshipsare exactly like that.So many relationships are built on lies. The day people break up they've just had enough. Now that's modern relationships for you.
Content created and supplied by: drhlongwane96 (via Opera News )