We all know that bring in a relationship can be fun, especially if you and your partner share the same values. You and your partner can help each other grow mentally, spiritually and financially.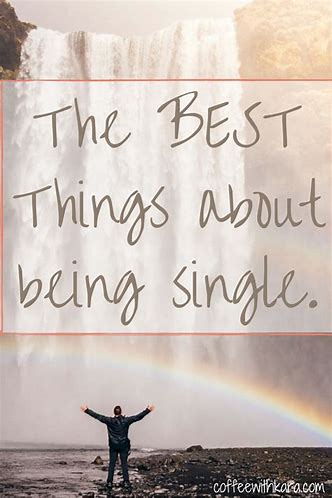 Although some people get into relationships because they don't want to be alone alone or they are simply afraid of being single. Now let us say you just got out of a relationship, most people will have a hard time adjusting to singlehood (being single).
This often happens on people who have been in relationships for years. You may feel like it is the end of the world for you, worrying about growing alone and driving yourself into depression.
However, there are good things about being single and there are tons and tons of people who actually enjoy being single or the freedom of being single.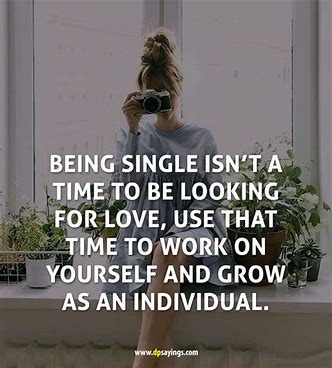 These people will deliberately delay on committing to a serious relationship or getting married. See when you are single, you have more time to discover and improve yourself. You have the freedom to move from one place to another, the freedom to explore life more.
You have full control of your time, no one will demand time from you. There is no one to fight with you during busy days at work or school just because you cannot give time to your dates or late night calls.
Content created and supplied by: Origin_News (via Opera News )