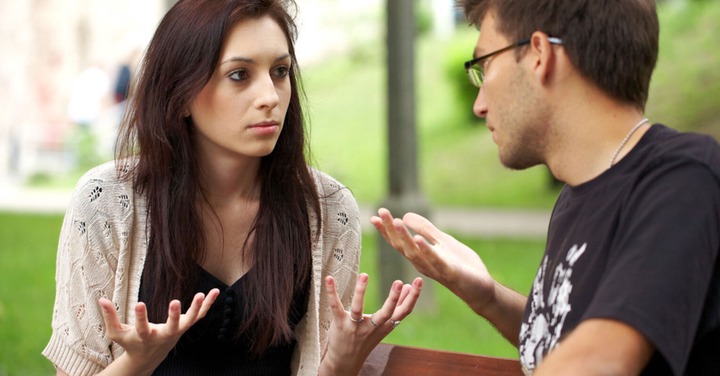 We know that each and every person want a relationship, want to be loved and want to spend the rest of their lives with the ones they love but sometimes it doesn't work out or go the way they planned things. We know that most of the people are crying because of their partners and so on but they don't really know what is happening.
The reason why sometimes the relationship that we committed to doesn't last, is because we didn't invited God into it. We didn't told God about our partners. The reason why why God intervention needed is because he will really guide you through, in times of problems as partners or when you have difference about something.
Again when you pray for your relationship it will help you if your partner does have spiritual problems and as you continue praying the Lord God Almighty will guide you through. So that those spiritual problems won't affect you and it helps when you need to know whether she or he is the right one for you.
There are many ways God talks to people. Somewhere somehow he will show you. Let's pray for our relationship guys.
Content created and supplied by: DjStarG (via Opera News )