In our days most man are scared to marry thier tribe blackwomen in our African continent,as a blackman I wont be willing to a marry a blackwomen cause I know how they treat men with nothing outside here.
Most people are calling me a traitor because I want to take a white wife.
I dont know how will many other man many otherside there take it like, but our black women have not been giving us good treatment lately, as much as we are trying to hustle and provide for them, they are becoming hungry lions of money which they expect us to give them.
Black women they dont really care about love anymore they are just like robot's I think they dont feel pain anymore ,all what they're after is money.The 75% of women in africa are hustl'n in thier men's pockets in their relationships after that when they get home they call it 50/50 on the responsibility.
If you want love find a white women my brother and marry her who wont came home and tell you about nails,waves,cars you can't afford take a wife who actually knows the responsibility of bieng a wife at home ,a wife who got patience on every hard situation at home I know most black people think it's wrong to marry a white women no it's not.
Most man in our African continent prefers to take a white women over ablack one cause our black women are gold diggers truth to be told that's why I ended up marrying a white women who wont leave you even on your darkest days of your life.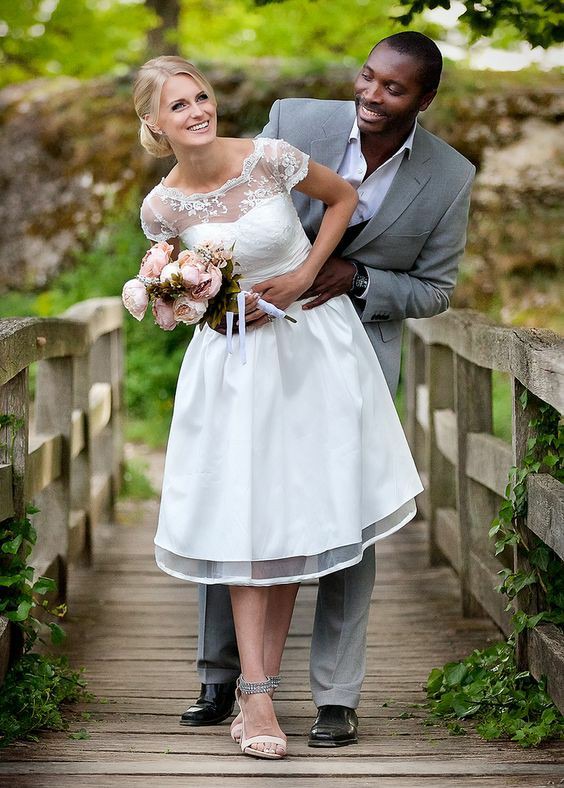 Content created and supplied by: Daily_Scoop (via Opera News )