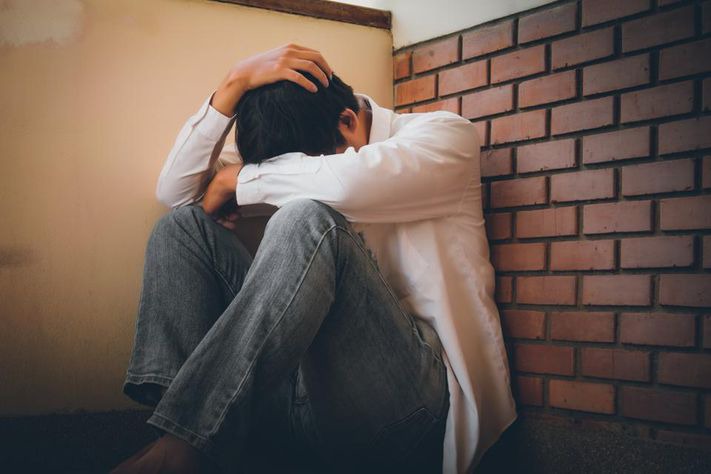 Death is cruel, selfish and bloody thirst. It wants to feed on all people. No matter who you leave behind. It carries a story of love. Pain, emptiness and gap left. It not only dishes you, but also suffocates the remaining little life. It allows you to be injured and injured. Without them, how would life advance? People will always tell you quickly how to deal with grief.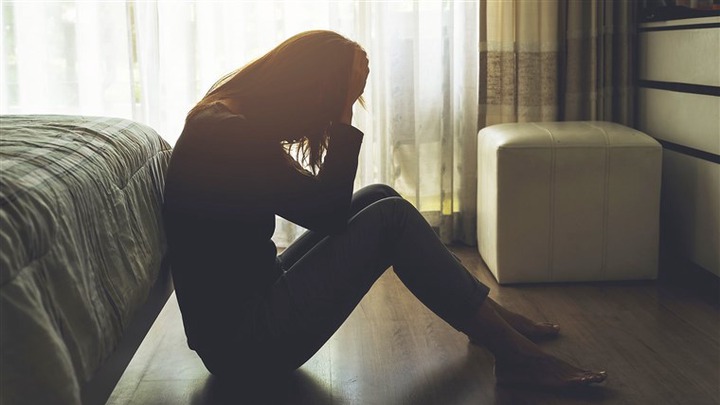 These are the five stages you should go through, but our approach to grief is different. I don't think you will overcome it like someone else breaks a phone or other things, but handle it in the best way. But because we are humans, sometimes this kind of pain will swallow us and shake the core of our existence.
Advertising As Africans, this is not a conversation we have at home. We will not talk about pain, sadness and mourning. All these things are related to weakness. If you are a man, you will be asked to keep yourself together, leave what happened, and move on. It does not seem to be a dead person. During this time, we worked hard to understand everything. Draw meaning from these events and all other events.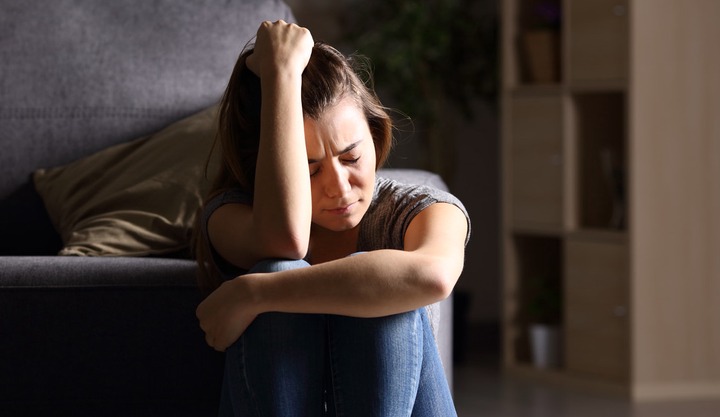 Problem When you lose a loved one, people will tell you that everything has a reason. But what is the reason? You can live without your aunt, because this is better? Many questions will surprise you. Do they have to be so fast? What will their children left? Without a mother, how would they grow up? You think about their planned future, and nothing makes sense. why? You will ask. Why choose them? why me? But all these questions have no answers, because sometimes what happens is beyond our control. Overwhelming emotions Everything is intense. sad anger. pain. Shock. despair. Your heart is heavy and you will feel pain in your body.
Content created and supplied by: Thara1996 (via Opera News )