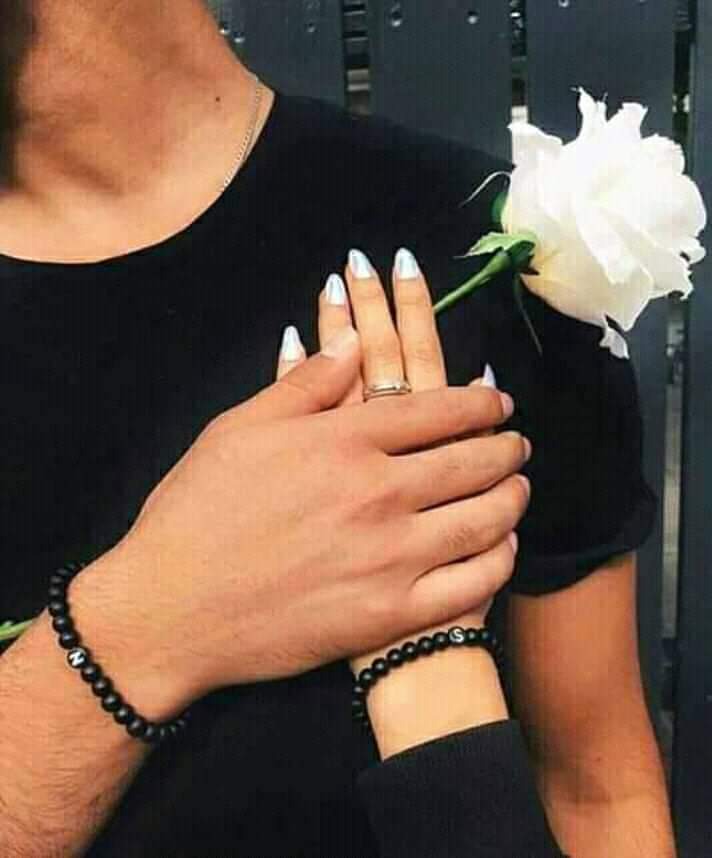 I don't think anybody should walk around insecure and thinking if they don't do certain things their partner will cheat..
But I do think a small dose of fear is healthy because it keeps you considering your partner and finding new ways to keep the relationship sexy and healthy.
In relationship, many things are bound to happen. Misunderstanding, jealousy, arguments, ignorance, breakups and so on. These all are like our enemies which tries to ruin our special bondship but we should know how to deal with such enemies and never let such enemies ruin our special bondship. In a relationship, one side might be thinking of forever and other side might be thinking to stay until they are done with that person.
One side might be staying with genuine feelings and commitments and other side might be staying with fake and temporary feelings and commitments.
When I tell all these, I am not saying all couples are such types but yes, such types of couples exist too. Don't make your relationship like an appointment for a specific duration, just make it successful forever. Instead of getting fade up and tired of your partner, fall in love more and make your feelings for your partner richer and richer as time passes by.
You know, the pain of your partner cheating you, telling lie to you is painful and obviously the pain of breakup is not easy. Breakup is painful since every cell of your soul gets broken down so dear couples, don't aim for breakup. Dear couples, never replace your first "Hi, Hello," "How are you?" to "Goodbye." Never change your "Priority" to "Option." Never replace your "Everyday conversation" to "Fade up."
When things starts failing or getting worse, don't give up on each other, instead have talk, understand each other, clarify everything and come back to together forever.
Making so many partners will not make you popular but staying faithful and forever with your one and only partner will make you perfect meaning of true soulmate. So, my dear couples, I wish your bondship grows stronger each day, may you two love each other more each day, may god bless you and may your relationship last forever.
Content created and supplied by: Lee-H (via Opera News )