At times people often shots their shots on Twitter without having to wait for anyone to tell them what they must do. I have seen so many successful marriages and relationships whereby people met at Twitter and still get to make it in life like they have met in some random streets.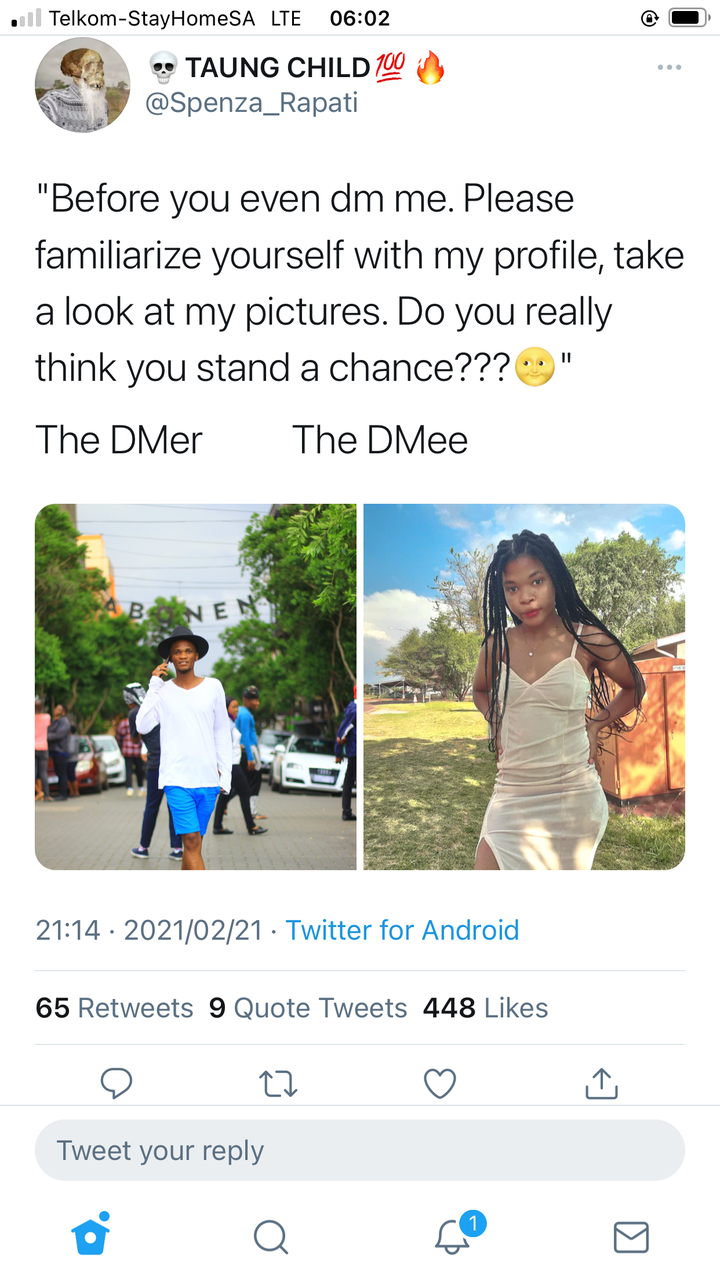 A certain lady shots her shots on Twitter via the DM of a certain guy, unfortunately it just ended in tear for her as she was not exactly what the guy was looking for. The guy immediately became furious then took the lady's picture to share it on Twitter telling people that before they approach him on Twitter they must first look in his profile picture to see if they will be fit to be in him class.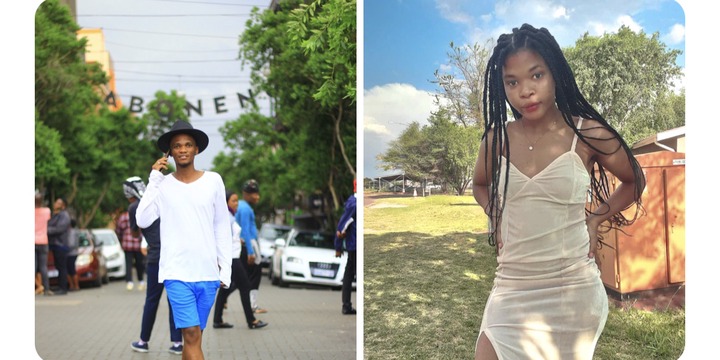 What people said was that ladies often think that just because they are ladies then they have the right to do anything big which is wrong. Being a lady comes with lots of responsibilities these days.you need to know your worth before you can approach anyone . The lady looked ok but not ok to be dating this guy. I agree she should have checked his profile .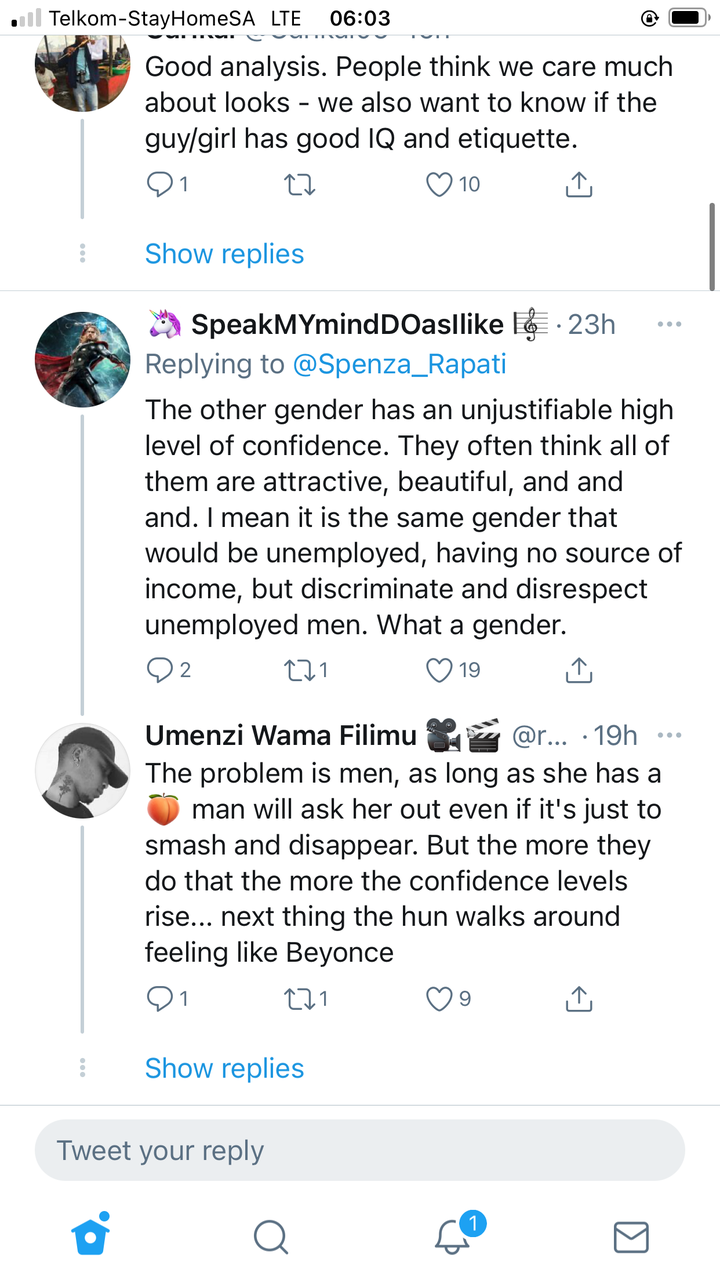 Now the guy is angry and I believe he will not even want to open his DM's anytime soon seeing what he had to go through. Others blamed him for exposing this lady and I also agree with these because he has just killed the lady's confidence.
Content created and supplied by: Sherly166 (via Opera News )