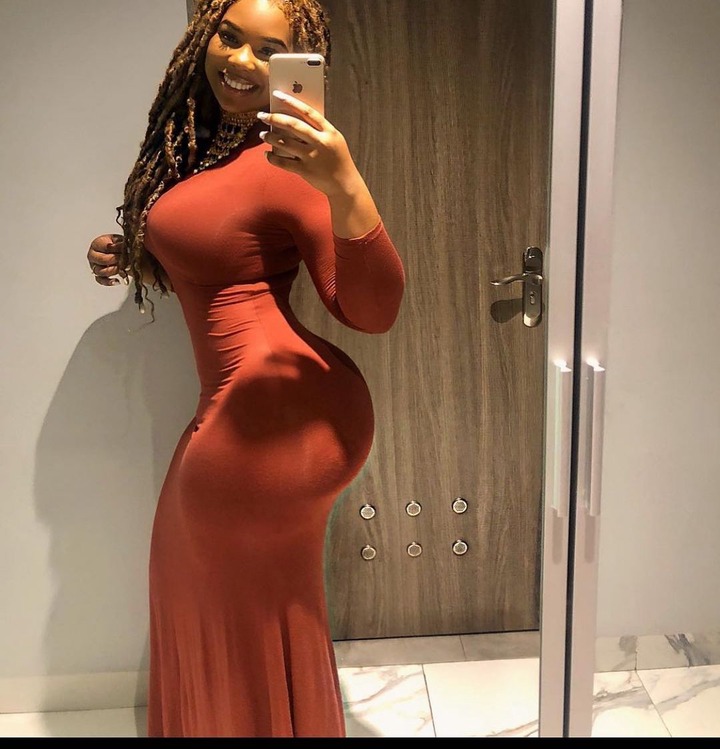 I caught my husband texting an old flame a couple of weeks ago and questioned him about it a couple of days ago he said he was really sorry, usual stuff but I feel so betrayed and worthless to him now, there are so many emotions going through my head. I am so upset because he also text someone else 4 yrs ago and we went through the same thing and its taken me a while to trust him again but now I feel like shit that he has done it again. We have been married for 10 years and our marriage was wonderful before I found out.
I asked him for some space a few days ago but today tried to meet up with him to try and talk through it first of all we were going to meet tonight for a drink but them he changed his mind as he was having dinner at his brothers. I feel that now I hate him even more as I have done nothing wrong and I feel he should be doing all the chasing to try and resolve this matter not me.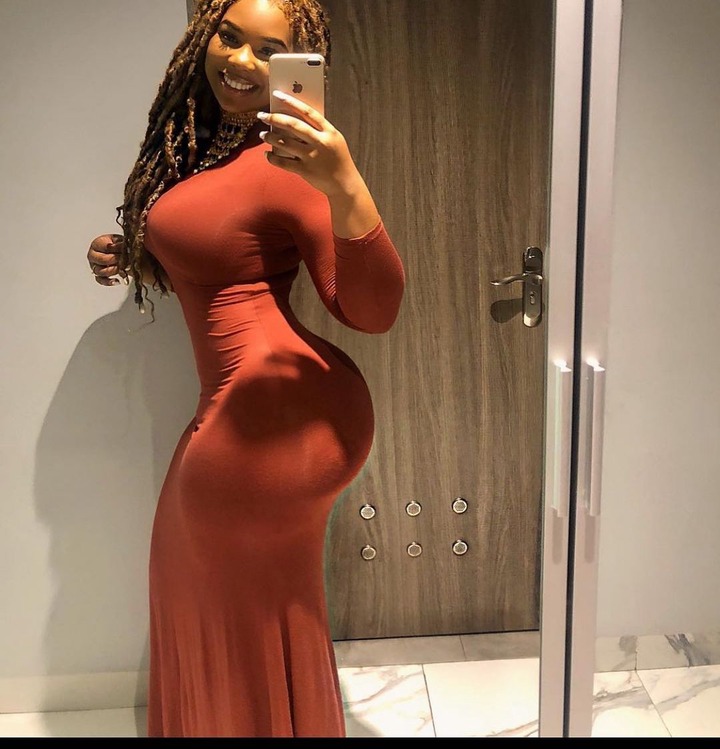 I spoke to his sister in law last night about it add she seemed really sympathetic but he was round there house tonight and I feel she should have made an effort in getting him to meet up with me so I am really pissed off with her.Now I dont want to meet him I feel if he really loved me he would have done anything to try and see me but he hasn't.
I have a 14 year old son who isn't the best behaved child and we have had a few problems with him but what family is perfect? He text me tonight saying I need to clear my head what I want to do all this with Matthew (my son) has really got to me I know that its not what you want to hear just being honest. I feel now he is trying to turn this mess with him texting another woman into now problems with my son.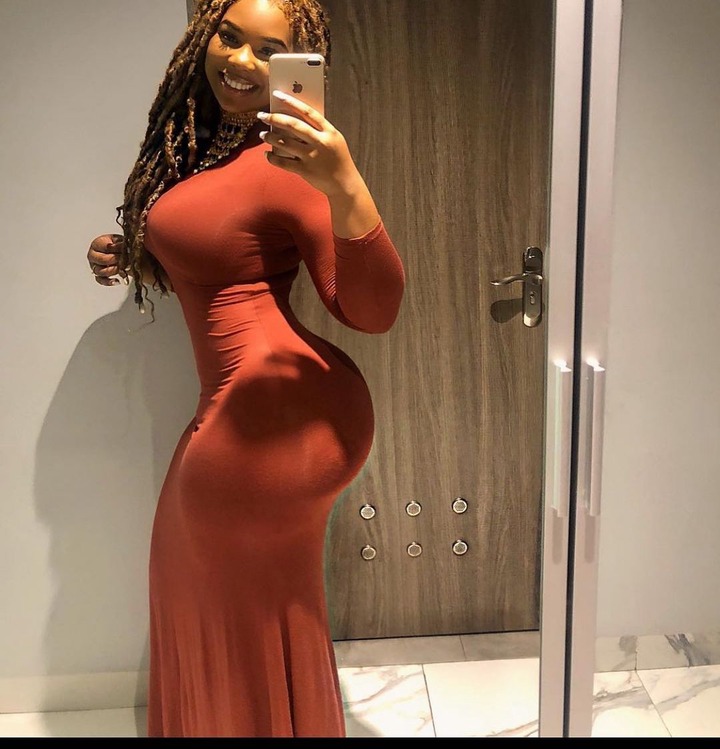 Content created and supplied by: KINGNEEZY (via Opera News )