Opinion
There is always a time to take signals seriously. It might look as easy at it seems to date someone who is in love with someone else, hoping to be the one or win that person over in the near future.
It is clear and visible when a person does not love you and uses you for his/her own benefits and dish you whenever he/she meets the ones he/she cares about.
In the coming conversations screenshot, this guy decided to plan a very nice occasion for the girl he loves, knowing very well that the girl has a boyfriend.
Everything started well, they got to the place where they were going to have fun and the guy paid for everything and even asked his friend to transport them.
The guy got hurt when the girl just varnished in the thin air after her boyfriend called leaving the guy at the place alone.
His friend was making fun of him for spending a lot of money on someone who is not appreciating him but chooses her boyfriend at all the times.
Here are the conversations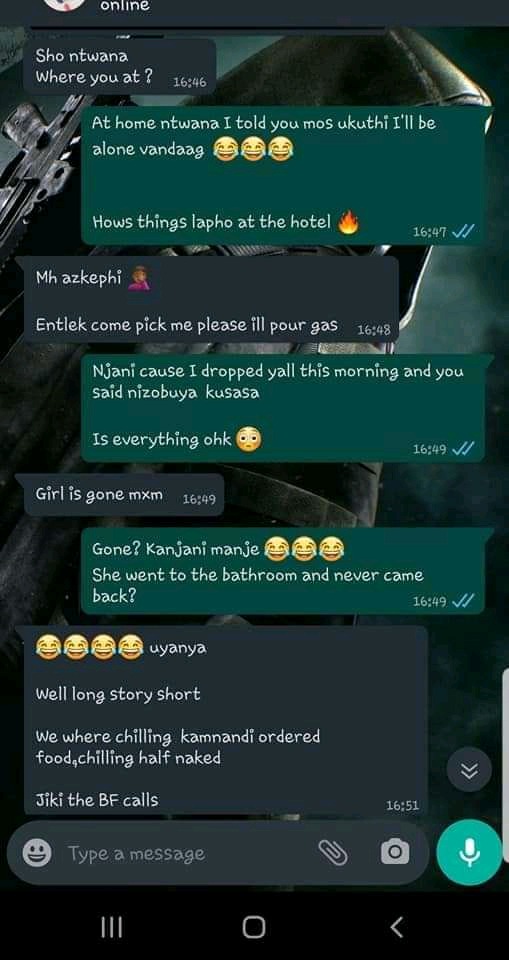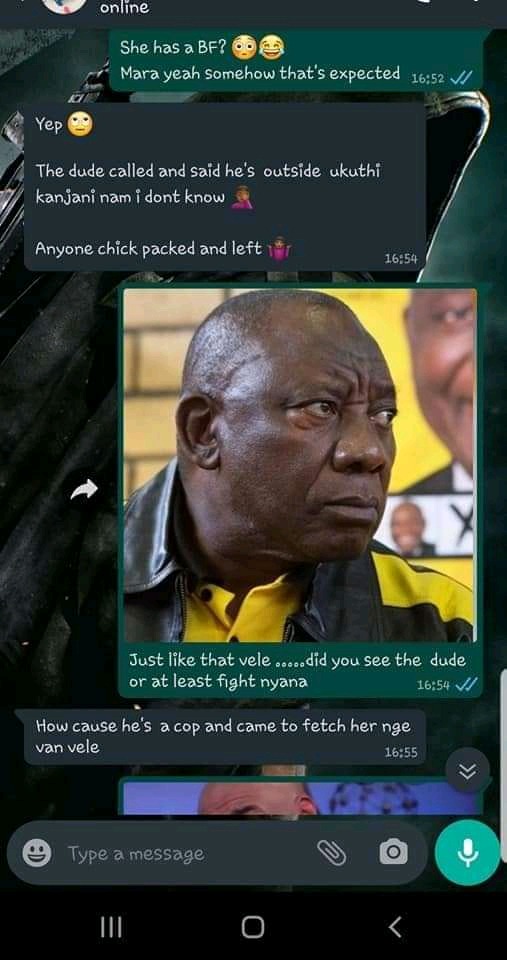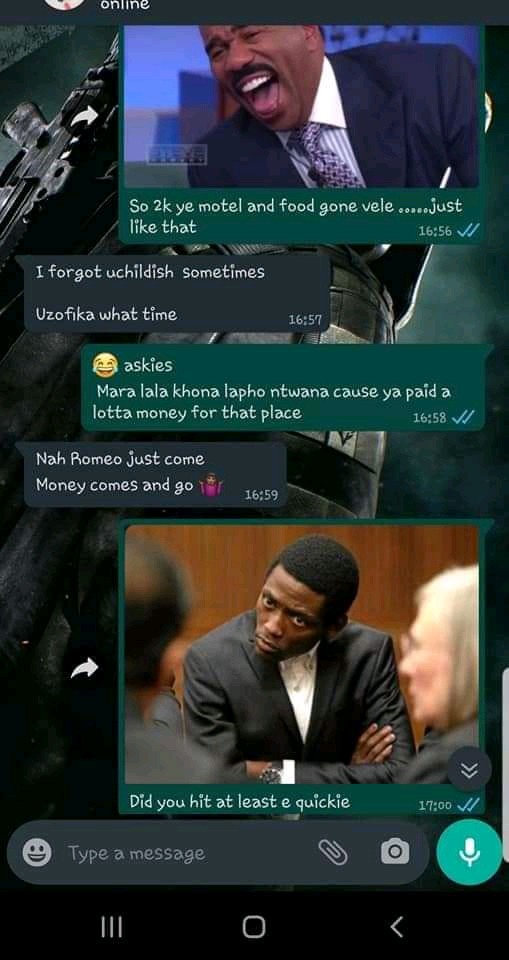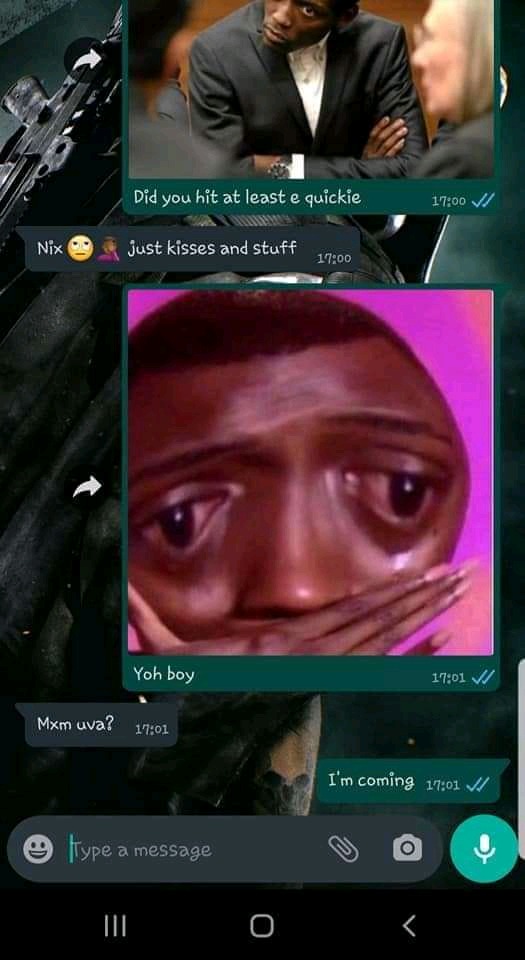 Pictures from Facebook
Content created and supplied by: MaganePheladiVee (via Opera News )