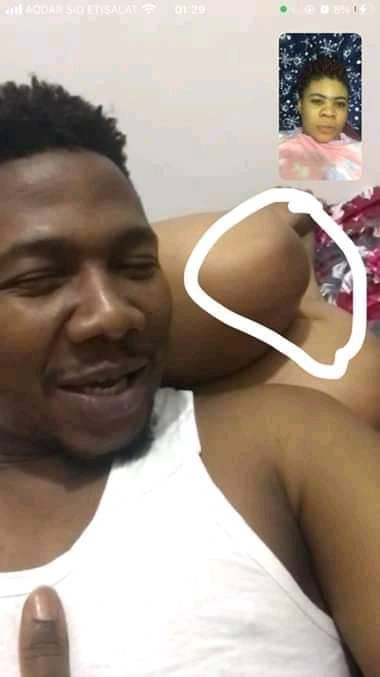 A woman took to Facebook to share her broken heart a day after Valentine when she called her boyfriend only to find what looks like human legs behind his head. This comes after the boyfriend told her that was going for the night shift and wouldn't be able to spend time with her.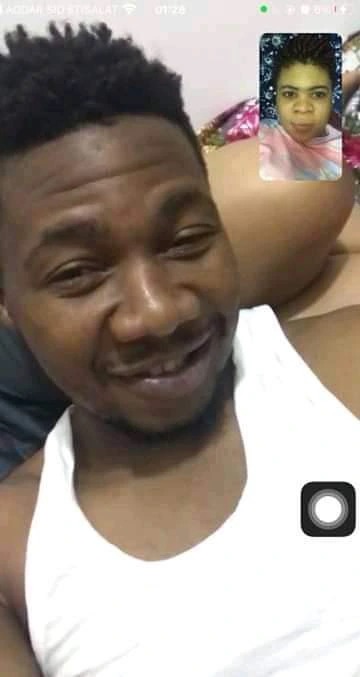 After the video call, she texted the boyfriend asking who was there behind his head, Why she didn't ask during the video call? We never know maybe she was shocked but she was smart to take a screenshot. She sends the screenshots to him, seeing that he was caught he changed the story and said it's teddybear he bought for her.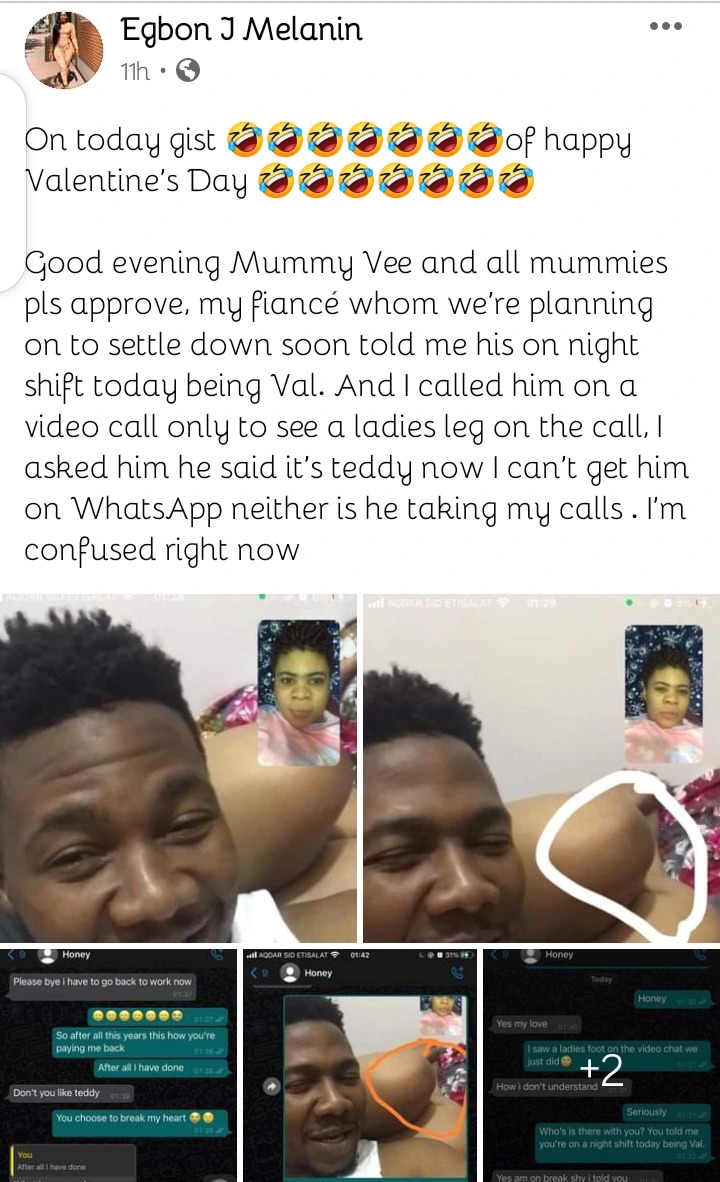 She then pressed him for clarity, thus when the guy pretends to be busy with work, but she was not done she keep on pressing until the guy had enough and block her. She bemoans the day she met this guy now she is single proving that mjolo is not for everyone.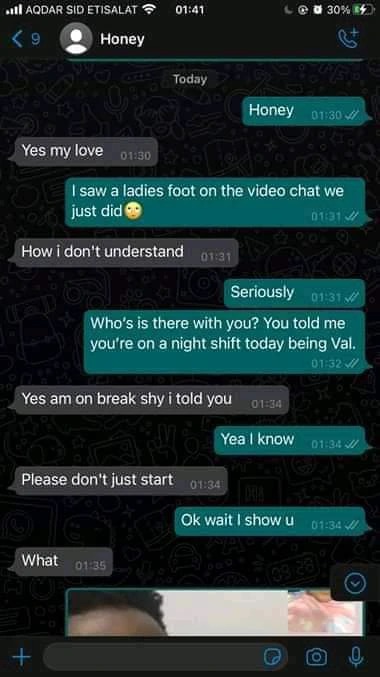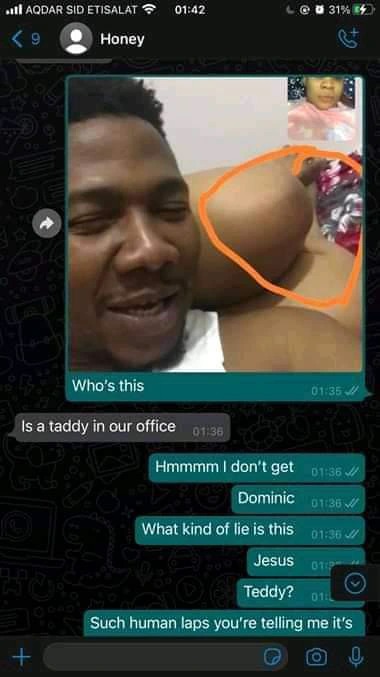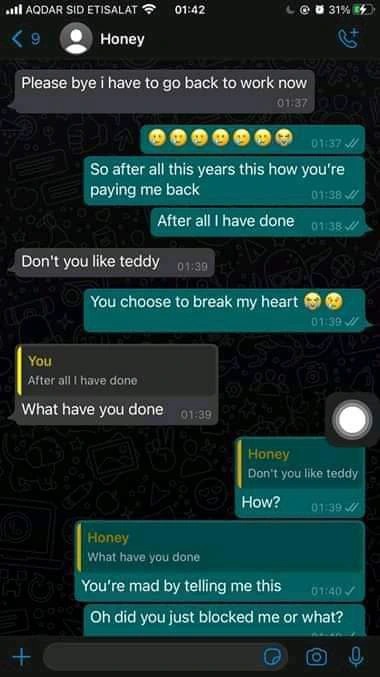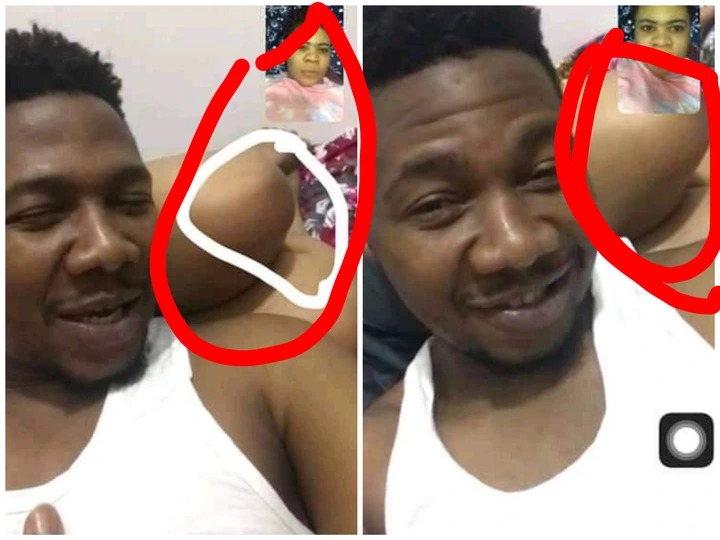 Content created and supplied by: Ungenaphi (via Opera News )