Each and every year on the 14th , People buys their loved ones different kinds of Gifts as a sign of appreciation. Valentines is around the corner , Some might be willing to buy gifts for their loved ones but not knowing exactly what they can get for their loved ones and atleast try to appreciate them.
The Mistake which many always do whenever valentines approaches , is to think the only gender which is entitled to buy gifts for the partners is the male gender . Whenever these days approaches the female gender don't Usually do anything at all for their male partners, the male gender is the one that usually struggle to try by all means to please their partners.
Both Male and female , as valentines approaches , there are a lot of things which you can purchase for your partner and ensure that love continue to spread amongst the two of you, With an understanding that many must understand that love is not all about sex , and that even if sex doesn't necessarily exist between the two of you , love can always be there and exist very well.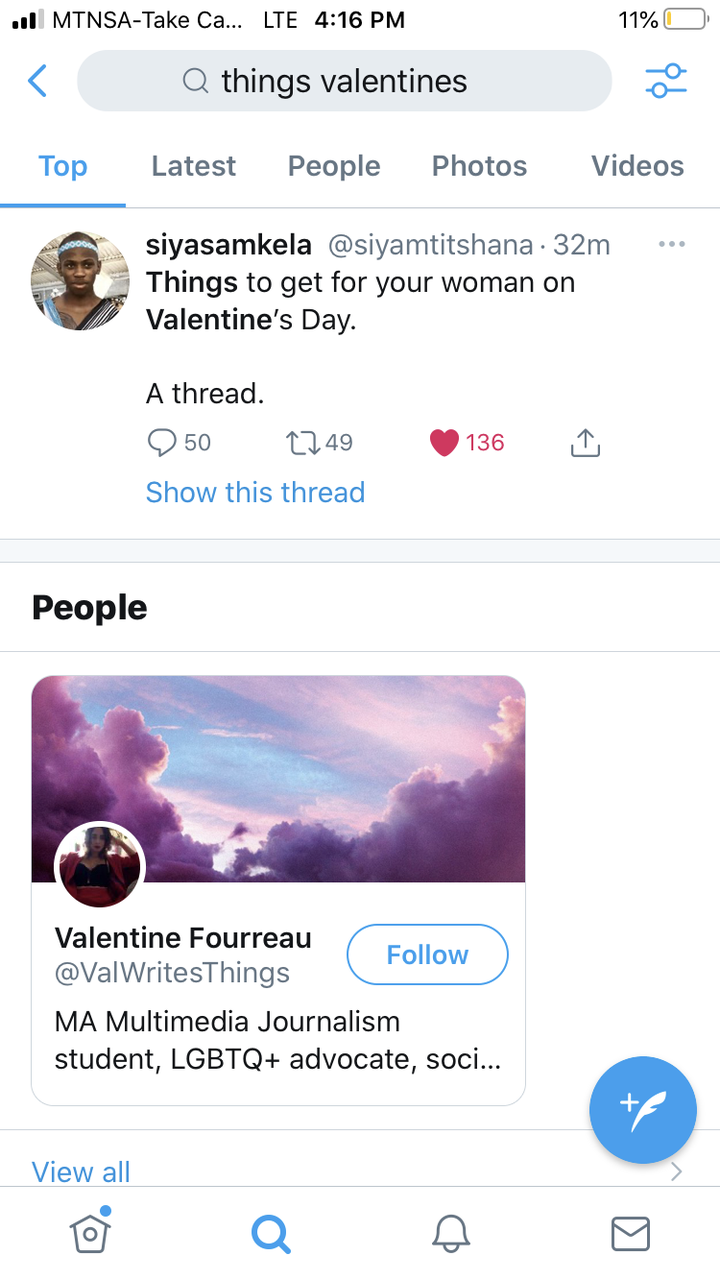 Photo credits : Twitter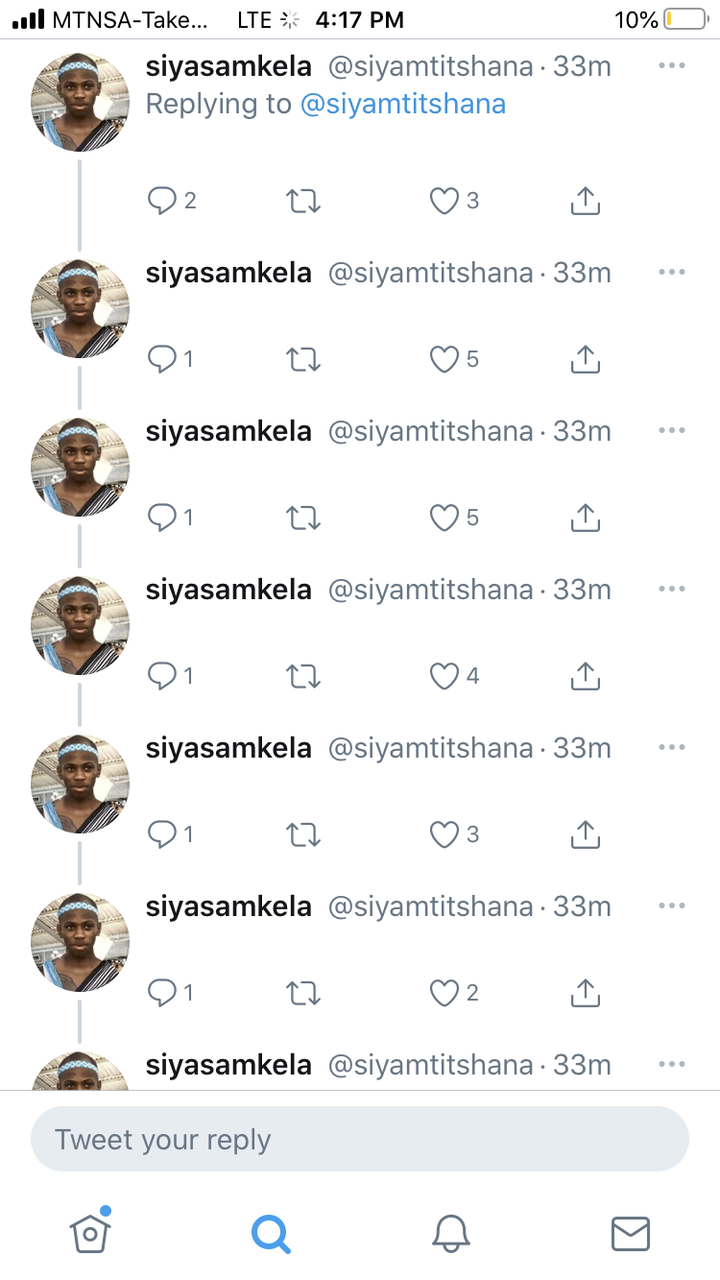 Photo credits: Twitter
Its clear many men believes on not buying anything for their loved ones on valentines. Although that can set a bad image to you and your loved ones as she is gonna see others receiving gifts from their partners and get jealous. It's important to atleast try something for your loved one for the sake of atleast maintaining your love for a longer period.
1.Watch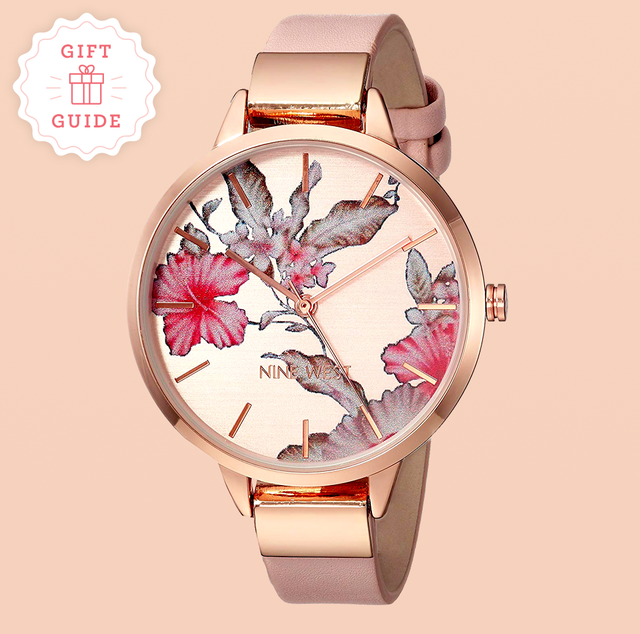 Photo credits: Twitter
Women love watches . They always love checking time wherever the go. But most of them do not love watches for watching time , they prefer them for always looking Beatiful wherever they go and to ensure that they sometimes match the watch with their outfit at that particular point and time .
Its important that whenever men they see the need women have for watch they atleast try to buy for them. Being sting doesn't assist with anything in a relationship , people should always ensure that their relationships are being maintained at any point and time .
2.Ring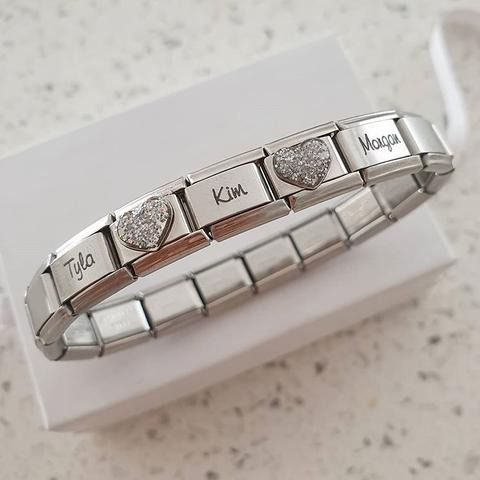 Photo credits: google
Women love rings . To most of them they can use them as a sign that they have a loved one whenever the go to public. This always make make sure that that your woman is not being taken away from you whenever she is the public. Whoever she meets , all people will always believe that she is taken and save her from being proposed by anyone who might be anyhow interested on her.
3.Night dresses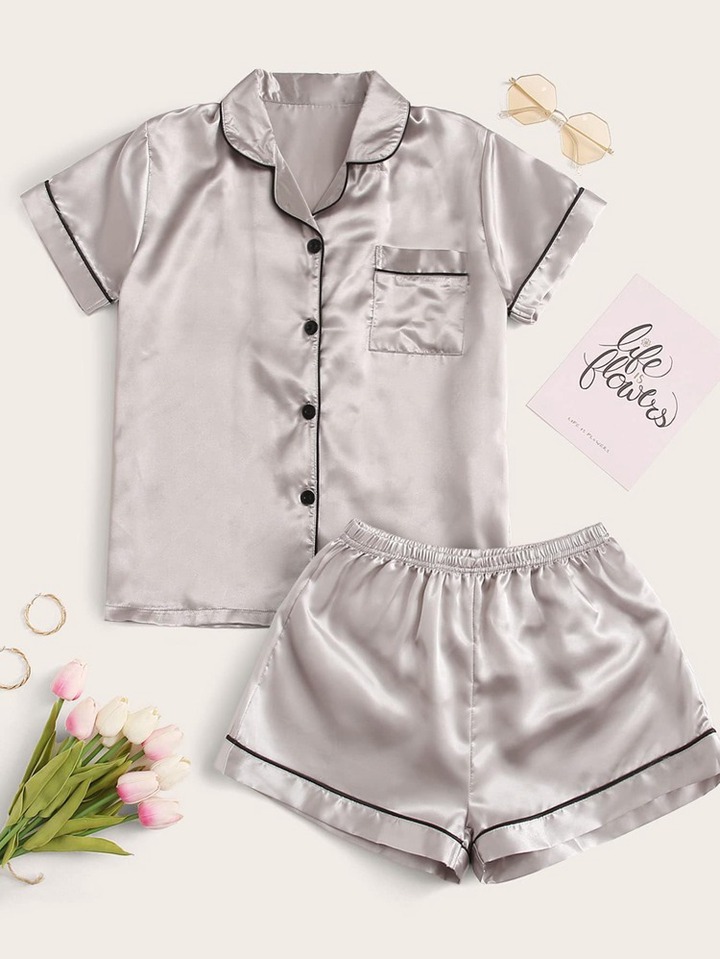 Photo credits : Twitter
Women always prefers to wear something which was bought or given to them by their partners . So whenever you buy your partner night dress they will always prefer to wear those things when she is next to you or when you call her for sleepovers .
I encourage all men to take of their women and ensure that they atleast get something for them, it's important to always make people you love happy and take care of them always by all means necessary.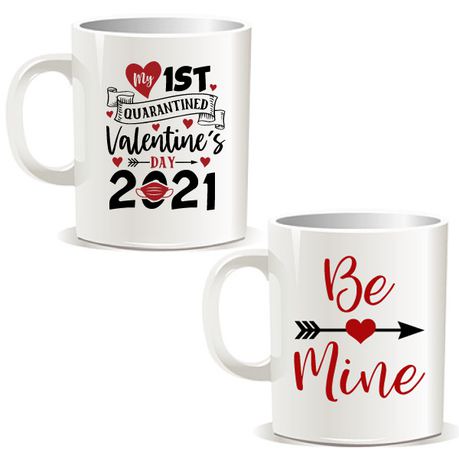 Content created and supplied by: TSHUNGUNEWS (via Opera News )