A man who goes by the name of Mokgankgara got people talking after he revealed all about his ended marriage. There is a saying that goes like "What goes around comes around", in other words; everything you do to other people has its outcome; good or bad but there will definitely be results of your doings one day.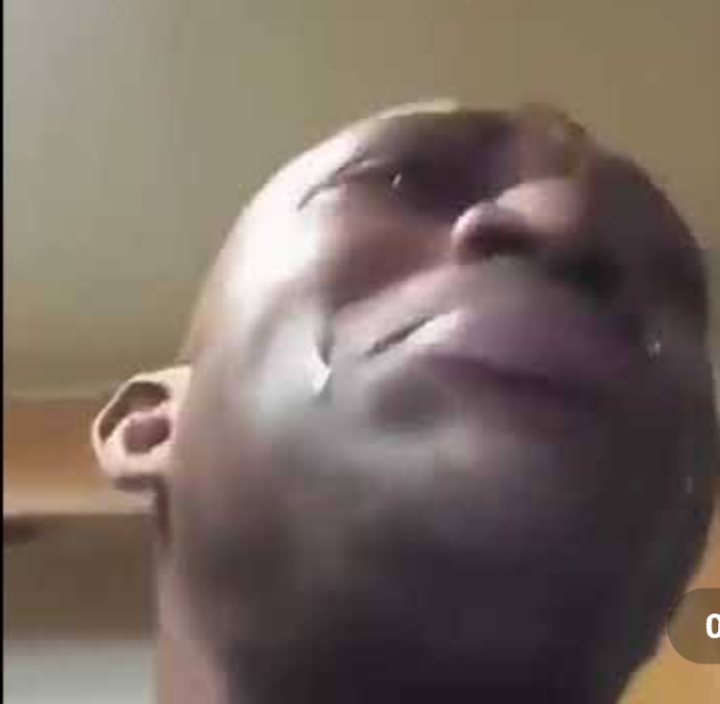 This man felt a need to take to Twitter to share with people how does he feel after his marriage fell apart. This man takes full responsibility and he deeply regrets messing things up with his ex-wife "on a serious note though. I missed my ex-wife yesterday. I realized I'd probably keep on missing her for the rest of my life" he continued to warn people to not mess up something they can't replace like he did "I hope people in good relationships don't mess up as I did. It's hard to come to terms with that kind of mess up" he concluded.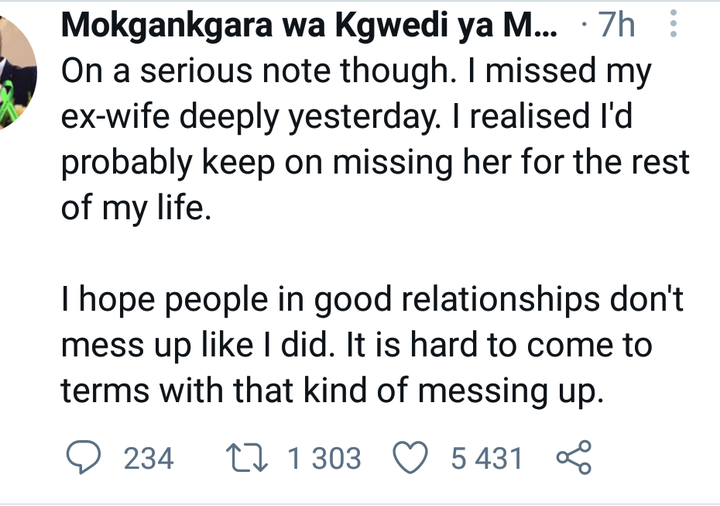 People wasted no time in jumping into the comment section to share their thoughts on this "Imagine having a partner who will be missing his ex-wife for the rest of his life" Wrote a Twitter user who feels sorry for whoever who is in a relationship with this man. Do you think the reason why it's now hard to find love is that we meet broken people? Leave a comment below.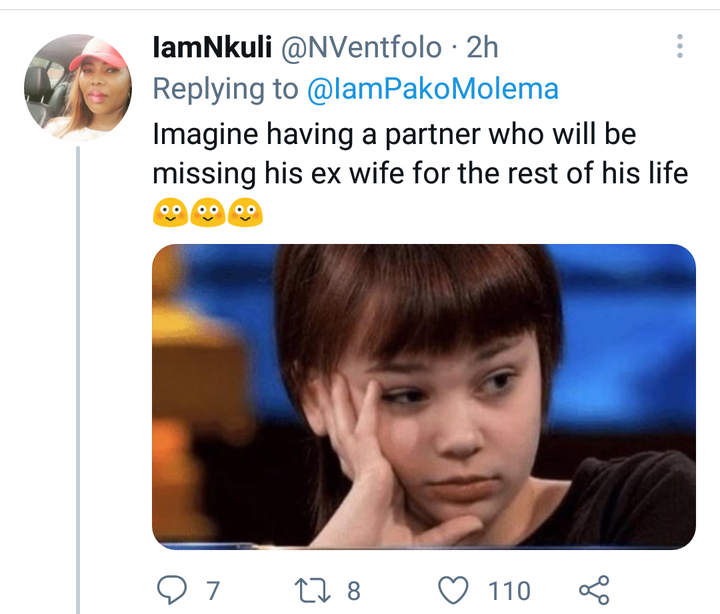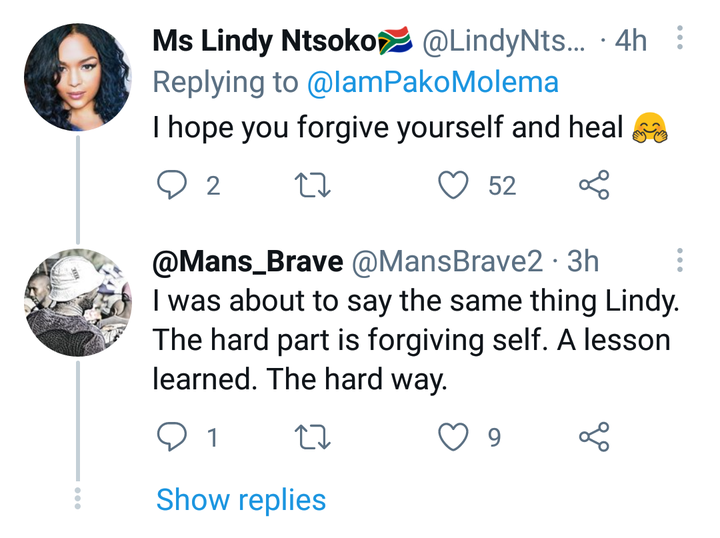 Content created and supplied by: Muzi1997 (via Opera News )