A young African lady had taken her sorrow to Facebook. She shared a picture of herself crying and wrote a caption saying "Me loving him so much and he dumped me on Valentine's day". She was in tears and people knew the love they had for each other, or portraying as their previous pictures they were always together.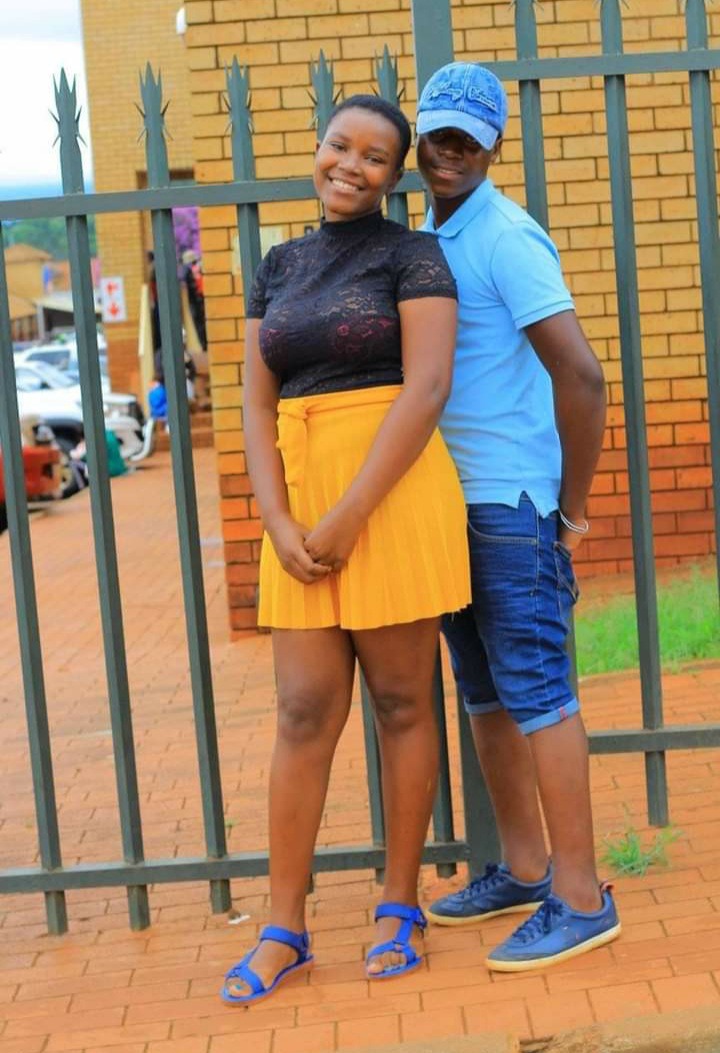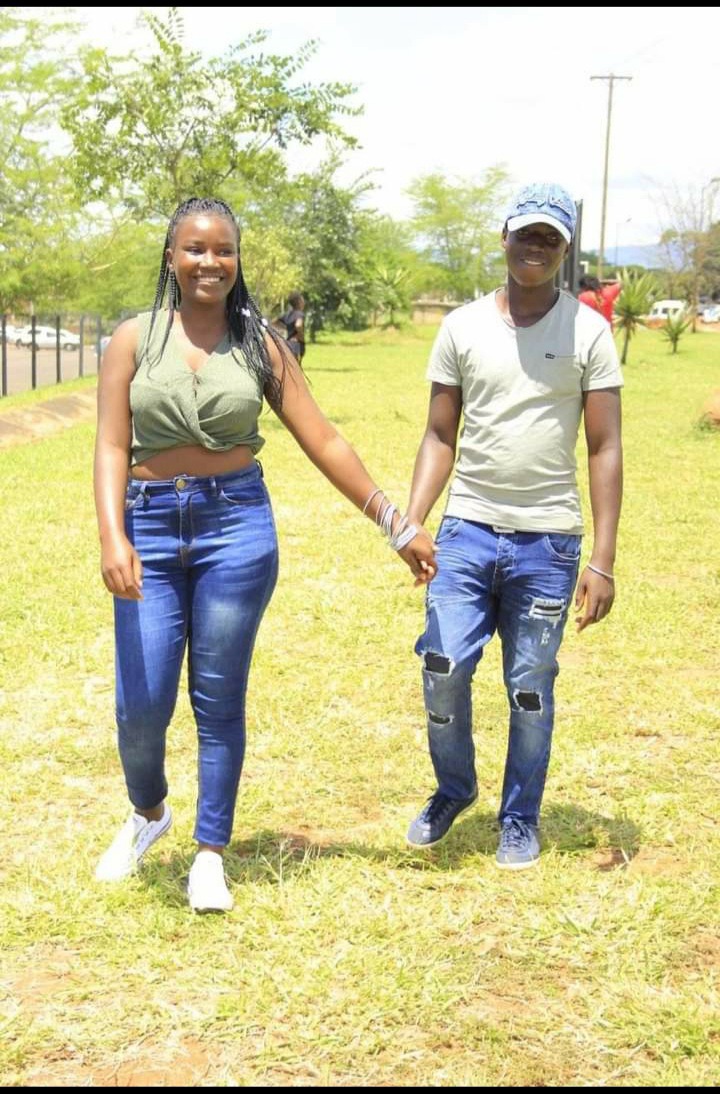 It happens to almost everyone, sometimes the people we love end up doing the most heartbreaking things to us. Well a lot of people tried to give her some touching advices and some where making fun of the situation.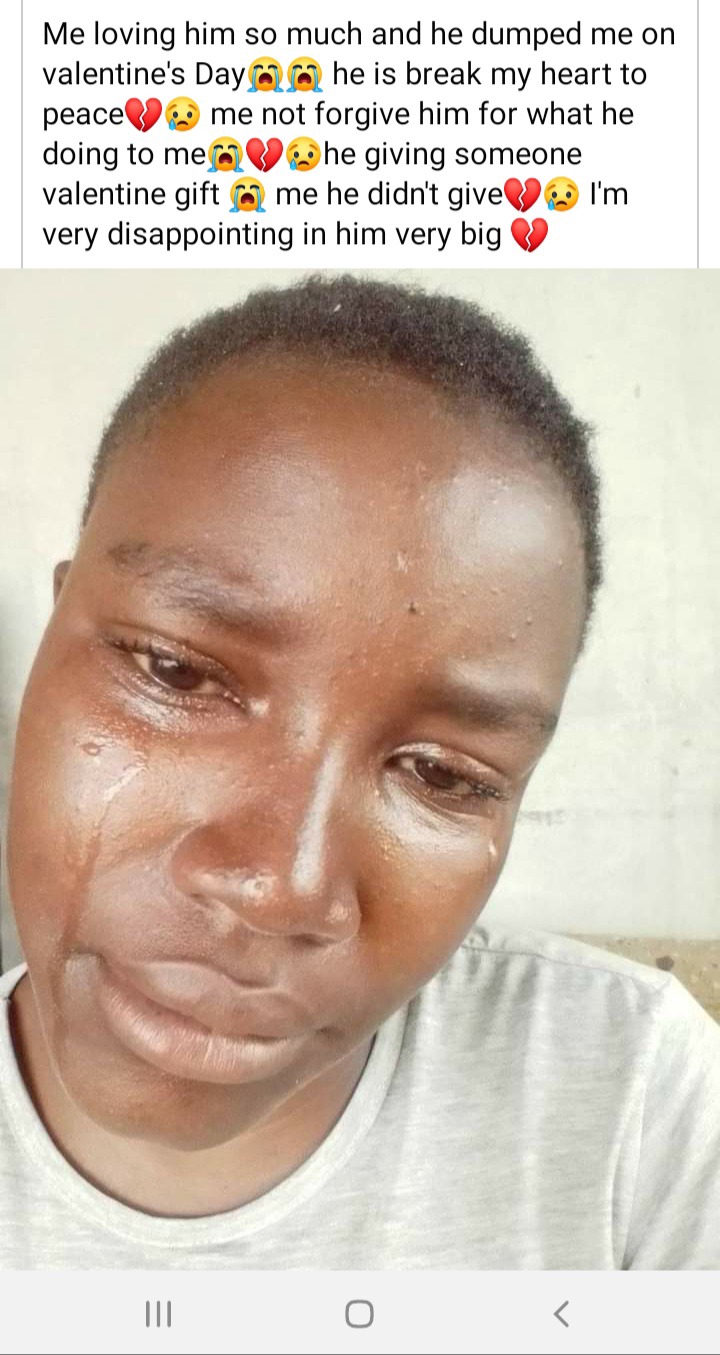 As heartbreaking her story was, Facebook people couldn't help but notice a whole lot of things on the caption which included them sounding a bit insensitive. Some were blaming her English for the breakup and others were just laughing. Here is what Facebook community had to say about all thing. I'd also like to apologize because some comments are written in Zulu/Xhosa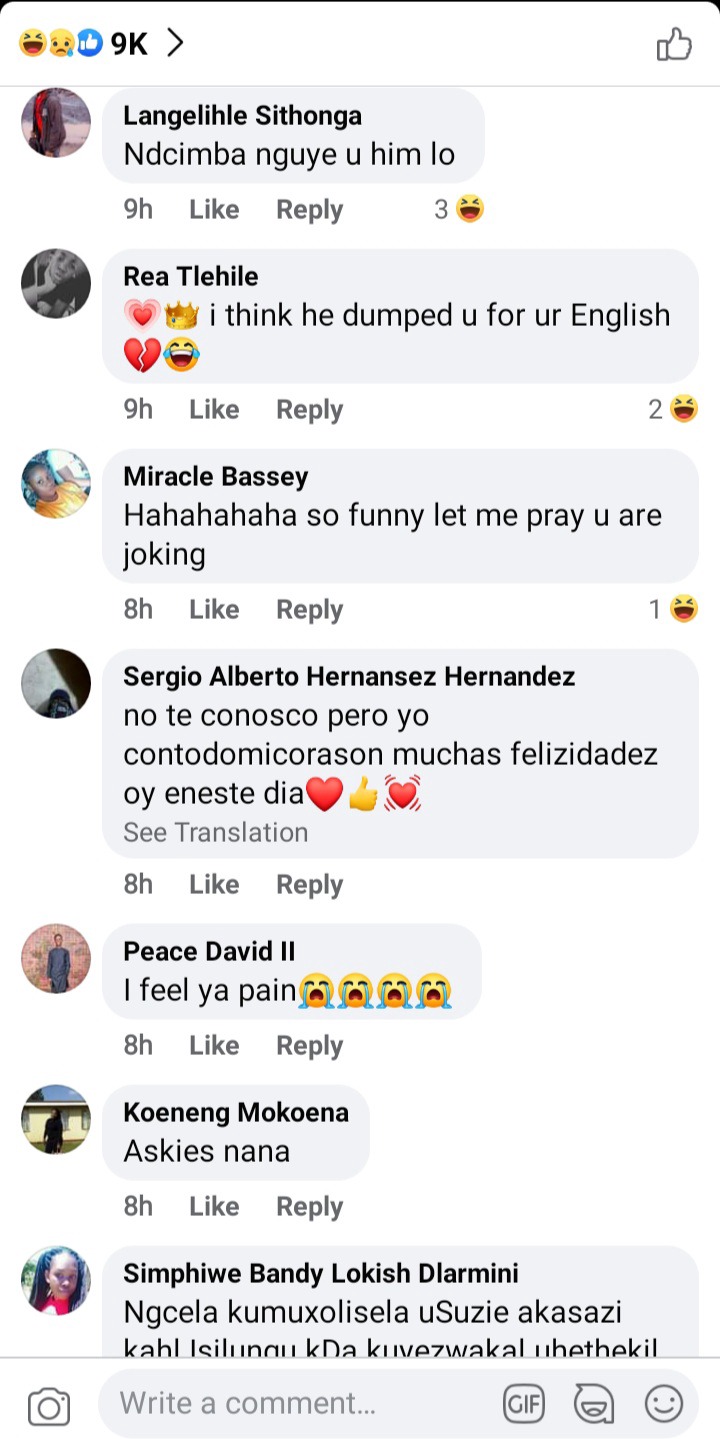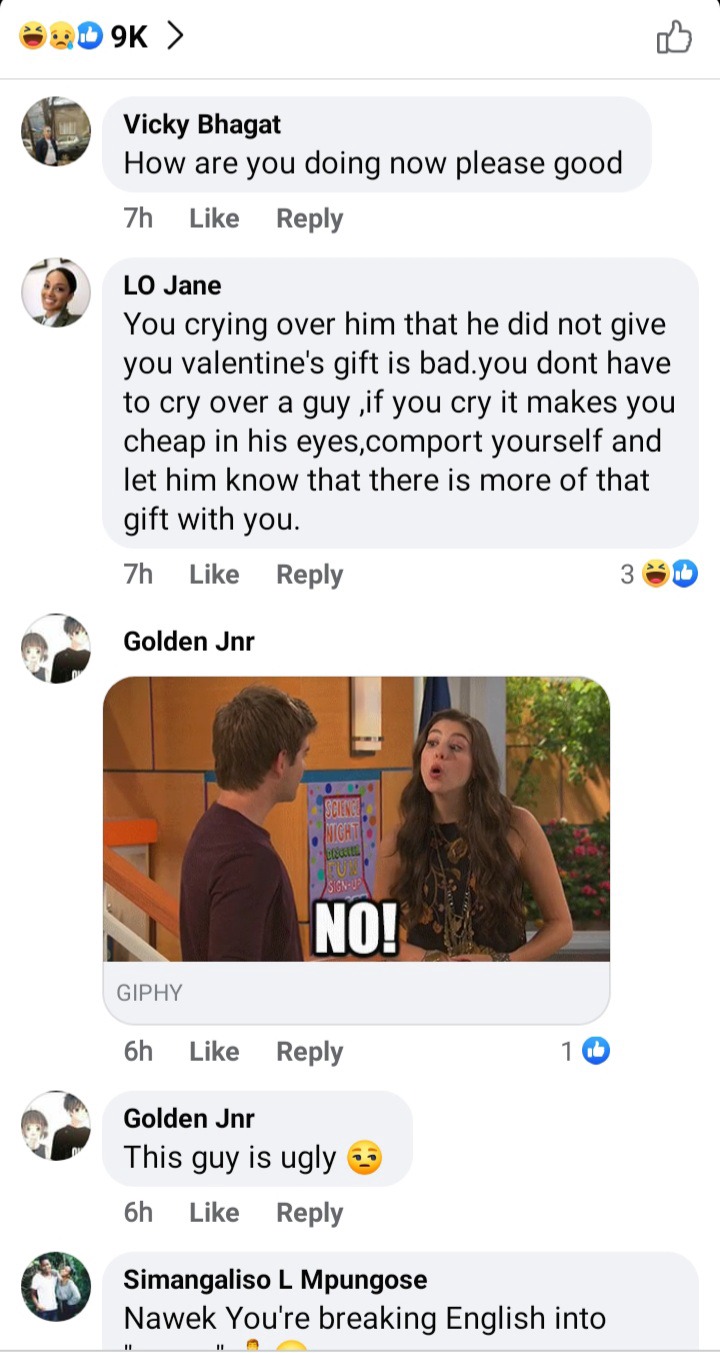 Her Valentine's day definitely wasn't what she expected, she was probably expecting comfort from her boyfriend, which she didn't get and yet Facebook did more by laughing at her pain.
Please leave a comment and share your thoughts on this, whether the story or the Valentine's day in general.
Content created and supplied by: Zurney (via Opera News )