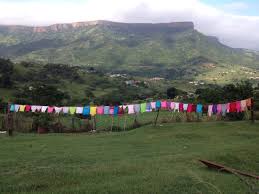 These days we are facing a high volume of weddings and lobolas it means some of the this new generation they know how to differentiate between what is wrong and what is rite.
And again as parents we are experiencing a high volume of divorce in our children of which is not a nice thing to every parents.
But the secret has been revealed that why some of this new generation they don't last in the marriage.
Number 1 some of us as parents we don't play a role of parenting in our children like we are always absent to raise our childrens. A child need a full parenting from parents so that she/he can be better wife or husband tomorrow.
Number 2 some of these new generation they are lazy because of their parents it's good to love your child but don't overdo things. Like you will found a mother washing a clothes of 18 years old girl but the girl is not sick she is just sleeping at 11h00 in the day. And you found a father busy doing garden outside yet the 18 years old boy is sleeping instead of holding the children hands we just let them sleep. And tomorrow we welcome the lobola with joy but we didn't teach very well out children.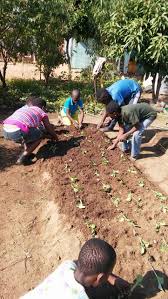 Good people please hear me very well I don't say we must not love our children but I'm saying let us build them for tomorrow. Most people they are saying marriage it's difficult but that's not truth marriage just need 2 people to be hands on in their house. 
Let us teach our children to clean, wash,cooking, and how to do gardening if we do that we will reduce the volume of divorce in our children.
They don't last in their marriage because of laziness and because of us as parents we don't teach our children the rite way.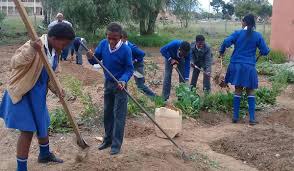 Content created and supplied by: Ibhoza22 (via Opera News )