Just for asking for help from Twitter.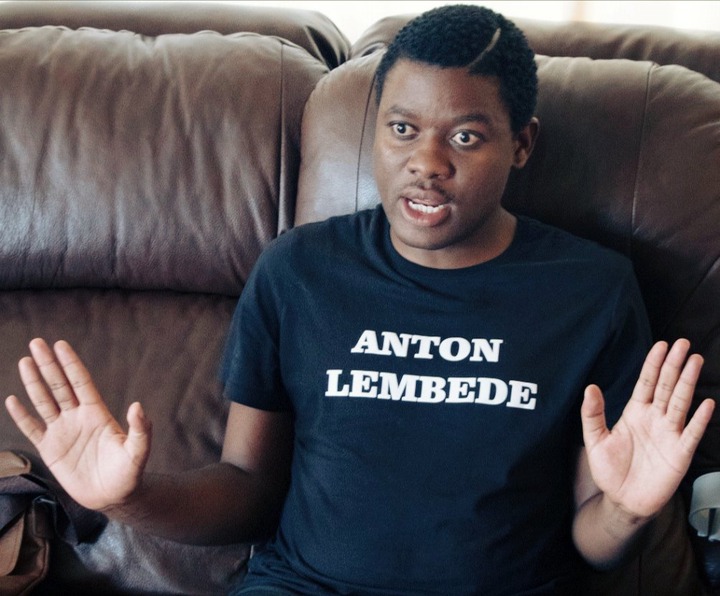 This young gentleman who goes by the name of Bonginkosi Khanyile took it to Twitter to ask for people to help him with his registration fee as he couldn't afford them. Instead of helping people noticed something in what he wrote or the way he wrote this.
Apparently this young man was once arrested in the strike of "Fees Must Fall". He spent 6 months in prison and then he was sentenced to three years house arrest. He applied at the University this year but unfortunately he couldn't afford the fees. He tried by all means but he just couldn't. The very same thing that he fought for is the very same that that has became a problem in his life once again.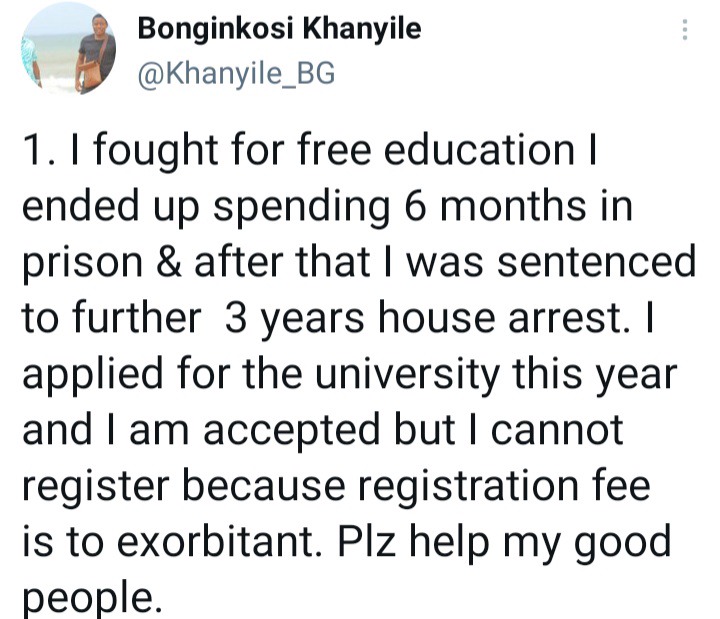 A lot of people were shocked as to how can he need money from them after he was one of those individuals who visited Jacob Zuma in Nkandla. People wanted to know why didn't he ask for his help during the visit or he is just taking for a ride.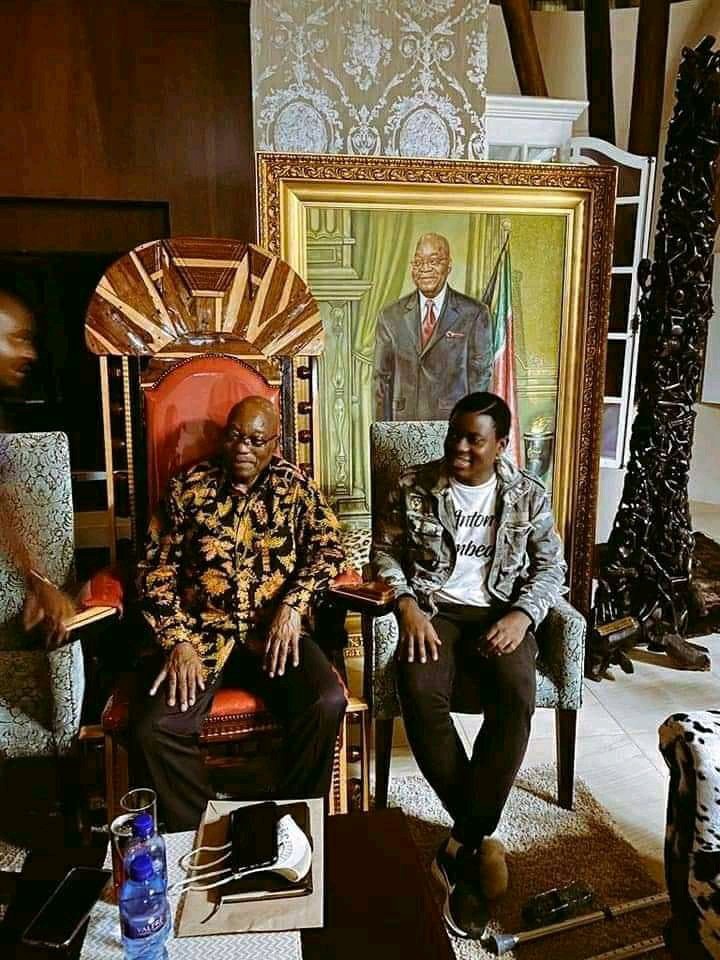 Some argued and reminded him that he didn't fight alone for this freedom therefore he mustn't include himself alone. There were many people who were striking and they also reminded him that there is only one Mandela and not many.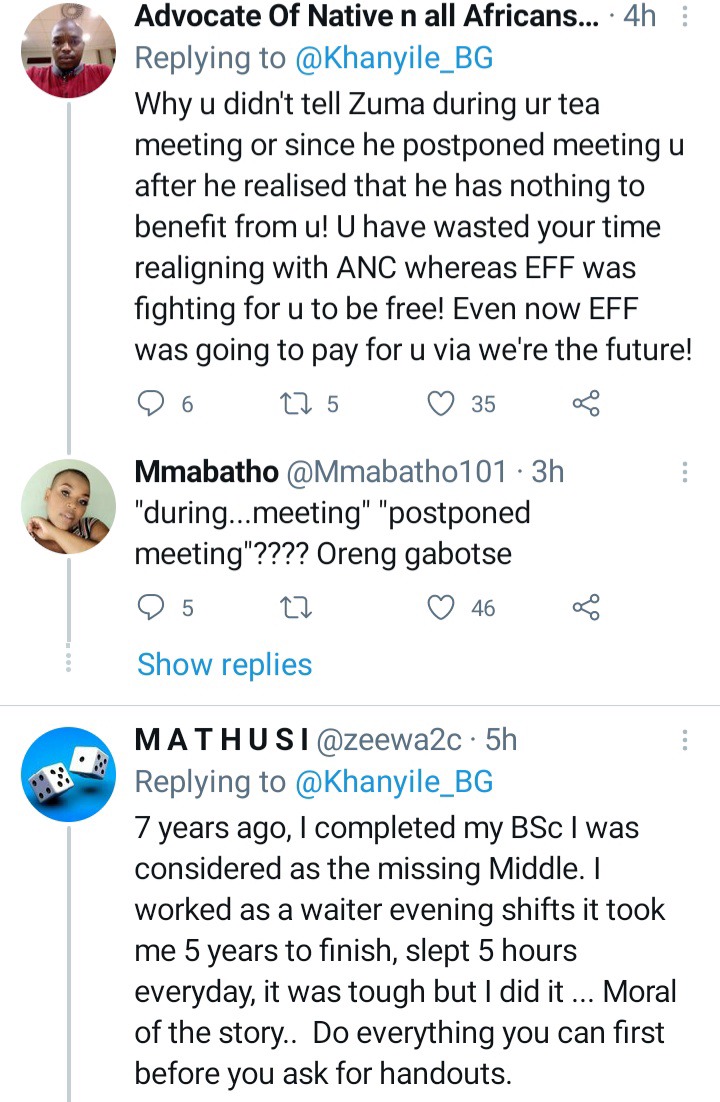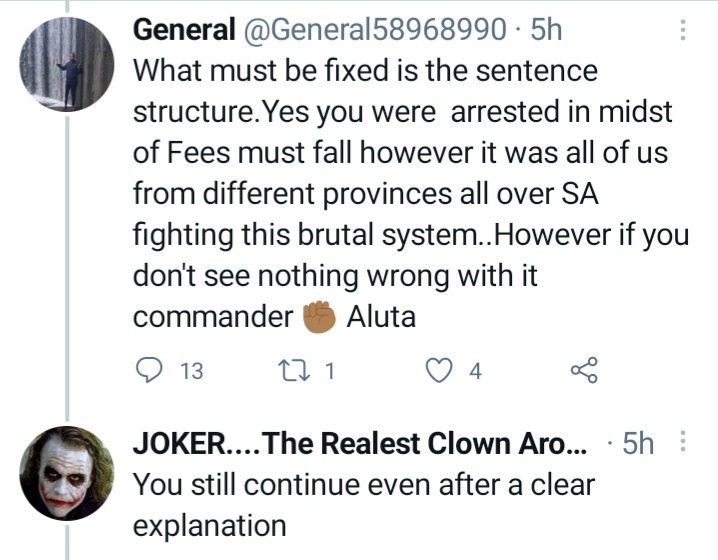 Content created and supplied by: @Morgirl (via Opera News )