Reasons why most men don't stay faithful to their partner
Cheating is one the main thing that destroys a relationship or marriage, most people think that cheating is only when you sleep with someone who is not your partner, but the answer is No. Whenever your partner start hiding while answering a call or always online chatting and smiling at the same time, there is a greater probability that he or she is cheating.
Most marriages and relationship have ended due to some certain reason which is listed below:-
1. Nagging all the time:-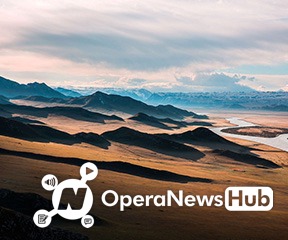 Nagging is one of the destroyer of many relationship, every man needs a woman that will bring peace in his life. When ever a man gets married to a nagging wife, he might think he can live with it but as years goes by, he will start to have a rethink about the partners nagging attitude. He will then start looking for another partner that will be giving him peace of mind Whenever he is around her.
Every Women should always let go of some things and focus on how to make their marriages to work out, nagging all the time won't make your partner change his awkward behavior, all a woman need to do is to try everything possible to make him happy and he will definitely see reasons why he should stop his awkward behavior.
2. Unable to prepare delicious meal
They say the way to a man's heart is his stomach, most women lack cooking skills,not that they can't cook but the food won't be as good as the husband wants it to be. As a woman,the first thing you need to learn when you were a child is how to prepare a delicious meal, cooking a delicious meal will always attracts your husband home or even invite his friend home to eat your food rather than going to a restaurant to have a nice time. A woman that is a good cook can be of help to the family when it comes to teaching the husband how to prepare a good meal in case she is not available to perform the cooking duties.
3. Poor sexual performance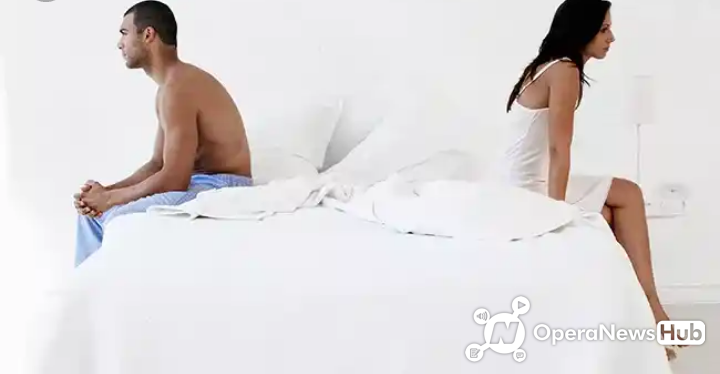 Most women performs so poor when it come to sex, they don't see it as the key to keep a man from cheating. Having good sex with your partner Everytime keeps him in good shape, whenever couple want to go out on a date or wedding, a good wife should satisfy the husband in bed so that he won't have the urge to look at other women at the event center.
Another thing is that, most women prefer only one sex position which will become boring for him as time goes on, a woman need to satisfy the husband in any style he wants it and don't always wait for him to ask for sex all the time.
If a man doesn't get satisfied, he will look for another alternative elsewhere which will be very dangerous to the family.
4. Being an enemy to his friends and family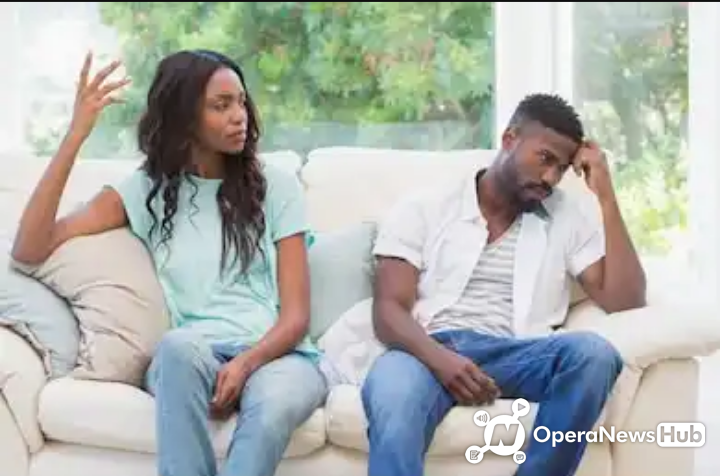 One of the secrets of a having a successful marriage is being in good terms with the friends and family of your husband, once the family of your husband hates you, all they will be telling him is to divorce you and find another wife,as a human being he must give it a thought and it might even prevent the husband from eating what the wife cooked. He will make another woman house his home
5. Lack of heart to heart conversation with your partner
Having a heart to heart conversation with your partner is the only time to say things you don't like that he his doing. It shouldn't be in harsh tone, just use a low tone and talk to him, I promise you he will not go back and do anything wrong to you again. But when you avoid heart to heart conversation,the couples will end up fighting every minute of the day which Will Make the man to be spending more time in a beer palour rather than coming home to you.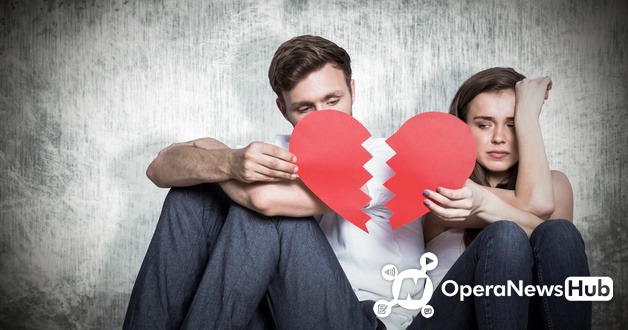 Related News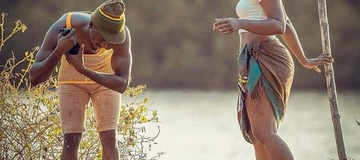 10 Things You Should Never Sacrifice for a Relationship
2020-07-06 17:08:18
Continue reading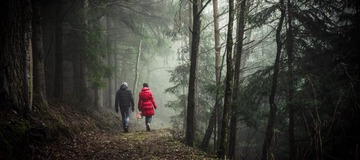 The Most Toxic Zodiac Pairings—aka the Sign You Should Never Date
2020-07-05 22:06:00
Continue reading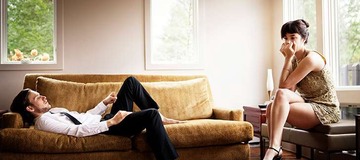 8 Sure Signs That Your Partner Is Your Soulmate
2020-06-25 18:30:33
Continue reading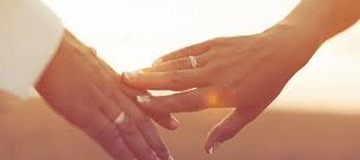 8 Things He Does Which Mean That He Takes You For Granted
2020-07-06 15:40:12
Continue reading