It is so beautiful seeing people live on the lessons they learnt during the lockdown, one being that you must live like it's your last! Do all that makes you happy, to love and be lived!
Also, in the endless list of ways to live moving forward, is taking relationships to the next level and marryihg the love of your life! A young man by the name of Khotso Mosia, on social media shared an image doing just that.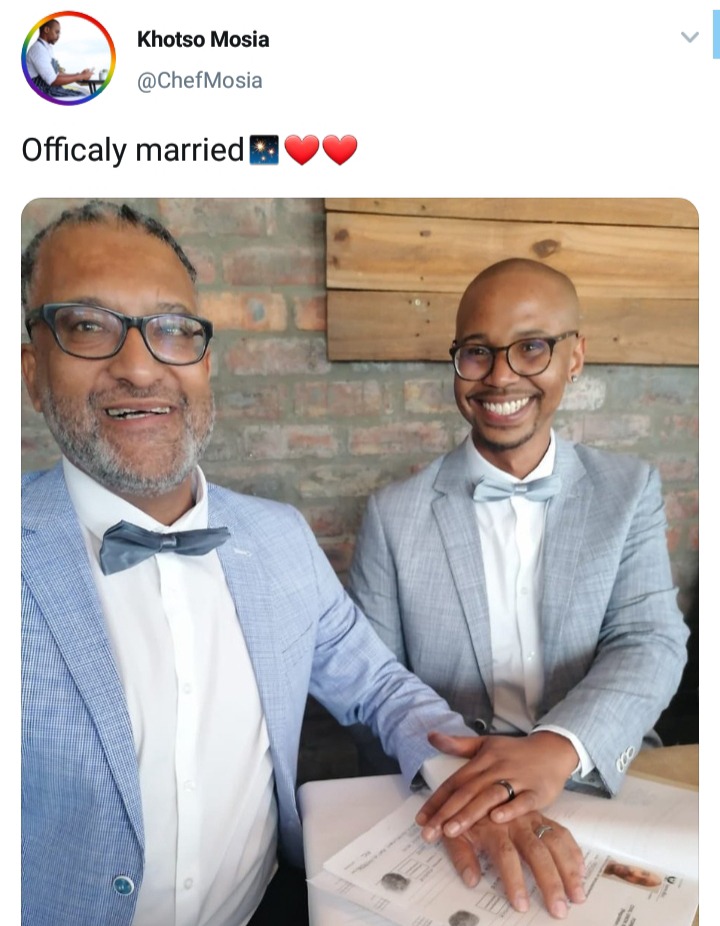 Source: Twitter
The image was captioned "Officially married", as the couple put out their hands to show their wedding rings. Instead of receiving congratulations, Khotso was flooded with a milion and one questions.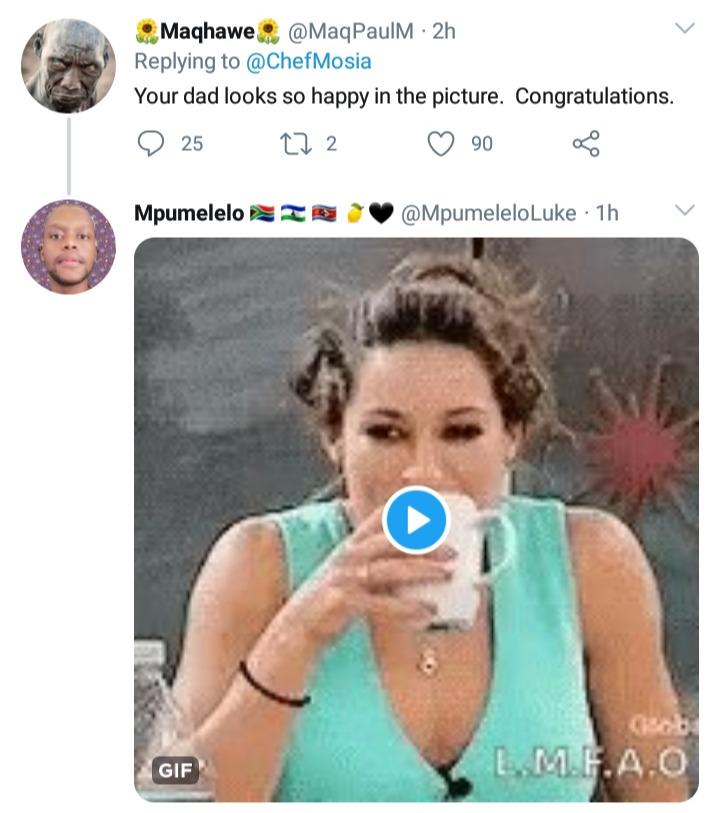 Source: Twitter
Others ridiculed their relationship saying it looked like his partners son, and others asked what he was after because the only logical sense to date an older man is money or whatever benefits you're receiving.
What are your thoughts on this? Is age really nothing but a number?
Content created and supplied by: ZeeZondi (via Opera News )